Private sector had the most important role to obviate the people's necessitates during the whole period of history of Afghanistan. They were in business with different countries, have done most of the economics activities and provided the people's necessities with necessary goods in the cities and villages. In recent years they had immense investments in trade, agriculture, constructing, services and production. They were able to provide high-quality products and services than the government does. They had immense investments in different parts of the economy and made it to develop. The most parts of Afghanistan's economy is managing by private sector and their function were more successful than the government. The competition made them to decrease the prices and improve their quality. They were able to hire more employees, help more people to find a job and more families to have income.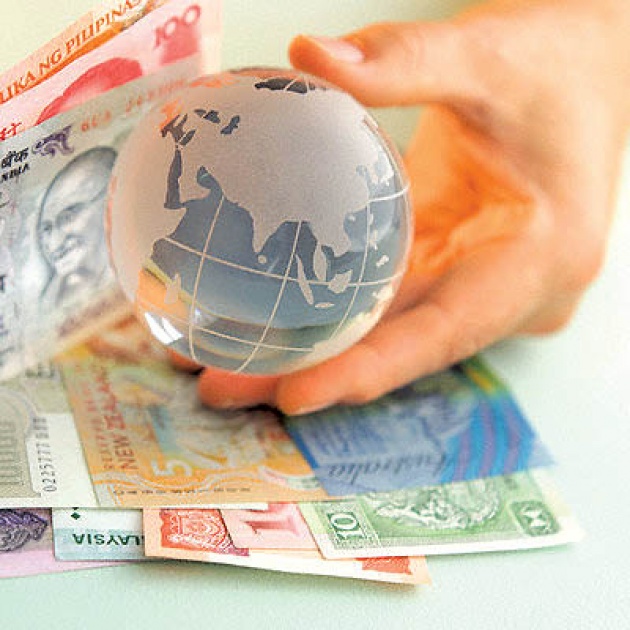 Beverage industry is a good example that experienced good growth and were able to obviate most of Afghanistan's necessities and export their beverage products to some foreign countries. Before, all kinds of drinks came from foreign countries, even mineral water. Afghanistan was not able to produce one of them but now it is different. Several companies are working in beverage production, mostly in Herat, Balkh and Kabul industrial parks. They invested hundreds millions of dollars and hired thousands of people with some specialists and professional workers from foreign countries. Super Cola beverage Production Company is a good example.
Super Cola beverage Production Company is one of the biggest drink producing companies in Afghanistan. It is established in 1383 in Herat Afghanistan. It is producing super cola coke, Super Cola Bottle drink, energy drink, Star Cola drink, mineral water, juice and so more. They import their raw materials and machineries from the best companies of Europe. They are increasing their investments to produce new forms of drinks, as they recently started up a new production line of energy drink. They have recently signed an agreement with Tajikistan, a neighbouring country, to export their products to that country. They think, central Asia a new potential bazaar for their products. They are working on their products and prices to make them more competitive, not in the domestic, but in the foreign bazaars, too.