Today we talk about the problems of women in the society.In the society women face many problem like house,job and social work etc.In the society woman work as a servant and have no value in the house.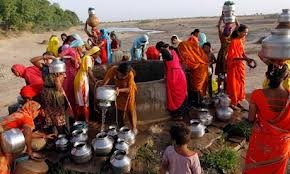 In the society woman work at house like take care of his children and husband.And also doing work of home like cleaning of house and prepare of food and other works related with house.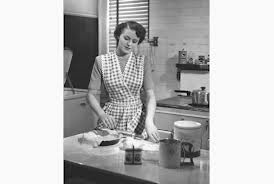 The value of woman in the society is less than man as compare to mans.In the old times woman have no value in the society.Woman work all the time and have no facility like mans.But after the Islam woman get their rights properly.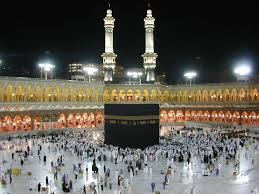 In the Islam woman have equal rights to live in society like mans.And have full freedom of doing every job under the rules of Islam.Islam give the permission to get education like boys and live like a perfect man.So woman have and boys are equal in the society.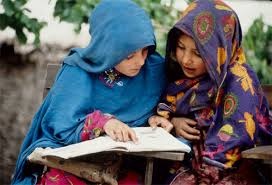 So always give respect to the woman because its our Islamic duty to follow the Allah.