In the last weeks, the conversations with Ad-Networks, film production partners and writers have been focused on content and quality.
In spite of YouTube, Vimeo and Facebook that allow user-generated content, here at Film Annex, our philosophy is exactly the opposite and NO user-generated content (UGC) is allowed on Film Annex.

Film Annex has a team of editorial experts that checks and grades the quality of written and video content before they go live. Film Annex allows only PROFESSIONAL VIDEO AND FILM CONTENT. Consequently, it's the opposite of YouTube, Vimeo and Facebook that monitor their content only after it's live and base their decision on the flagging by users. In addition, they do not discriminate between user-generated and professional content, leaving live low quality productions and personal videos.
On Film Annex, NOT a single video or film can go live unless it's professionally produced. Only a limited quantity of PROFESSIONAL articles are allowed on The Annex Press, Film Annex's leading platform for professional writers and bloggers.
The reason why Film Annex has attracted 40,000 filmmakers and 4,000 writers is due to the fact that it pays filmmakers and writers for their work, with both advertising revenue share and project compensations. For example, The Annex Press and Film Annex pay professional writers while The Huffington Post is notorious for NOT paying even some of their best writers and bloggers.

Film Annex's strict quality policy allows Advertisers and Ad-Networks to be associated with the best content and avoid issues that happen often on user-generated content platforms like YouTube and Facebook. Film Annex is smaller but its quality ratio is 100% professional, while on YouTube, the professional content is below 1% of the entire library. YouTube's low quality ratio results on low Advertising fill rate, meaning very few ads for the content being streamed. Usually, filmmakers make 6 to 8 times less revenue on YouTube than on Film Annex, and make no revenue at all on Vimeo, Facebook, Twitter and LinkedIn.

Let's now talk about Film Annex's working concept:
First of all, on Film Annex, PROFESSIONAL CONTENT IS KING! Video and written professional content attracts professional users, filmmakers and writers. It generates professional articles and films. It attracts professional and high end advertisers and advertising campaigns, with professional advertising rates and fill rates. This generates great online advertising revenues for both Film Annex and its content providers and partners.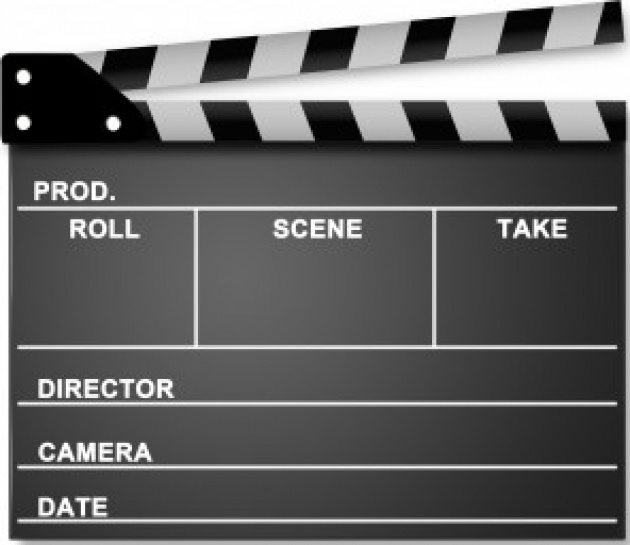 Film Annex's main partners are the professional filmmakers and the leading international professional Ad-Networks. The Ad-Networks presented on Film Annex do not post user generated advertising like Google AdSense Ad, or Text Links Ads where any user can advertise. Film Annex and its professional Ad-Networks only broadcast high end professional video ads (PreRolls) and professional display ads (728x90 and 300x250 display banners). The same quality is available on CBS, ABC, CNN, and Fox, to name a few other publishers aligned with Film Annex's quality.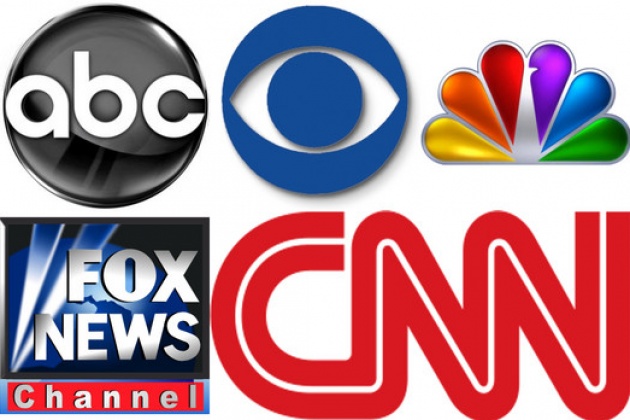 The second very important factor that makes Film Annex special is the ratio 95% third party content / 5% in-house production content.
For every 5 interviews, short films and documentaries produced by Film Annex, 95 more professional videos and films are presented by professional filmmakers that partner with Film Annex in promotion and revenue sharing. By doing so, the production costs are relatively low and Film Annex can focus on professional promotion and distribution. This assures great online advertising revenues to Film Annex's partners, Ad-Networks, content providers, and professional filmmakers and writers. Check out Film Annex's Success Stories.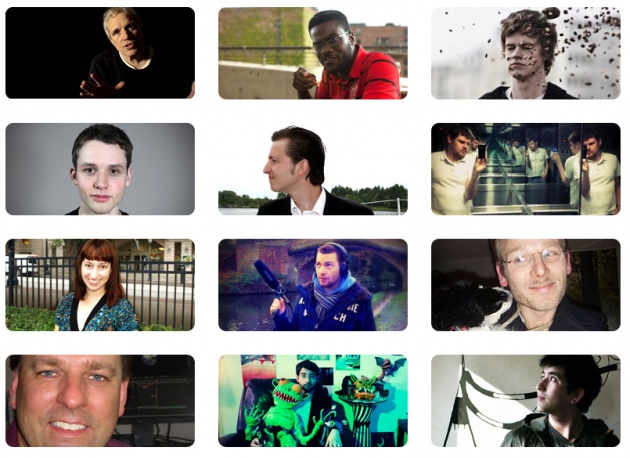 In the last few years, I was asked and proposed to take over the management and sales of several external networks and publishing platforms but I always refused to maintain Film Annex's quality and integrity. Growing faster in terms of quantity would damage the Film Annex network's quality and consequently, would affect the relationship with Advertising Networks and content providers. Filmmakers love making money but they also need to watch the quality of their content and the platforms they reside on. Professional filmmakers need to be on the same platforms as other PROFESSIONAL filmmakers, not to share the space with un-monitored user-generated content like what is available on YouTube, Vimeo and Facebook. YouTube has been shut down over and over in several countries. This affects the message of institutions, companies and professional filmmakers that trust the platform and lose months or years of potential viewers. For example, in the case of Afghanistan, Egypt and Russia, Film Annex was never shut down because its editors monitor the content and eliminate offensive content that might create issues with religious and political views.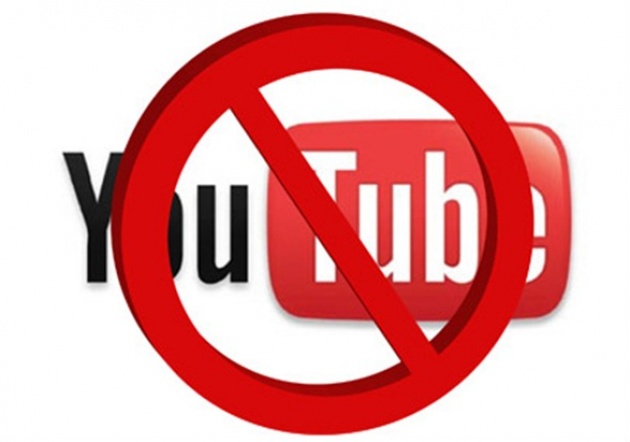 The parameters described above are also part of The Examer Educational Curriculum designed to educate women and young students in Afghanistan and other developing countries like Azerbaijan, Bangladesh, Bhutan, India, Kazakhstan, Kyrgyzstan, Maldives, Nepal, Pakistan, Sri Lanka, Tajikistan, Turkmenistan, and Uzbekistan. The difference between professionalism and amateurism is an important factor that defines our mission of women's empowerment and youth education.
For many years, people have been invited to create low quality content on social networks like YouTube, Vimeo and Facebook. It's time to reverse the trend and teach users, especially from developing countries, the parameters necessary to create professional content and generate professional revenues, instead of contributing to the growth of big social networks without any benefits and revenue share. Every minute you spend on Facebook is a present to Mark Zuckerberg and his investors. There is no return for you. Every minute you spend on Google+ is a present to Larry Page, Sergey Bring and their investors. There is no return for you.
Create professional content, demand professional revenues.