Auto Traffic Control Project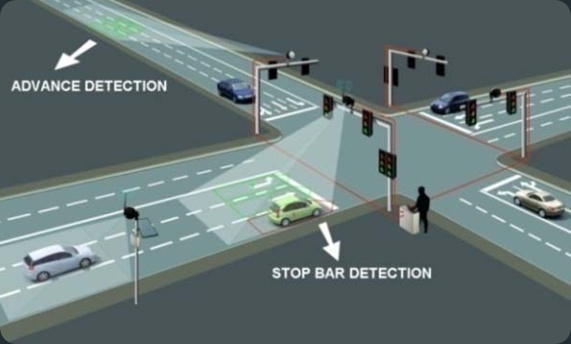 Traffic system in advanced country is controlled by special type of systems which are known to be control system and these all control systems are designed by engineers which work on different type of control projects. Traffic system is works on closed loop feedback system because you we engineers always want an automatic system.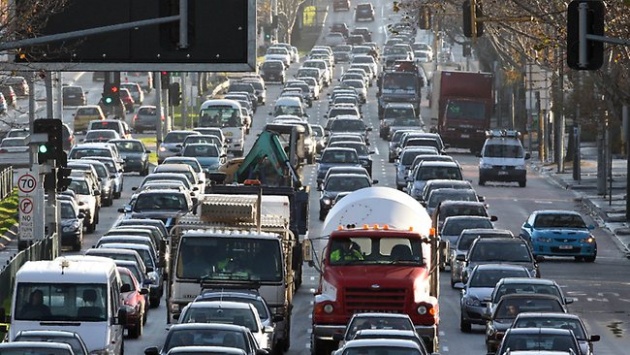 I also have a plan to work on a project like this, I think I should design a automatic traffic control system not the manual like we see in Pakistan always there is a traffic problems even in the big cities of Pakistan like Karachi, Islamabad, Lahore, and Rawalpindi.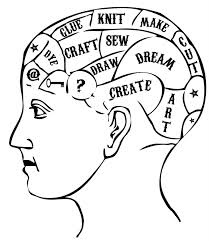 As an Electronic Engineer and the citizen of Pakistan, I am going to start my project on Automatic traffic control signal and I hope I will be successful by the will of God almighty.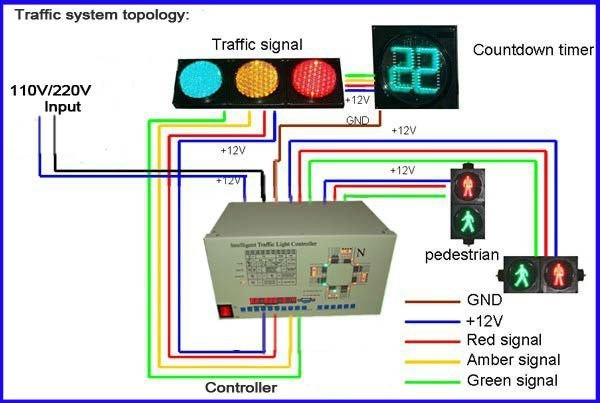 As I live in Pakistan big city like Islamabad so I am going to implement my traffic control system at my working engineering project development lab then I will sponsor my project by the big organizations like NESCOM, NESCON,NDC and other big ones.
The aim of my life is to bring revolution on the technological side in Pakistan. And I can proof that Pakistanis are mostly made talented and are known to be very hard worker in the field of technology.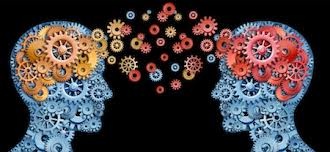 At the end of my article I will say the famous lines said by some famous personalities that : "Everyone can live his/her life for himself/herself the true human is that who lives his life for others".
Thanks for reading and liking my blog.
Blog by: Engr. Zeeshan Ali