Humanitarianism and #Bitcoin
Humanitarianism is having concern for or helping to improve the happiness and wellbeing of others. There have been many great humanitarians throughout history who revolutionized change and still impact our world today. Bill Gates is a well-known humanitarian, having won the James C. Morgan Global Humanitarian Award in 2006. Harriet Tubman is another great example of humanitarianism. Tubman was an African-American born into slavery in 1822, where she later escaped to help save others from similar situations.
Not all humanitarians are celebrities or historic figures. Anyone who has concern for others or wishes to improve the lives of others is a humanitarian. The digital currency and technology #Bitcoin is now shifting towards promoting the welfare of others - specifically in developing countries. The Women's Annex Foundation (WAF), Sean's Outpost and The BitGive Foundation are three organizations that are using #Bitcoin to help empower individuals in developing countries while promoting and supporting humanitarian efforts and services.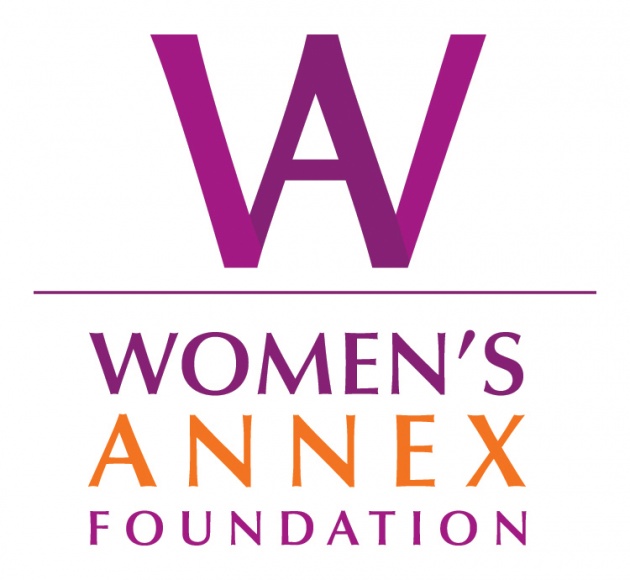 All three organizations are not for profit and partner with other nonprofit organizations to help raise funds for various humanitarian efforts. The WAF raises funds to promote Digital Literacy by opening computer labs designed for educating women in developing countries - initially focusing in Central Asia, Pakistan, Egypt, Latin America and Mexico, with plans to expand next in Africa. Women's Annex chooses to pay its users in Bitcoin asa way to help educate and empower women financially. The women now have a way to open and manage their own bank account(s) and finances.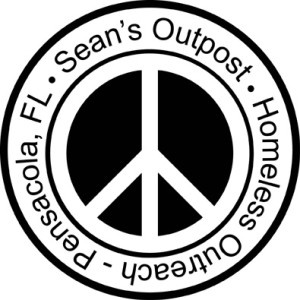 Jason King, the founder of Sean's Outpost, recently completed a 5,209 km marathon fundraiser, starting in Miami and ending in San Francisco. He was able to raise 200 of the 1,000 Bitcoin goal. Sean's Outpost focuses onhomelessness and Bitcoin, promoting homelessness awareness in America while teaching the homeless how they can use Bitcoin as a way to access and manage a bank account. Sean's Outpost has expanded from Florida to Dallas, Texas, with plans of expanding into Toronto and Vancouver, Canada.
The BitGive Foundation has partnered with The Water Project to help raise funds for clean, sanitary water in developing countries. The goal is set for $10,000 USD worth of Bitcoin, and has already raised over half of the fundraising goal with $6,686 worth Bitcoin donated as of June 14, 2014. These organizations are leveraging Bitcoin as a way to save lives and promote humanitarian efforts - and have all been extremely successful so far!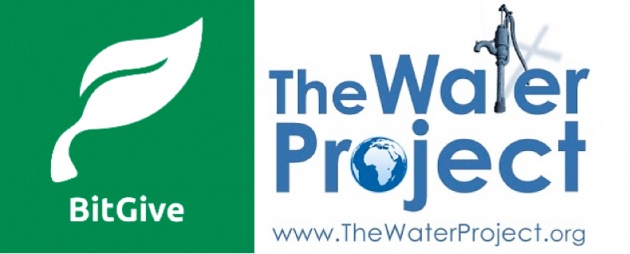 #BitcoinAfrica and #BitPesa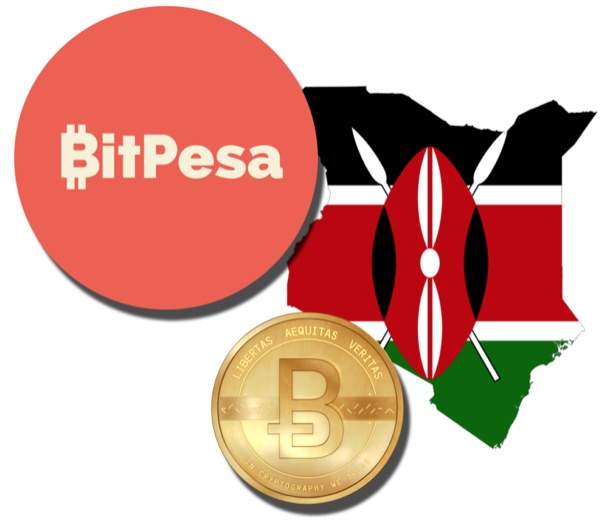 BitPesa is Bitcoin mobile payment system very similar to the successful M-Pesa money transmitting system in Kenya, Africa. Although the M-Pesa money transmitting system has been very successful, it has limitations such as the amount of funds one if able to send, and is only available in a certain geographic locations, - Kenya, Afghanistan, South Africa, India and has recently expanded into Eastern Europe.
Bitcoin eliminates the burden of international wire transfer fees and currency conversion. In Africa, most countries have their own national currency. This makes it incredibly difficult and expensive to trade and barter between countries due to currency conversion and transfer fees. For example, if a relative lives in a different country and wishes to send funds, they would normally have to pay an international wire transfer fee as well as a currency conversion fee. BitPesa offers a flat 3% exchange rate fee, which is very cost efficient when compared to the normal way of processing international transactions.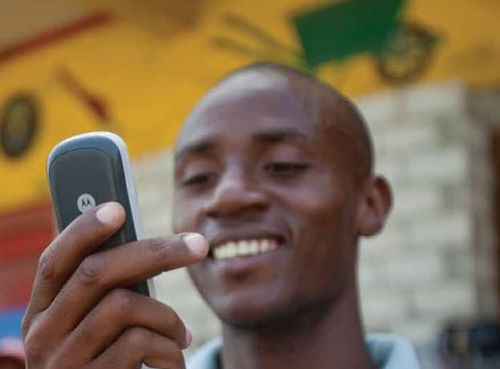 Mobile phones in Africa and other developing countries outsell computers 5/1, simply being that they are much more cost efficient. By the year 2020, almost every person in Africa will own a mobile phone. Bitcoin is easily accessed via mobile phones and is an incredible opportunity for Africans to communicate and create organized effort. Unfortunately, many people in Africa are unaware of Bitcoin as a technology and currency. Education is a crucial step for empowering the African communities as well as other developing countries.
Bitcoin is an fantastic way to promote and support humanitarianism. The opportunity for individuals in developing countries to have access to a global, affordable banking system is here to stay! It is very important to help educate others in these countries about the potentials and opportunities that Bitcoin ensues. The Women's Annex Foundation is doing an incredible job educating women in developing countries about Bitcoin and Digital Literacy. Help support their organization by giving a small donation to help expand the organization in Africa!
Thank you! Please subscribe to Greater Tomorrow on Film Annex.
Written by Steven Carpenter