Punctuality a secret of success in life
by Shikha Rawat via Linkedin
The Definition of the Punctuality:
Punctuality means "on time" Punctuality means be able to complete a task at a designated time.
Punctuality as a beneficial habit:
by Vonnblog8214 via Mr. Matt Houston
Punctuality is a very beneficial habit which enables us to do a lot of work within a short period of time. In fact, it is a secret of success of all successful people. Every person who wants to get success in life has to follow the rule of punctuality. Every successful person had a time schedule for every day. History is full of such examples.
An Example of a successful Punctual Person from the History:
Mahatma Gandhi was a person who always rises early in the morning. He was punctual to a minute.
Punctuality is essential for an early childhood:
"Punctuality is an essential trait of the teacher. It is a foundation, not an embellishment.- Boyd K. Packer"
Punctuality should be practiced from an early childhood. For example, if a student has a habit of punctuality, he will manage to reach school in time and complete his assignments. If he attends, him all period on time he can be a good in studies rather than the student who is not punctual at his school. The student who is not punctual he can never learn and can never reverse the time which he has a loss due to unpunctuality. The punctual student always reach at school in time, he can attend all period and can learn more than unpunctual student.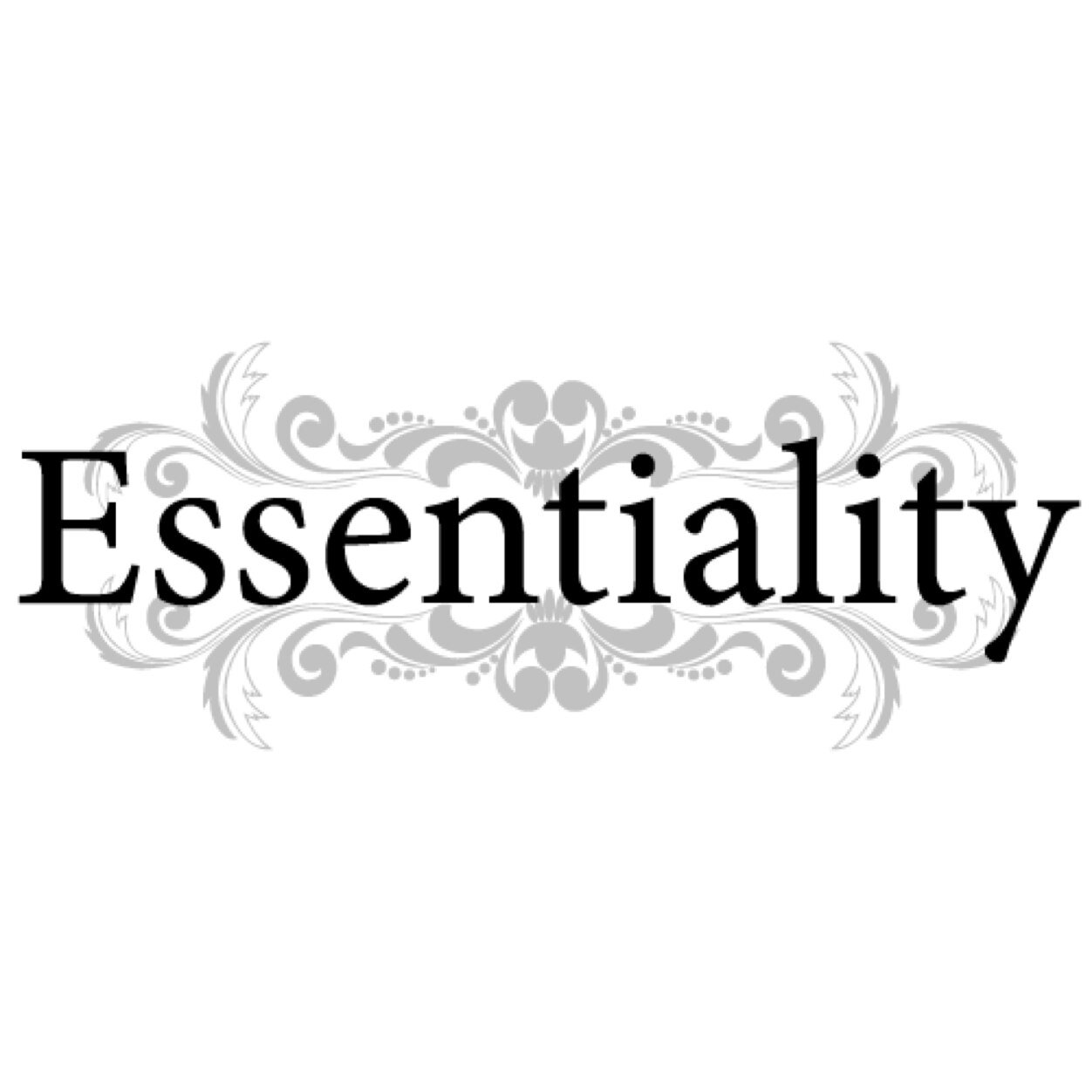 by Essentiality Via Twitter
We Should Impose the Punctuality at our Duty places:
Credits: Ray Stendall in Video Punctuality is a sign of respect via YouTube
Similarly, if an employee follows punctuality, he commands respect from colleagues and the boss. And being an employee it is our first duty to be punctual. If we are not punctual in our duty place our colleagues and the boss will not like us, and we will stinging in their eyes. Punctuality does not only the mean of following the particular time like come to the office and go back to home, its more than to follow your daily routine, it shows your interest in your work and your positive attitude to others. The management of every firm and organizations always wants punctual employees to work in their firm or organizations.
Credits: by WikiHow
Punctuality also helps us to be healthy:
If we follow a set programmed of life, we shall be healthy and fit, and this is possible only in case if we are punctual, eat on time, sleep and awake on time, will help us to improve our health and work capacity as well.
Nature also follows punctuality. Everything follows a proper pattern. All things of nature like a day, night, moon, star, sun follow a proper time. A day never comes before the night, and a night always comes after the day. It's a famous saying:
There's a light after darkness.
This saying is considered through this pattern, that the day comes begin after every night.
Build up your Self Confidence by Punctuality:
Credits: by Nanda Palit via in Slide Share
People can rely on a punctual man, if he says he will be there, he'll be there. Punctuality is not only helpful to build up an image in other people's eye it is also helpful to build our own self-confidence. If our habits are in our control our self-confidence will grow.
Let Present Yourself as Nice and Polite Personality to others by Punctuality:
Credits: By Chris Daniels via The Nest
Punctuality shows that you have humility; you are a humble person because when we on time we show that we respect other people's time and we prefer them, to our other work. Everything has its own preference now it's up to you which are the more important thing for you. You should always balance your life, and you can easily balance it to be punctual. You don't need to do anything else except punctuality to balance your life.
Achieve Your Goals in life by Punctuality:
Credits: by eeicommunications via eei communications
We should be punctual at our workplace especially because here we get paid for the hours we put in. In today's growing economy, time is considered to be money, so a latecomer will never be appreciated. If we wish to maintain respect for us we should develop this wonderful human virtue. Punctuality helps us to complete our tasks and make us successful as it increases our chances of promotion. We can see the every successful person in our duty places always follow the punctuality rule in their daily routine. Who is successful, he is obligated essential. In other words, "who is bound by time, he is always successful in his life".
Latecomer is a Stain on Personality:
Credits: by Admin via THE GLOBE AND MAIL
Latecomers always leave a bad impression on others. They have no self-control. Being late is rude to others. Being late badly affect our job and also our relationship with others. The latecomers always consider as the losers and there is no doubt that the latecomers will remain always a loser as they can't ever achieve their goals in life.
How to be a Punctual:
How to Be on Time All the Time | Knowinger
Credits: By KnowingerCommunity in Video How to Be on Time All the Time | Knowinger via YouTube
In order to be punctual first of all, we should realize that we have a negative habit of being late. We should make a commitment to be punctual. It will be helpful to reduce the stress. It will lead to promotion. Early rising is the best habit in order to be a punctual person.
Know the Value of Time:
Credits: by Irwin via Wordpress
We should always try to be on time, to be punctual as is it the secret of success without being punctual we cannot get a success. When we are on time we are prepared to do our best. It will make others depend on us. It is a great virtue. It should be cultivated at any cost. We should understand the value to this gift which is called "time".
Credits: by Chusspa in blog via bitLanders
The rule of punctuality also effects here in bitlanders too. We have to punctual to get our daily treasure box. If we will not logging daily we will lose our daily buzz bonus and earnings as well. If we are punctual about the login and logging daily we can get +7 buzz bonuses regularly, but if we missed a single day we will lose this bonus and have to start again from the day 1 buzz bonus. So it thinks this is a great sign to being punctual in the bitLanders community.
Bitlanders always follow some rules about being punctual, like they have a pattern of the period to review the blogs. Sometimes it takes 3 days and sometimes it takes up to 7 days to review a blog. I think it depends on your quantity and the value of submissions you have.
Thanks for the Reading.
Regards: InX_GL (bitlanders User)