QLF Incorporated (Quantum Leap Foundation)
QLF Incorporated is joining Film Annex to gain Bitcoin revenue for our Nonprofit Digital Philanthropy!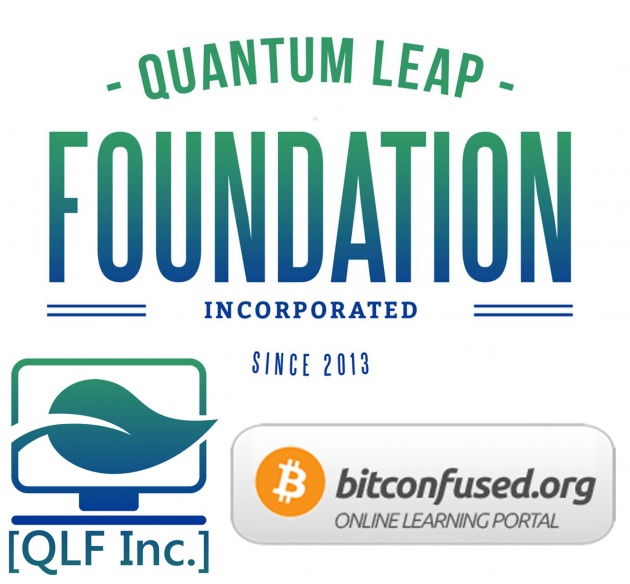 Why?


QLF Incorporated focuses on the nonprofit fundraising capabilities and opportunities of Bitcoin. We believe that Bitcoin is going to solve major issues in developing countries while empowering them to organize collectively towards progressing people and planet. Please visit our website for more information about Bitcoin, Digital Philanthropy and QLF Incorporated!
Thank you from QLF Incorporated!