Today, i am going to discuss the specifications of a very amazing brand of Q mobile. As we know that Q mobile is one of the best mobile company in Pakistan.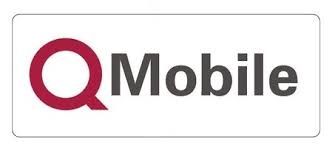 They have launched their different brands to build up their name. Q mobile A8 is one of the best brand of Q mobile. It is slim and smart. Its large screen helps to play videos and music in a very good manner. It has 4.3 inch large screen. It has 5 mega pixel camera.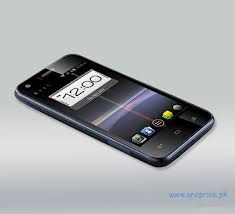 It has 1 GHz processor dual core. It has 512 MB ram. It is 4 GB internal memory and also supported SD card up to 32 GB. It can stand by 2 Sim cards at a time. It is available in market in only black color. Similarly, other applications like Skype, twitter, Google play and games are also downloadable and also already present in at.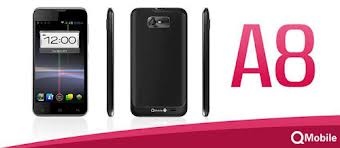 Its android version 4.0 Ice cream sandwich. It has long life battery timing. Charger, headphone, data cable are also already present in its box. You can easily transfer data between your computer and your mobile.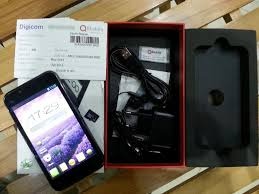 You can import your pictures that was captured on mobile and can transfer them into your computer or laptop. Its price in Pakistan is fourteen thousand and five hundred rupees.