Mohammad Ali Jinnah was the great leader of our country. His father name is Muhammad Ali Jinnahbhai. Mohammad Ali Jinnah was born in 25th December 1876 in Karachi. His father is a famous merchant. Muhammad Ali Jinnah was passed his matriculation study from Bombay. He went to England for higher studies. He got the Barrister degree from England. Mohammad Ali Jinnah came back to Hindustan in 1896. Mohammad Ali Jinnah started practice of lawyer after come back from England. Mohammad Ali Jinnah joined the Indian national congress. When He passed some time in Indian national congress he saw Indian behavior not good with his. Indian behavior discouraged him very much.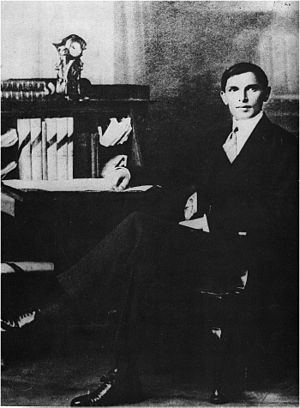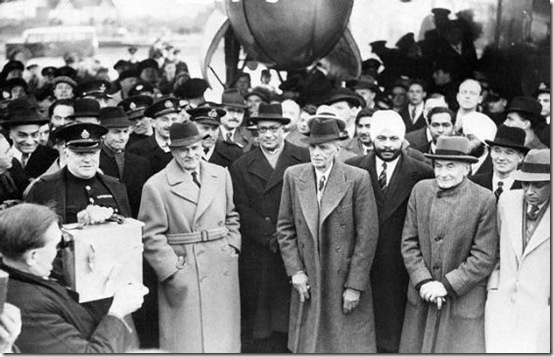 But the Muhammad Ali Jinnah did not lose his hope. He leaved the Indian national congress. After that he joined the Muslim League congress. Mohammad Ali Jinnah has great ability to understand everything. He fought for the rights of poor people. He got the name Quad-e-Adam. He fought for the separate country of Muslims in which Muslims and every one lived happily and freely. Quad-e-Adam did so much work hard and effort. After this so much effort and hard working the result we see Pakistan came into being 14th August 1947. Quad-e-Adam was the 1st Governor General Of our Country. When Pakistan came into being Quad-e-Adam did not take him rest. He worked doubled day and night for the good and power full state building of Muslim.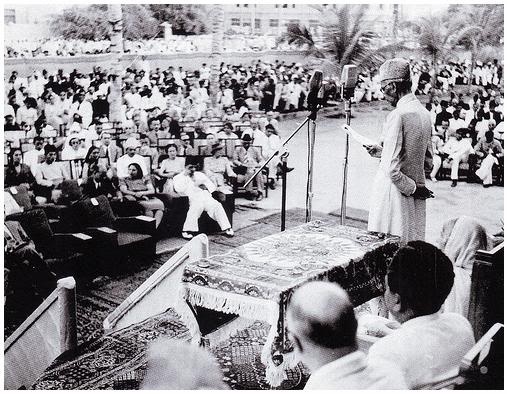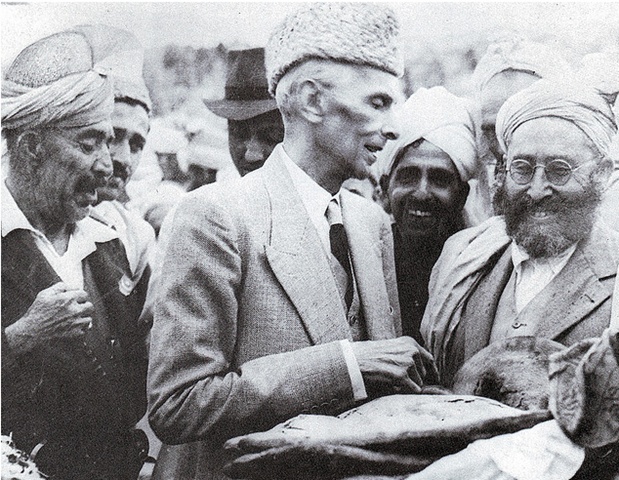 Quad-e-Adam Mohammad Ali Jinnah was a brave and a great leader. His health very down for very hard working. He died on 11th September 1948. He buried In Karachi. Quad-e-Adam Muhammad Ali Jinnah was the greatest man and Leader of our country Ever.
May Allah rest his Soul in Peace!
We salute to him for his great leading. He such a great man we proud on him. God Bless his Soul Rest In Peace Amen!