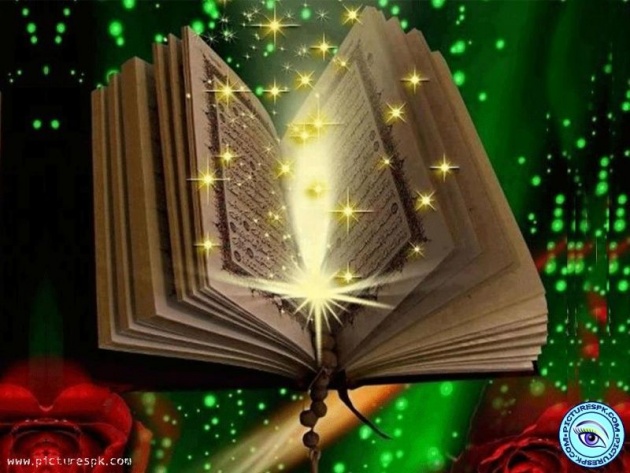 Allah sent many Prophets to deliver is message to the mankind. Allah also reveals Books on them. These are Torait, Anjeel, Zaboor and Quran Paak. QURAN PAAK is the last book. It is reveal in our last Prophet HAZRAT MUHAMMAD (PBUH). Allah sent His message through Him to mankind. It is reveal about fourteen hundred years ago.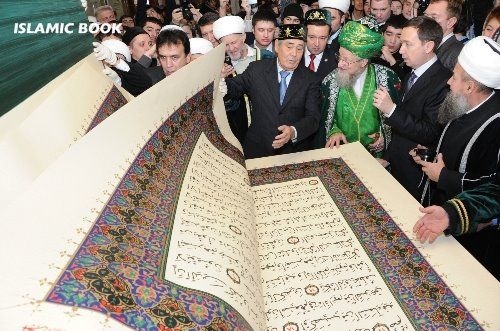 QURAAN PAAK is reveal in about twenty three years. The QURAN will remain forever till the Qyamat. It is a message for all people and Ummat of Holy Prophet HAZRAT MUHAMMAD (PBUH). There are many verses and it is divided into thirty Paras.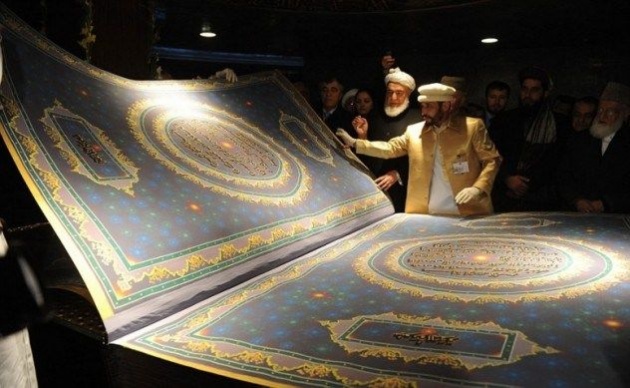 There are 114 Surah in QURAN. Some of them are Madni Surah and some of them are Makki Surah. Allah said about Namaz in QURAAN PAAK many times. There is also life telling of other Prophets. The Surah Yaseen is known as Heart of QURAAN PAAK.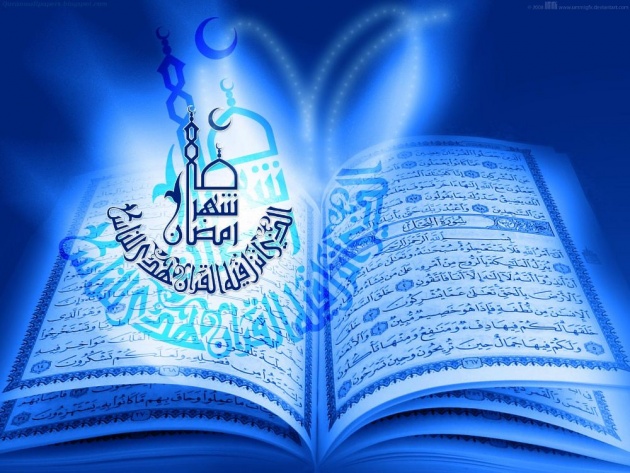 Surah Reman is knbown as the Heart of Surah Yaseen. Every Surah has its own Fazilat. We as a Muslim should recite it daily. Allah gives 10 Naiki in recite of one word of QURAAN PAAK. We should recite it to read the message of Allah. There is solution of every problem in QURAAN PAAK.