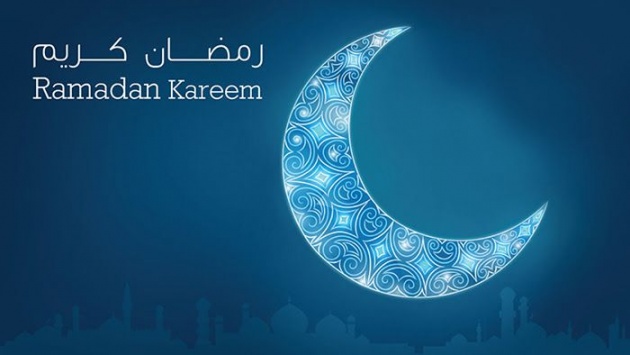 This is the time when I get to miss Dubai or the Middle East so much. It's almost Ramadan and our Muslim brothers and sisters are going to celebrate their month long fasting.
Here's the upcoming schedule:

Let me tell you a bit of my experience while working in Dubai. I spent two Ramadans in the said city and boy I just love working on these month. Why? Well because we only had to work for six hours!
But there was an option if one want to work for 8 hours or more and of course that's considered overtime already which means more money.
I had worked for more than six hours and earned money for overtimes on that month. I just miss that life. I also miss those times that I had to keep my mouth from eating in public because it is not good to be eating while the people around are all starving. But then again, it is something which helped me discipline myself from eating.