Officially the foundation of Real Madrid was in 1902. The Club won its first title by defeating Athletic Bilbao in Spanish Club and since that time it is one of the best clubs in the world. They won (32) La Liga, (18) Copa Del Ray, (9) Super Copa, (9) Champions League.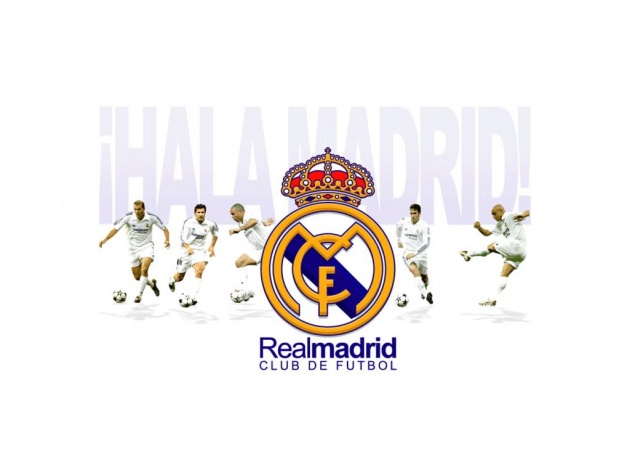 The most exciting game which Real Madrid has, is with Barcelona. Which named as El CLASICO this competition between these two Spanish teams is one of the most famous competitions and have the highest number of audience in Spain and all over the world. Which mostly Real Madrid defeated Barcelona, by (11-1, 3-0, 3-1, and 3-2) this club could defeat Barcelona many times with different coaches and players. Since its foundation Real Madrid is winning El CLASICO. Madrid has best Players from different countries, and all are having different qualities with perfect skills. This club bought the most expensive players in the world, Cristian Ronaldo (7) 96 Million euro 2009, Gareth Bale (11) 101 Million Euro 2013.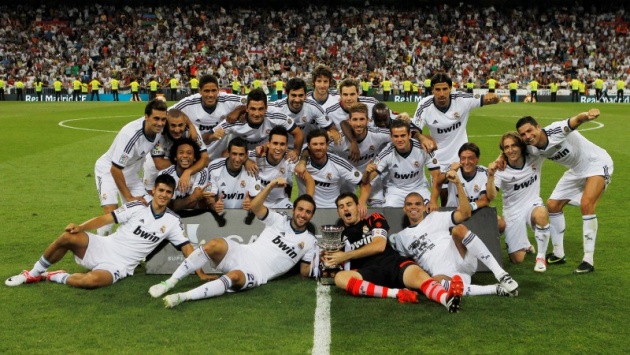 The one who I love and most of the people around the world loves, is Cristian Ronaldo. He is from Portugal and playing for Real Madrid Club. He is one the best players in the world, people calls him king of Football. Since he joined Real Madrid Club he could score many times against Barcelona. I really feel comfortable when he is scoring against Barcelona. I myself love him a lot and trying to follow the way he is playing and the way he is running I really love him, according to me he is God of football. His perfect skills, his moves, wow wonderful he is a complete player.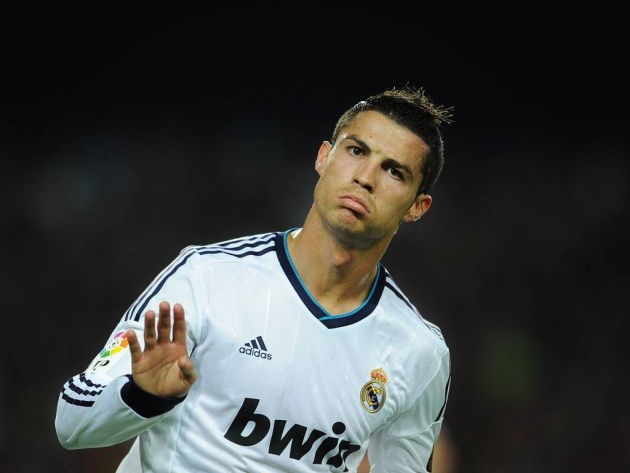 Some people says magical Messi, that's true he is a magician, in last match of Real Madrid vs. Barcelona the time Cristian Ronaldo came the Magical messi used a magic and become disappeared. Now you all give some Idea, who is the best Player in the world? Who has the best moves, skills and speed? I need to know what is your point of view about these two players? Hala Madrid … Hala (CR 7) let's see who is supporting Madrid and who loves (CR 7).
Cristian Ronaldo Vs. Lionel Messi