Borussia Dortmund despite two, zero victory over Real Madrid tonight removed from Europe Champions League.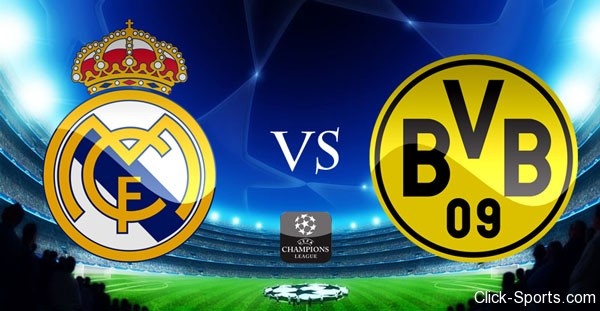 Robert Levandofsky who had entered four goals to Real Madrid's gate last season, after he had lost the first leg due to suspension of the original composition returned Dortmund.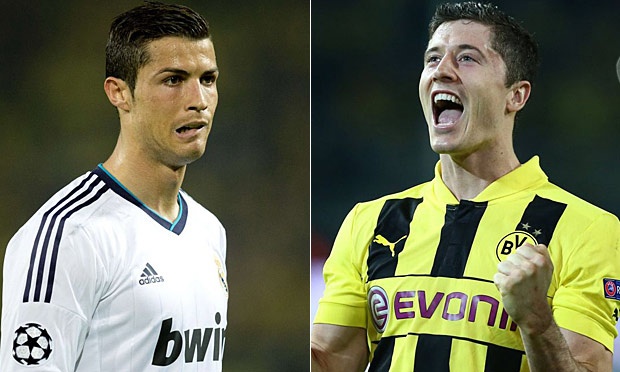 Real Madrid in the first leg three, zero defeated Dortmund at the Santiago Bernabeu, it seemed easy for Real to qualify for the semifinals, but waste of Assist by Angel Di Maria Real player, the conditions have changed in favor of the Dortmund.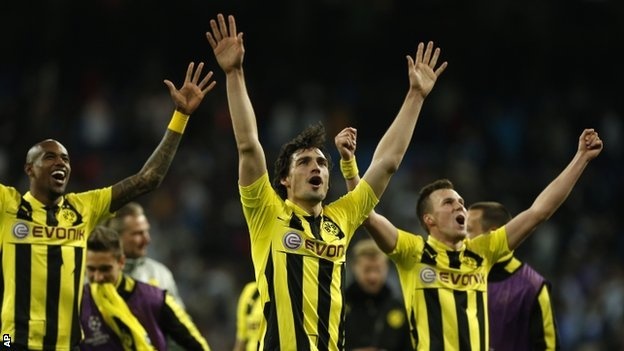 Marco Royce twice in 24 and 37 minutes in the first half opened up Real Madrid keeper Iker Casillas gate to make conditions hard for this team.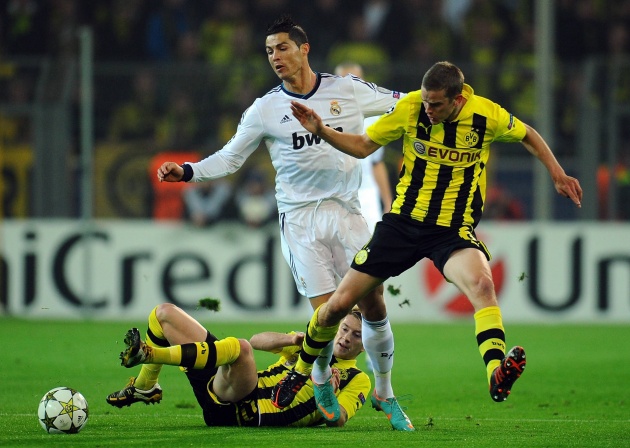 Royce scored the first goal for Dortmund on a pass back into the wrong place by Pepe and the second goal on the wrong defensive midfielder for Real Madrid to make competition two, zero. Gareth Bale, Karim Benzema and Angel Di Maria have failed to yield the right against Dortmund's players.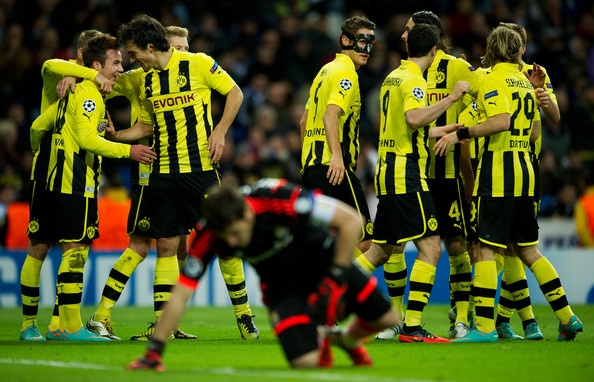 Real Madrid at the end of the game, and with luck in the whole two-game Tuesday 3-2 on aggregate defeated Borussia Dortmund last season champion, runner-up to the semifinals.