Real Madrid in the Spanish Cup final tournament, in Copa Del Rey, 2-1has defeated his great rival Barcelona and wins Spanish cup to prove their excellent performance this season in the league competitions.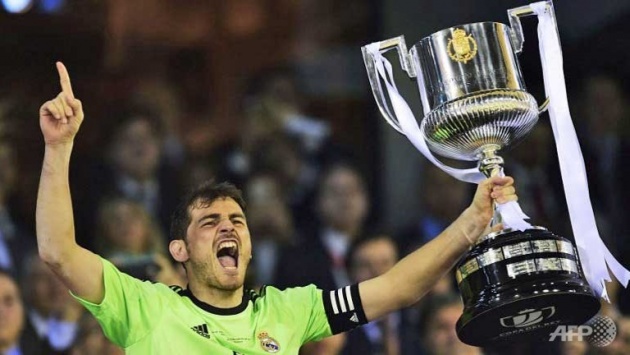 Angel Di Maria in 11th minute on a pass from Karim Benzema scored the first goal for real Madrid so this was a great moment for real's players because this was the beginning of the match and can put pressure on the opposite side and if we look it did so.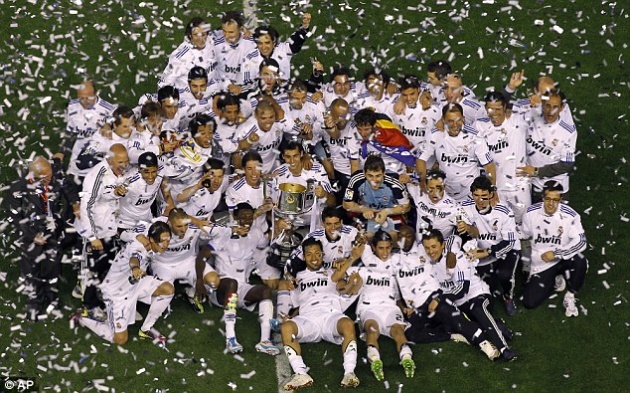 Bartra, Barcelona's defender in the second half with a header, scored the tying goal, but in 85th minute, Gareth Bale finished the game 2-1 in favor of Real Madrid.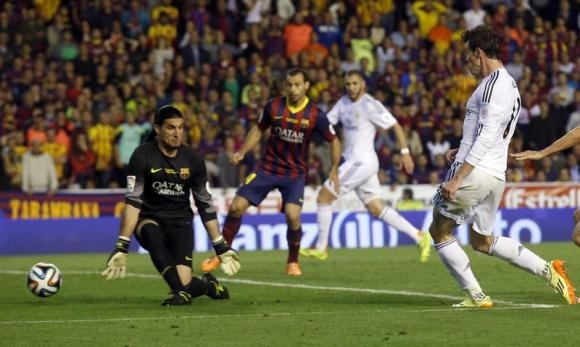 The former Tottenham star since joining Real Madrid for £ 85 million deal, the highest amount in the history of football is a shift, for failure to provide an excellent match in the tournament for this team, was under pressure.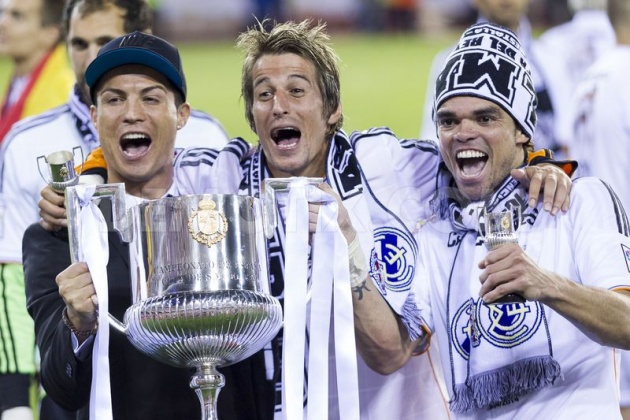 This was the twentieth goal scored by Gareth Bale in the current season. Cristiano Ronaldo was absent of the compound due to injury from Real Madrid.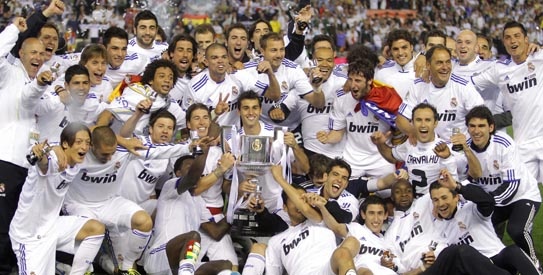 Thus, for nineteenth time Real Madrid has won the Spanish Cup.