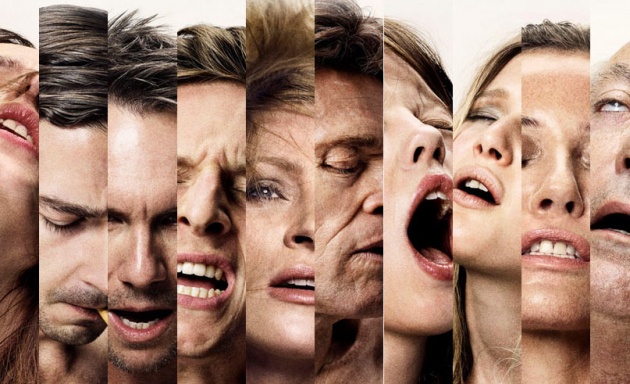 Ho amato Nymphomaniac di Lars Von Trier fin dalla scena d'apertura, che rompe un lungo silenzio con "Fuhre Mich" dei Rammstein. La regia è eccelsa. La recitazione è organica e naturale per tutta la lunghezza del film. La musica è ipnotica, la fotografia è ritornata ai lavori precedenti e forse più crudi del regista, come "Dancer in The Dark" o, con a tratti, il bel "Melancholia" - come piccoli assaggi poetici.
Sorprendentemente per un lavoro di Von Trier, il film è a volte esilarante, soprattutto il capitolo su "Mrs. H". Ah, vero, il film è diviso in capitoli (una pratica comune nelle opere di Von Trier).
Volume I
"The Compleat Angler"
"Jerôme"
"Mrs. H"
"Delirium"
"The Little Organ School"
Volume II
"The Eastern and the Western Church (The Silent Duck)"
"The Mirror"
"The Gun"
La narrativa è semplice ma coinvolge il pubblico in maniera efficace. Joe (Charlotte Gainsbourg) racconta la storia delle proprie esperienze erotiche selvagge ad un uomo (Stellan Skarsgård) che la salva da un pestaggio.
Essendo un musicista ed un compositore, il mio capitolo preferito è stato "The Little Organ School". Ho apprezzato davvero quello che ha fatto Von Trier in questo film con l'uso del concetto di polifonia per ritrarre i sentimenti di Joe nei confronti dei suoi amanti.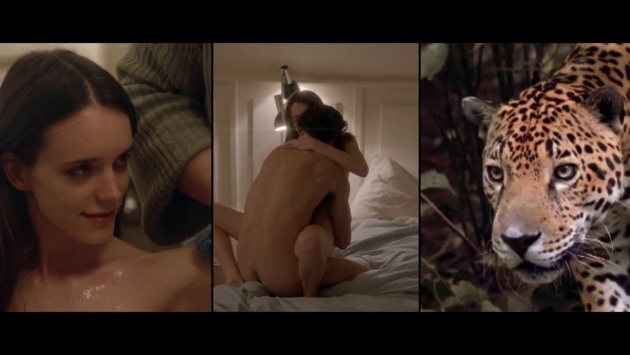 Se la prima parte del film (Nymphomaniac Part I) parla di avventura e scoperta con un pizzico di humor, l'ultima parte (Nymphomaniac Part II) ha un tono molto più cupo e serio, portato avanti dalla grande recitazione di Charlotte e dalla bella scrittura di Von Trier.
Non c'è molto altro da dire, a parte che si tratta di un capolavoro moderno in termini di sentimenti, emozioni, verosomiglianza e innovazione. Non è un film per tutti, ma se si ama davvero il cinema si sarà estasiati dall'essere in presenza di una grande opera d'arte, non importa l'argomento!
4 / 4