PERFECTLY MOIST CHOCOLATE CAKE WITH WHIPPED CHOCOLATE GANACHE

Ingredients:
2 cups flour (all purpose flour is okay, but you can find cake flour, it would be better)
1 ½ cup sugar
½ cup cocoa powder
1 tsp baking soda
2 tsp baking powder
1 ½ cup water
1 cup mayonnaise
1 tsp vanilla extract
Instructions:
In a bowl, mix mayonnaise and sugar until smooth
Combine flour, cocoa, baking soda and baking powder. It's up to you if you'd like to sift or dry whisk. Just make sure all four ingredients are well mixed. Both works for me.
Add a third of the flour mixture to the mayonnaise mixture
Add 1/2 of the water required. Now don't be discouraged if it looks sloppy once the water is added. It'll come together, pinky swear.
Repeat #3 and #4 until the flour mixture and water has been added to the mayonnaise mixture. Add the vanilla extract last.
Pour into a well greased pan and bake at 350F for 40-50 mins for cakes and 12-15 minutes for cupcakes. Make sure to tap the pans used to let the air out before baking.
Frost with Whipped Chocolate Ganache.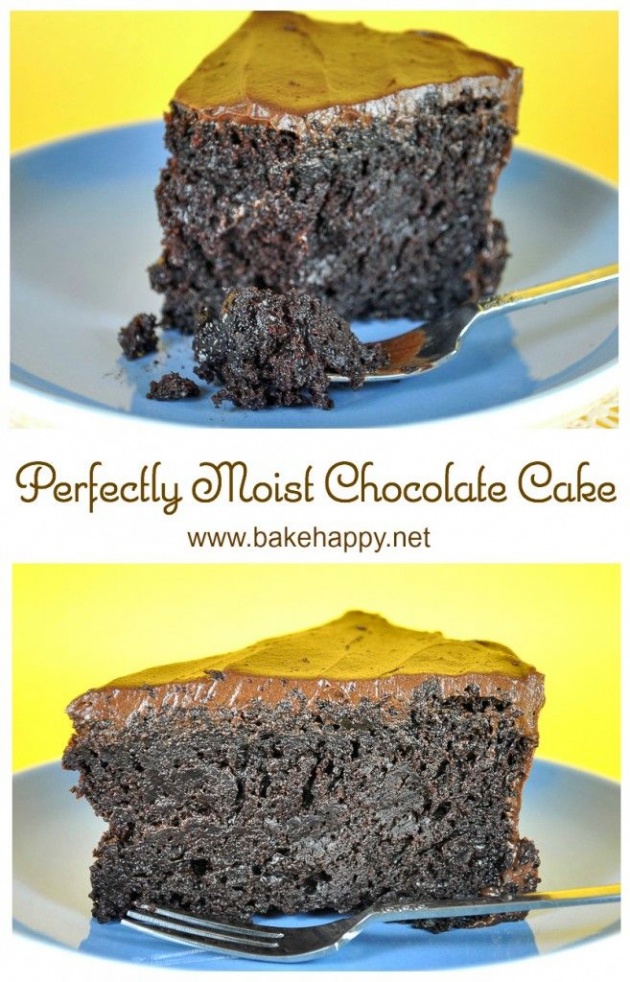 Whipped Chocolate Ganache
Ingredients:
8 ounces bittersweet chocolate
1 cup heavy cream
2 tablespoons butter, room temperature
1 tsp vanilla extract (if you're feeling fancy, you can add Kahlua, too)
Instructions:
1. Chop chocolate and transfer into a heat proof bowl.
2. Heat cream until bubbles form around the edge of the pan, pour cream through strainer, over the chocolate.
3. Let sit for 1 minute then stir until combined.
4. Add butter stir until combined.
5. Cool ganache in the refrigerator overnight. Then beat/whip until fluffy.