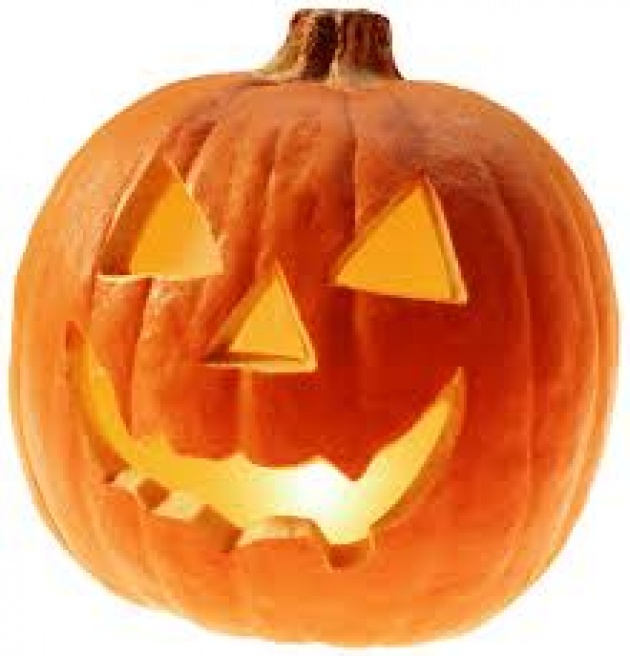 Happy Halloween!

Hello there!!! I hope you are ready to have a scary halloween night!
In this blog post I want to recommend some horror short films for you to check out tonight in Maumau Web TV.


The Awakening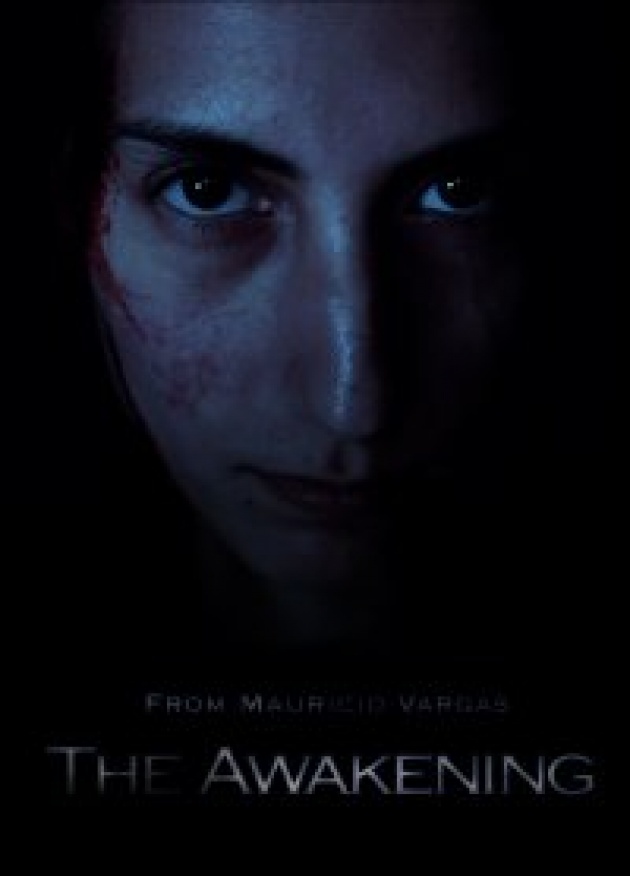 In The Awakening, a woman wakes up with an injury in her head and does not remember what happened, she only feels "different" and soon will discover what has changed in her. Check it out HERE!
The Mines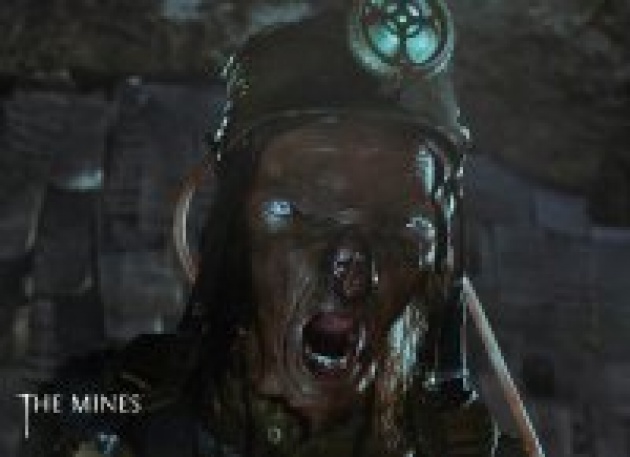 A woman trying to find her way out of a long abandoned Polish Uranium mine encounters the strange world that lies within - and is invited to stay as a permanent guest. Check it out HERE!
Private Number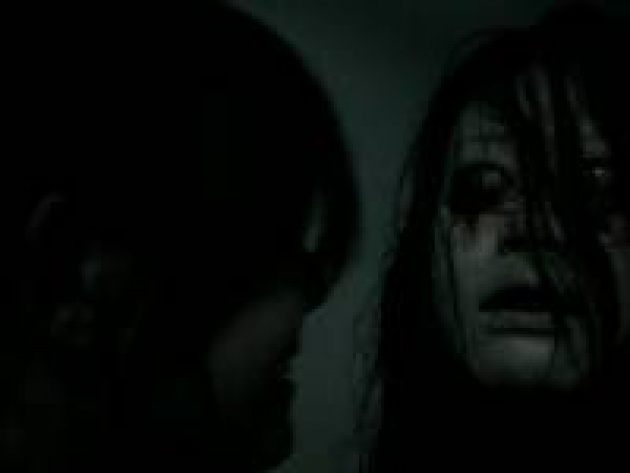 On her way home, a college student receives disturbing phone calls. An experimental horror flick.
Check it out HERE!
Happiness is Life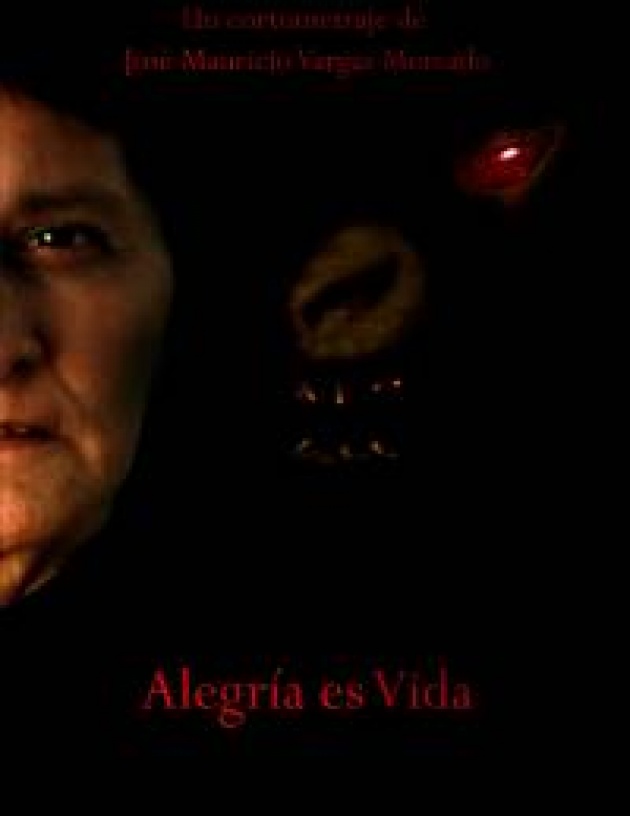 A woman cursed by a demon must do anything to feel happiness. Check it out HERE!
Casper the Friendly Ghost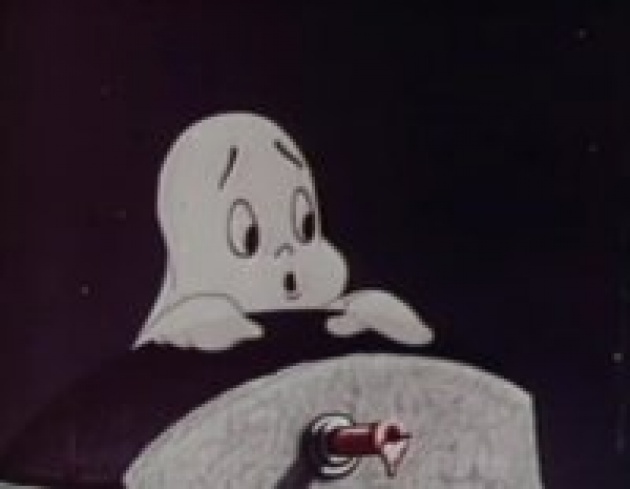 Caspar always scares everyone including animals, but in this story, he makes a little friend, a very special friend who plays with him. A beautiful but sad story with a happy end. Check it out HERE!
Enjoy!
Follow Maumau Web TV on facebook and twitter!