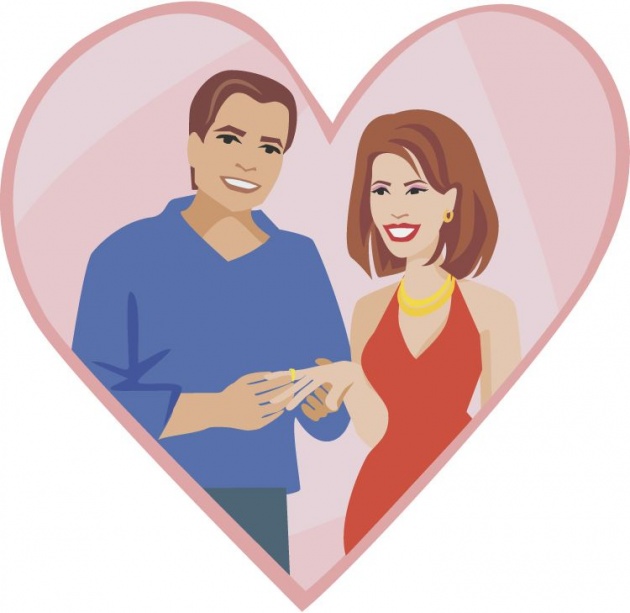 The relation of husband and wife is the perfect relation of the world. Both have to develop mutual understanding. Both have duties and rights for each others. The element of love and respect is necessary for a long term relation.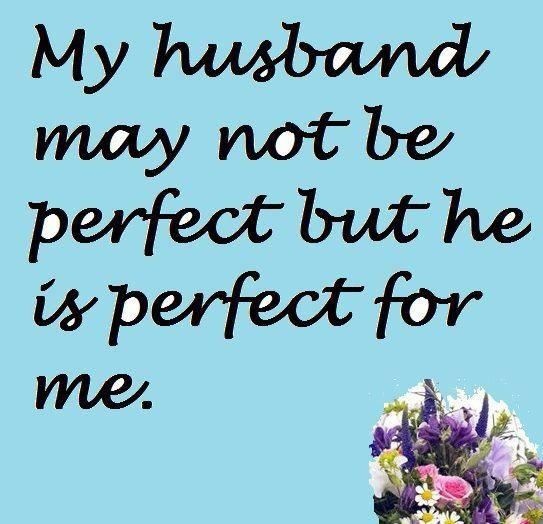 Wife should respect her husband and do all the work for him. She should also give respect to husband's family. It creates love bounding in a family and many positive thinking creates. It also provides security to her. Happiness prevails if the family is together and cares for each other.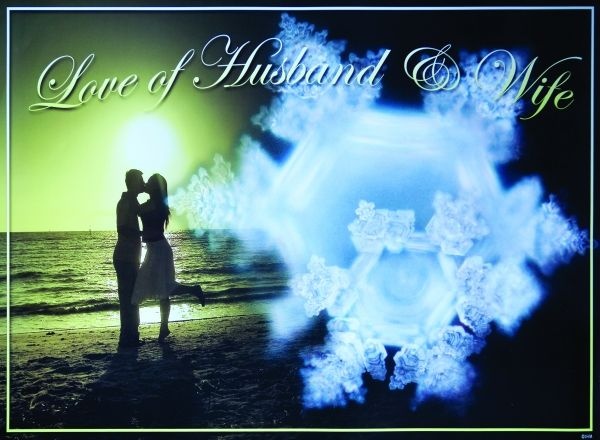 Husband should also give respect and care to his wife. He should be responsible for all the responsibilities of her wife. He should be equal to his wife and family. It creates a positive environment.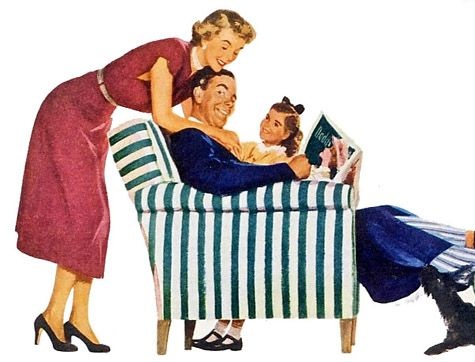 Both have to spent life with each other so that's why they have to create friendly behavior. Their mutually understanding and positive behavior solve many problems. If they have strong relation then they can brought up their children well.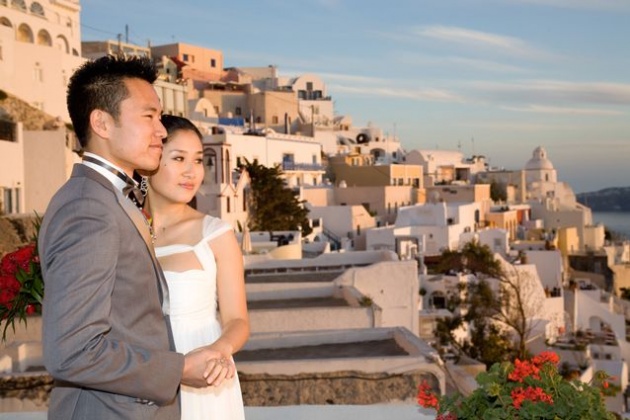 Their strong and healthy relationship creates confidence in their children. They can solve their problems easily. So it is the best relation of the world. Both are made for each others.