A society needs education in different manners especially religious education is part of people's life and culture. People need religious scholars to lead them in the right direction by their contemporary knowledge and a broad perspective of religion.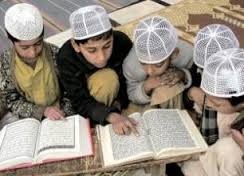 Religious education in Afghanistan is a necessity for all people. Almost all Afghans try to follow the basic tenets of Islam. In general curriculum of MOE religious education is the most important part.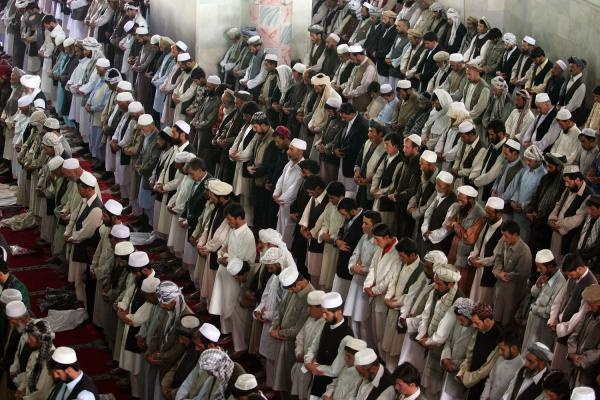 In addition, the Government of the Islamic Republic of Afghanistan has been building institutes as well as dar-ul-uloom (seminaries) throughout the country. This function stopped people to go to Pakistan. Now they can get the same education in our own country and they can receive decent religious close to their homes.
I hope that people especially youth should pay attention to religious education and attract others to religious studies.
By Mohammad Elias Hatimi