I was recently offered the role of Director of Photography on a short-film called "Reminisce" by a talented filmmaker and script writer "Matt Amison", currently in his final year on media (film) production.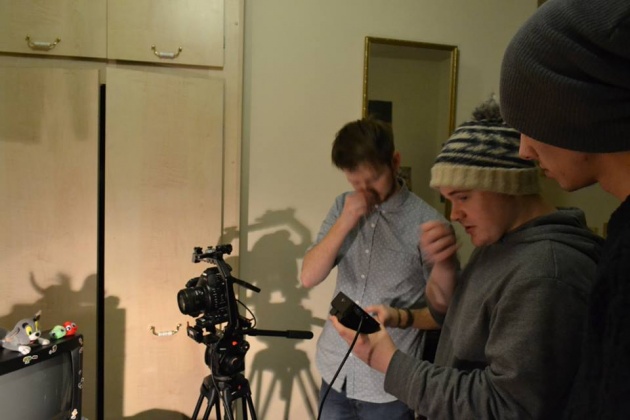 After reading the script to the idea I was immediately interested in having the major visual input into the films direction. The idea did not follow the usual style of a fiction film, instead it focused on the childhood memories that an entire generation could relate to instantly through objects and scenarios, this was then combined with stock footage and the story of a boy in his late teens that finds a recorded message from his younger self, and in turn makes a recording for his future-self.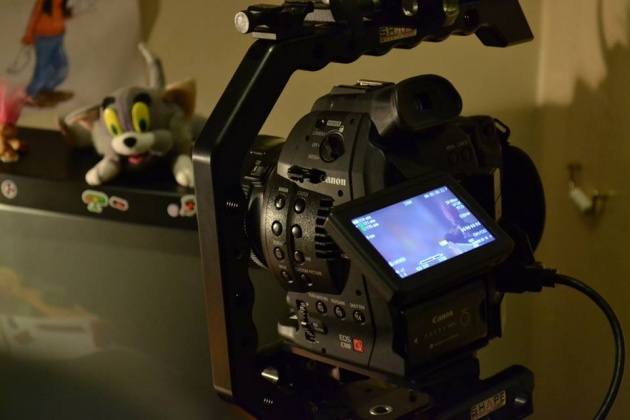 The film went incredibly smoothly, and the the camera team was very focused throughout to encompass what the director had imagined for his film. The set construction was based in a boys room full of memorabilia and toys, and then transformed to the room of his older self, with a much more unwelcoming atmosphere, and several boxes packed up.
I have high hopes that this film will succeed in the short-film circuit, and that it will inspire the reaction from the audience that both the director and I believe it will.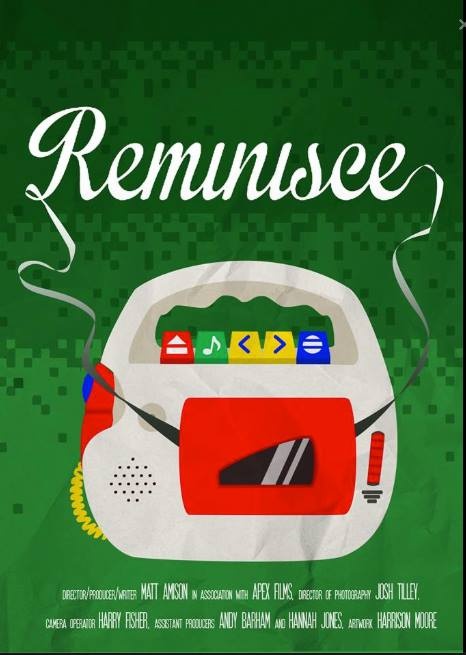 (Above) a mock poster for the film
JT