It is always worth trying to obtain same press coverage when you are starting a new business, launching a new range of products or simply opening a shop. Always remember that a newspaper is a fast-turnaround product, so unless you are bang up-to the minute with your information, you do not stand a hope of getting it in the paper.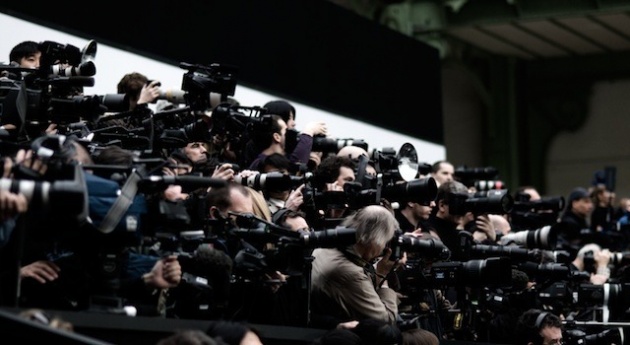 Don't send the information too early, because it will go into a pile and get lost, but don't send it after the event, since, by then, it has become yesterday news keep the letter short, write it about a week before the intended launch and then fax it through to the newspaper, marked for the attention of a particular person, preferably the editor of the section in which you would like the piece to appear.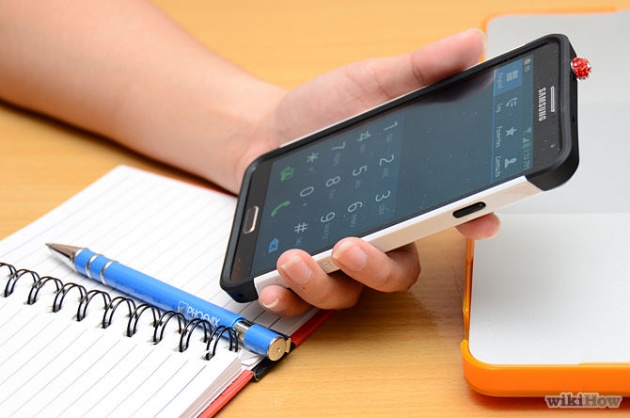 Make the letter as short and sexy as possible. Anything glamorous or interesting that you can possibly think of to say about your product should be said now, but in brief.
Explain why you think the newspaper's readership will be interested in the project and apply all the relevant fact- dates, times and telephone numbers. If it's appropriate, mention that you can supply relevant picture but also that a newspaper photographer is welcome to attend.
Try to include any relevant 'pull quotes' from famous people or other newspapers, endorsing your peirvious work, and try to make the presentation of your letter stand out-although not in too ridiculous a way. If an editor has fourteen press launches to choose from on a particular day, he or she will need a justifiable reason to select yours.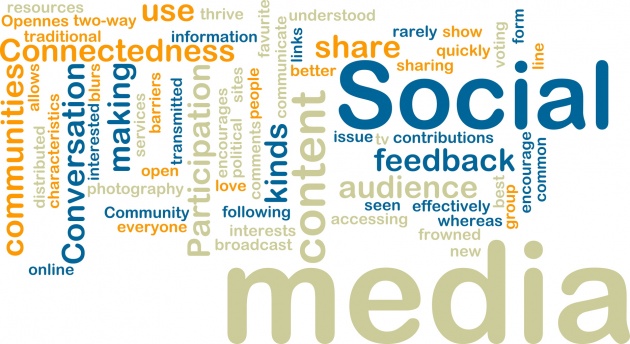 If you are going to take the 'undeniably weird and eye-catching' approach, however, make sure that this is a suitable one for your particular project and try to check that your recipient is the kind of person who might find this funny (or at least newsworthy)
If you feel that your product would be more suited to magazine coverage, then do bear in mind that the contents of most major monthly publications are organized three months ahead of publication date. If your event is in March and you are ringing during the last week of February, the magazine may already be in the shops.