There are so many uses of press and electronic media. Its main function is to supply the correct and up to date news collected from all the corner of the world. The newspapers are the written form of communication will all parts of the world. In every country of the world, the news papers will be published in different languages.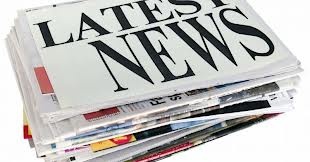 In Pakistan mostly the newspaper is published in both English as well as Urdu language. When we open the morning newspaper read so many things and news of all the previous day. All the things that are happened through out the whole day will be published to the newspaper of next day morning.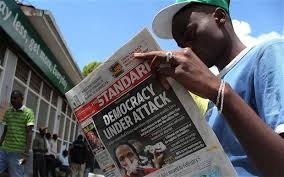 But the main use of the newspaper has to perform many other functions. Newspaper is a form of public opinion and give voice to it. The responsibility of the press are that they published the truth and justice.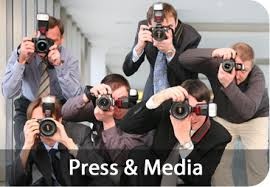 It is not only the responsibility of the press but are also the responsibility of the journalist to support the news on the basis of truth and justice because the news has greatly affect the life of any person and journalist must be alert, intelligent, well informed, careful about the news. The press educate the public as the instructor.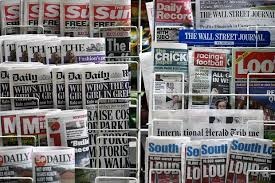 The people are also seek the knowledge from the newspaper. The people's get the information about the politics, sports and media. It also give the information about the stars and atmosphere. The economic and commercial uses of press are that, through the advancement columns, the buyers and sellers, buy and sell the things.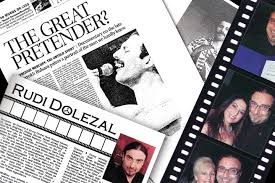 Through press the trading also takes place and people get the information of business through press. Sunday magazines also issued by the press. Sunday magazines are full of gossips, news, sports, fashion and style. Mostly this magazine was like the woman because in this magazine the cooking recipes are also included in it.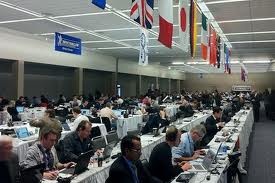 Press play the great role in the society. But nowadays the truth is not a part of it. The journalist publish fake news to get only the publicity of the newspaper. It is very bad thing and they show bad impact on the readers.