Review on Assassin's Creed IV: Black Flag
I played recently sixth installment of Ubisoft video game series Assassin's Creed named Assassin's Creed IV: Black Flag. This game series is one of the most famous and most played series now days. Every year one or two games belonging to this franchise are released and gamers anxiously wait for these games to come out. Characters of this series are also very popular among gamers. This game series has stories from histories retold in another fashion and characters are synchronized through history via scientific marvel called animus.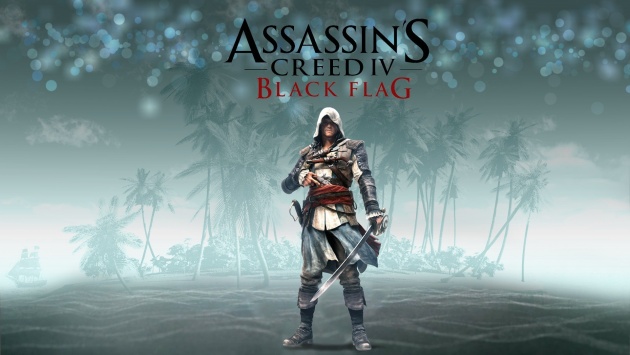 I am writing a review on Black Flag today and I will compare this game with its predecessors. Black Flag is way more different than previous games as in this game the protagonist is not only an assassins but he is also a pirate. So, much of the game is takes place on the sea. There are ships added to the game and naval combats and much of the artificial intelligence is provided to this aspect of the game and sea roaming and adventures have become main and distinctive feature of the game.
Like every installment game has a new story, improved graphics and enhanced AI. But the game seems a little bit diverted from the franchise as Edward Kenway, the protagonist of the game is basically a pirate and the concept of Assassin's Brotherhood is put aside in this game. So this game does not promise Assassin adventures to the Assassin's Creed fans rather it includes pirate adventures. But this game gives a whole new experience of the environment of West Indies and North American seas.
Over all this game is very nice and amazingly superb.