We currently working on a type of robot which will give us interesting styles of a football player and will play like a real football player. This type of robots projects really helps students to understand about the basic things which are required to work on a complex engineering projects. All such robots are produced in different university level competitions and big amount is paid to the winners of this robo sprint.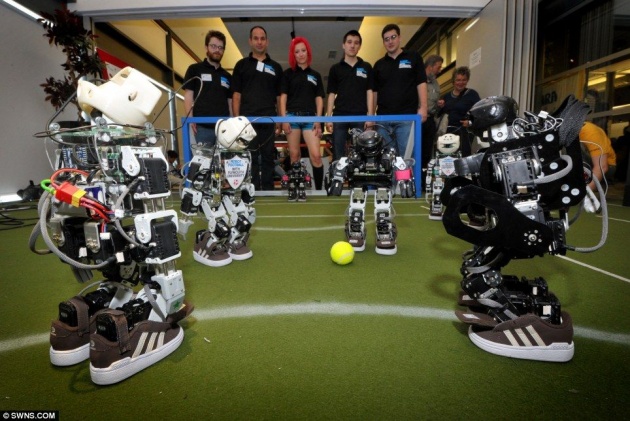 Today we see that Brazil every year gathers teams from different countries on international and national level to get awesome competitions between different robots from different universities of the world.
Like in Pakistan a lot of Robotic competitions are appreciated in different cities like Islamabad, Lahore, And Karachi and these competition winners gets huge amount of awards.
Here are some of the universities participating in ROBOTIC WAR EVENTS !
International Islamic University, Islamabad Pakistan:
Faculty of Engineering and Technology is one of the leading department in Robotic War :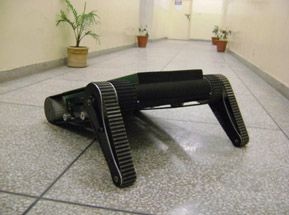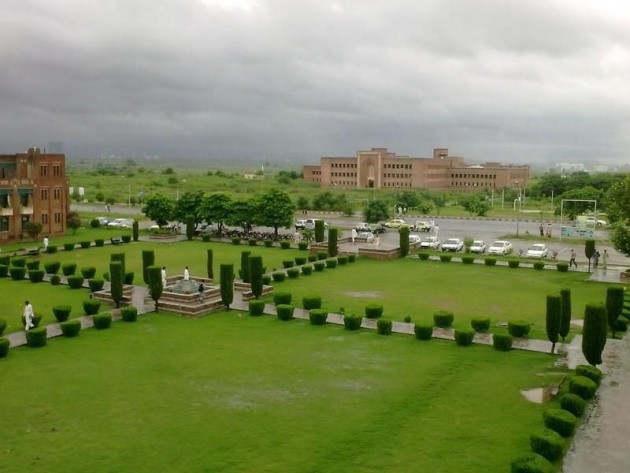 A highlight university also playing a good role in appreciating such events: