Robots and I is a blog which will update its post on such topics as: robots, new tech, innovations, etc.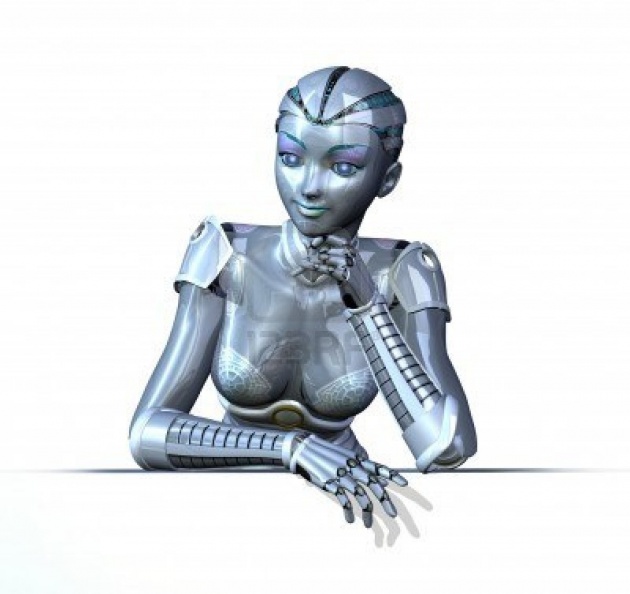 Most of us (adults and children) like to know and learn more about how far our technological world goes. We are fond of "Terminator" and "Star Wars"; and the reality is not far beyond from what we tend to observe every day on TV.
Today my post is about "robots at home", in other words robots-helpers, machines that have been designed to take care of old people. According to research the quantity of old people will be doubled by the end of 2030. For this reason and more it makes sense to think about our future today.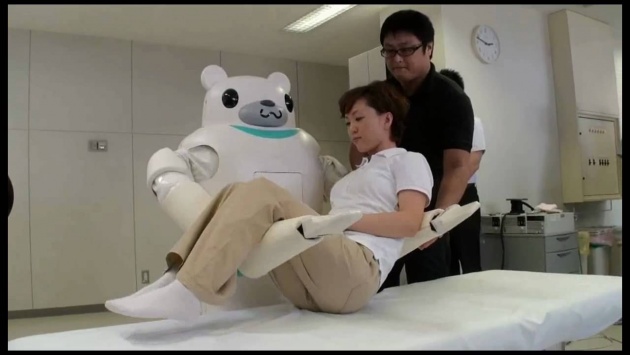 Robotic nurse the university of Georgia says is "gentle enough to bathe elderly patients"; Home Exploring Robot Butler is designed to fetch household objects like cups and can even clean a kitchen; robots created by the University of Reading in England will be able to remind patients to take their medicine as well as keep track of their eyeglasses.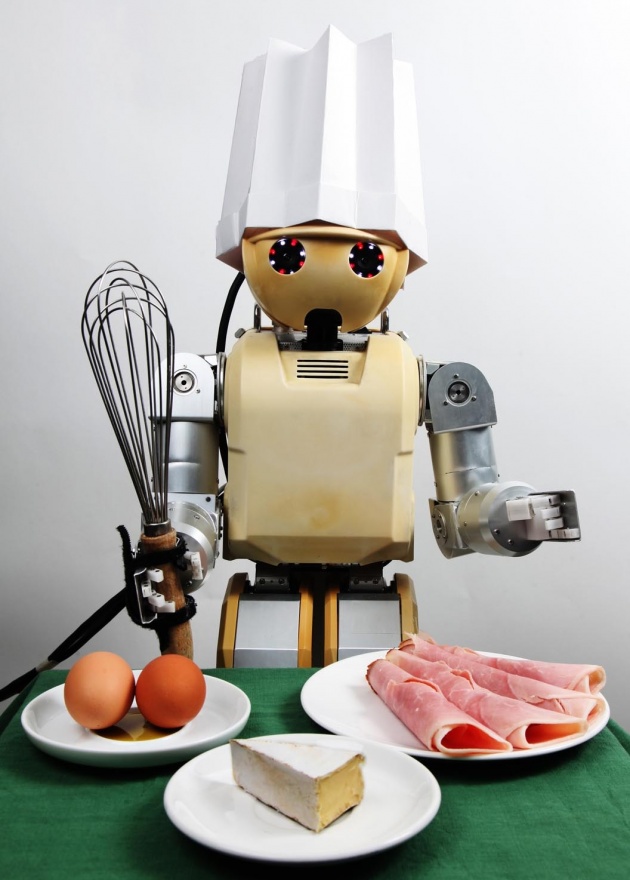 We tend to expect more and more from technology. Touch screen no longer surprises us. Either it's good or bad?
Some people argue on the topic if it's good or bad to trust mere machines. On the one hand it's very comfortable to have someone helping you on the regular basis, on the other hand there is always a special bond between people. In comparison with robots we are able to experience love, solicitude, buddy ness, and warmth.
What do you think about it?
Would you be able to trust a robot?
Robot and I - blog whose posts are about robots and everything related to it.
a b c d e f g h I g k l m n o p q r s t u v w x y z