History can not deny the role of catholic women in curing diseases and providing their services for healing and treatment throughout the course of medieval and early modern period in Europe. In those days it was a symbol of status for the women of nobility to fund the convents; consequently, the rich would endow their daughters with dowries that they when married would generously contribute to convents and consequently the poor and the needy would get free treatment by nuns.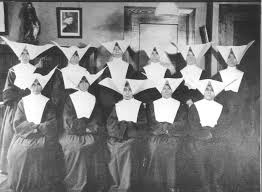 The Catholics would provide health and cure services in view of their creed they maintained that noble deeds would bring you purgation. The Protestants, on the other hand, didn't believe in salvation through charitable deeds and that the poor healers earned God's grace through their suffering. Consequently, they banned all the convents and send women back homes against their consent. Nevertheless, the local governments recognizing the demand of a public hospital in a community continued running these medical institutions by appointing non-religious people to cease the practice of missionary hospitals.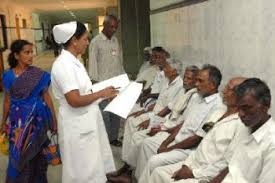 The king of England allowed two hospitals running on charity in London not under the nuns but by city administration. Though most of the convents were forced shut down, yet it was observed that a number of former nuns joined the new system of treatment and healing. These women were employed by the community care hospitals or well-to-do families for their care and nursing services; there these women would also treat with medicine and surgery.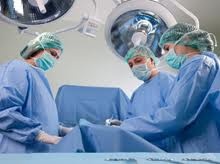 As the time passed, the rich Catholic families in places like France and Rome continued to send their daughters as nuns for the well being of the poor patients recovering at privately funded convents and monasteries that were a kindda safe heavens for the patients who couldn't afford treatment at their own. In this sense nursing became a religious as well as noble profession, nevertheless, it was not equipped with the scientific technology.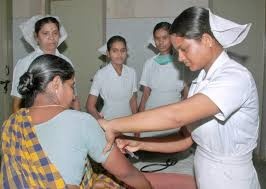 If you have missed any of my previous articles, you can find them on my personal page: http://www.filmannex.com/hafsa-ahmed-7803/blog_post
Please follow me on Twitter @hkhokharh, connect on Facebook at https://www.facebook.com/hafsa.ahmed.39794 and subscribe to my page. :-)
Written By : Hafsa
Blogger: FilmAnnex