Pakistan is the country of 180 millions peoples and out of that 48% are man and 52% women. Women of Pakistan is in large number but this big number is some time counter productive because women of Pakistan is not as educated as the women in civilized countries.Specially their is very low literacy rate of girls in villages.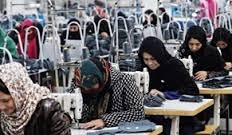 As we known that the economy of Pakistan is not as strong that is because of many reasons but one them is low economic input by women . The pay of these women who worked in agriculture sector is very low and all the advantage is take over by middle man because their is no trickle down effect of government policies .situation is getting better but their must need of great plan for upgrading the women labour in agriculture sector.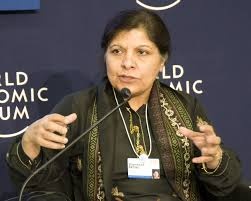 their are the sings of betterment betterment because in recent times government of Pakistan has appointed a women on the post of state bank of Pakistan . their is specific bank for women named as first women bank. the economic Indicators of Pakistan shows vibrant potential but condition needs to be improved as we Enhance the role of women in economic sector.