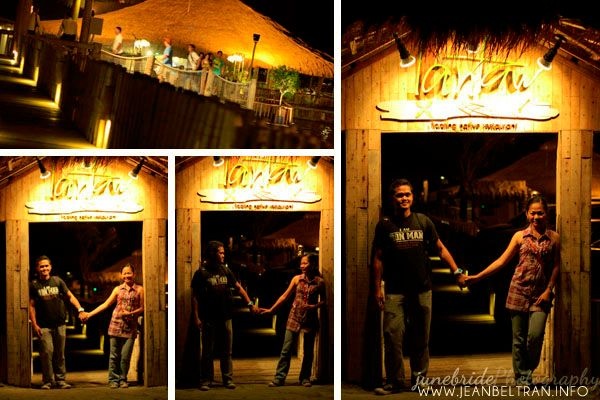 Romantic lights, wooden furniture, bamboo mini bridges, half "jeepney" turned to a mini bar, Cebu city view, accommodating staffs and good food. All of these can be found in Lantaw Floating Restaurant in Day as, Cordova, Mactan, Cebu. It's a secluded area which makes it challenging to get to the place but it is definitely worth a visit.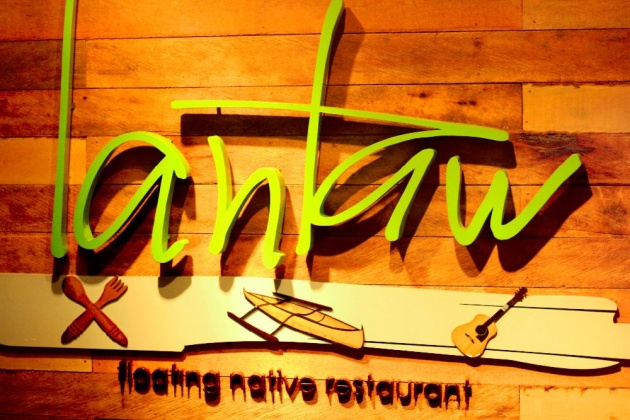 "Lantaw" is a bisaya term for watch over. They had derived the name from the view that the guests can see while dining in the resto. One can view either the beautiful Cebu City skyline at daytime or the city lights at night. The branch in Cordova is the first one then after a year of service, they opened two more branches. One in Busay and the third one in SRP or South Reclamation Properties in the South area of the city. All of their branches provides romantic view for the guests, tagging along families and friends is also a fun experience.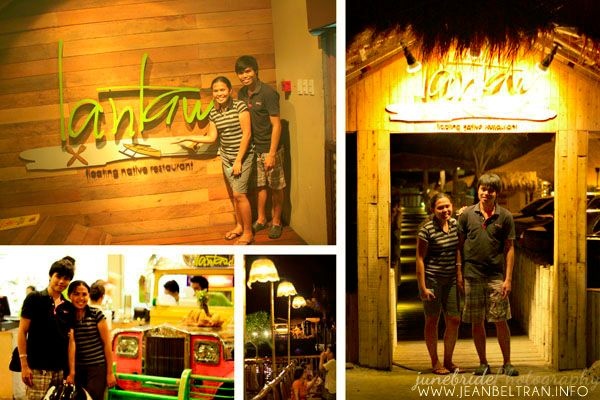 When my cousin and his lovely wife got married and had to make a stop over at Cebu before they head to Palawan, they asked me to show them some romantic place and Lantaw was just new and I thought it would be the best place to spend some double dinner date. The two are both from Mindanao and but met and grew in love in Laguna when they studied bible school.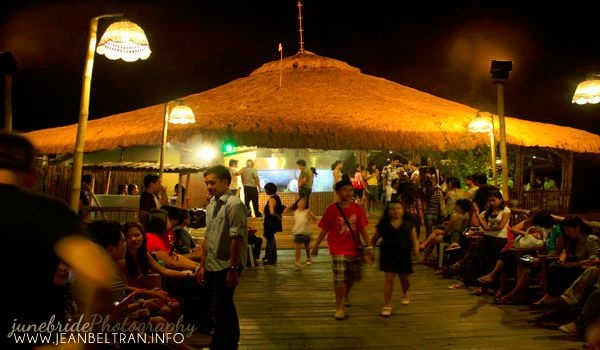 The romantic ambiance had welcomed us on our way inside the restaurant. It location is away from the busy streets making it solemn and distraction-free. We can't pass the entrance without taking a photo of the couples. The lights along the bamboo bridge which connects the restaurant and the land area is also fascinating. No wonder most Cebuanos flock over here together with their loved ones. A waiting area had been made for guests in case all tables are being taken. We had to use it since our priority number states 46 and they were still serving number 25. Nevertheless, we informed the staff that we were willing to wait since we had traveled a long way to get there. We then just made good use of our time while waiting.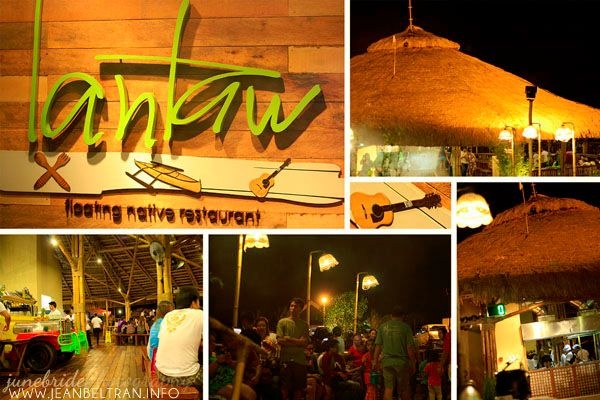 Arlyn was our friendly waitress who had waited and took our orders. She was also very accommodating in answering our questions and inquiries about the restaurant. She was also the one who told us that there were Filipino actors and actresses coming to check the place. She gave us ideas on what to order since we were confused. We learned that the owner is also the owner of the "Moon Cafe" restaurant which offers great baby back ribs!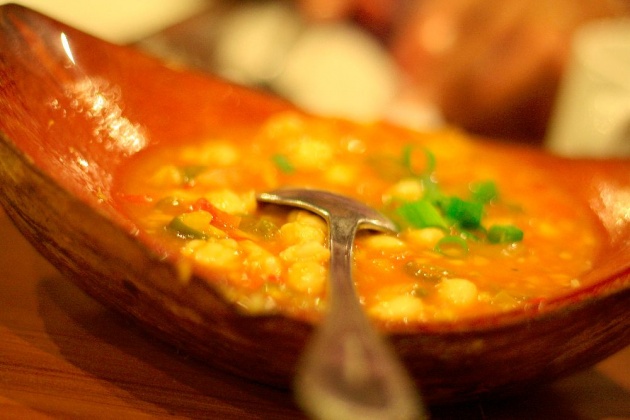 As our appetizer, Spicy Scallops.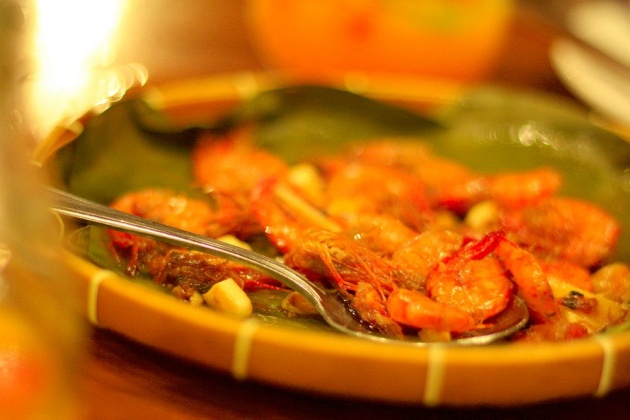 Garlic Buttered Prawns for the main dish.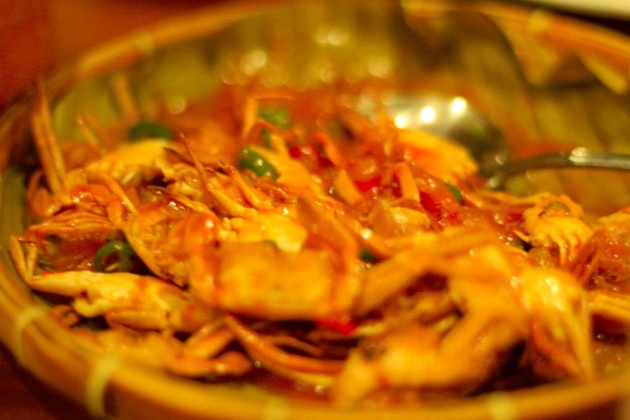 Sweet Chili Crablets were really tasty too! I never thought it would be that tasty!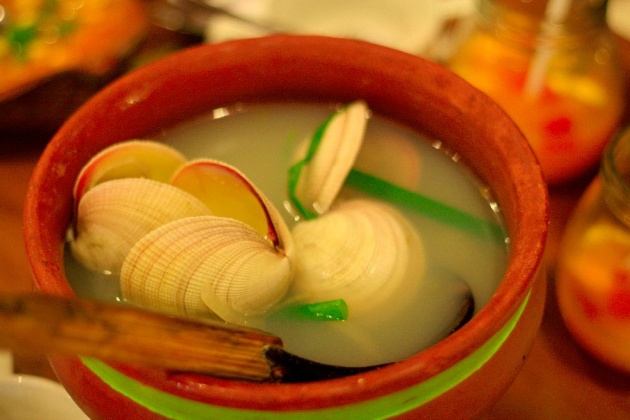 Tinolang Halaan as our soup which had an amazing flavors too!
Anyway, waiting time for our food wasn't long, food was served by Arlyn too. We had had Spicy Scallops for our appetizer, Tinolang Halaan as our soup, Garlic Buttered Prawns and Sweet Chili Crablets then we ordered Cordova Cooler as well for our drinks. Thought it was not enough but we all got really full that I wasn't able to order the Halo-halo special.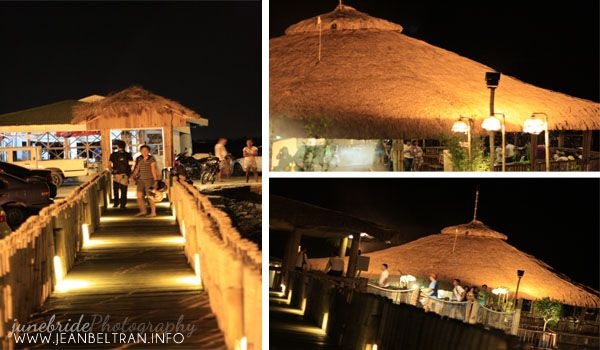 Amazingly, the glasses used were of mason jars which really added to the native kind of style and the tropical type of drink too made it looked like Hawaiian-ish. And of course we can't ignore the coconut husk like platter for the spicy scallops, artistic and magnificent.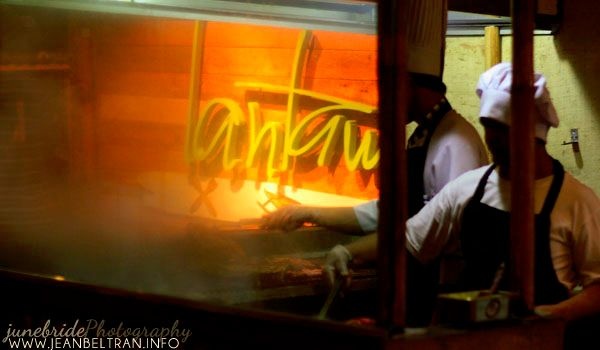 Restaurant's information:
Contact Number: (032) 514 2959
Sundays - Thursdays : 10:00 am to 10:00 pm
Fridays - Saturdays : 10:00 am to 11:45 pm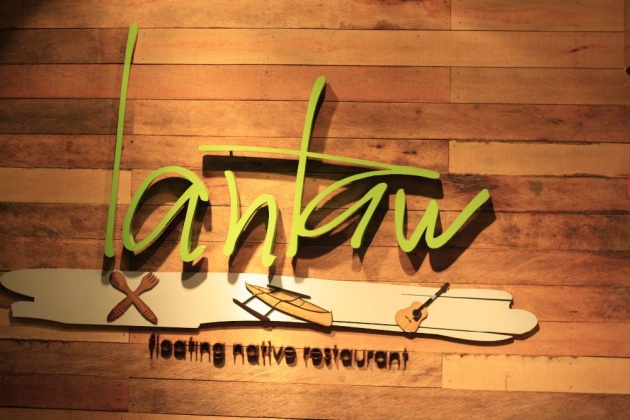 The rest of the Lantaw Floating Native Restaurant's photo is in my gallery, check it here: Lantaw.
Check my other adventures in Cebu: