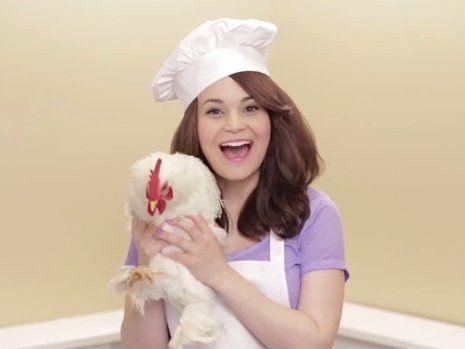 Rosanna Pansino
If you are always on YouTube searching for videos to share here in Bitlanders or if you are fond of baking videos you probably have stumbled on one of YouTube's famous female personalities channel, Rosanna Pansino!
Well, this blog is all about Rosanna Pansino The Nerdy Nummies. Let's get to know who Rosanna is. Just like what she always says in her video before she begins her baking show, "Let's get started!"
Rosanna Pansino or Ro to her family and to her millions of subscribers is an American baker, social media personality, actress, singer, author (recently published her first cookbook) and a YouTuber.
Rossana Pansino herself titled channel is a baking show with a theme Nerdy Nummies. Tagged as the internet' most popular baking show.
Why her baking show is named as Nerdy Nummies? You probably might be asking that. Well, when Ro joined YouTube, there were already a lot of baking shows back then, but none of them is a geeky baking show, even on television and on the internet. That's when she got the idea for her baking show to be different from the rest. She combined her love of baking and her love of geeky things like math, science fiction, video games, comics and things that are considered geeky when she was growing up.
Her first uploaded video was about making party themed treats and it got a good number of views and feedback. Her friends and followers were asking for more videos from her. That's when she started to regularly upload her baking lessons that became a series. And the rest as they say is history.
The main feature of the show is her baking lessons. Every Tuesday a new Nerdy Nummies video is released. Her baking creations are inspired from movies, online/video games, television shows or any request from her fans.
Ro's baking show is fun to watch, you get to learn how to bake and you also get entertained by her fun filled personality while watching the baking show. Every Saturday Ro also shares a video that are not about baking, like DIY's, video challenge that most of the times she invites her sister to do a challenge with her and other special videos that you can see her flamboyant personality.
Her passion for baking comes from her grandmother and that passion makes her a millionaire. In Forbes lists of Highest Paid YouTube Stars for 2015, Ro The Nerdy Nummies who has 4.9 million subscribers and counting, earned $2.5 million for this year. Wow! That is a lot of money from doing and sharing something you love on YouTube.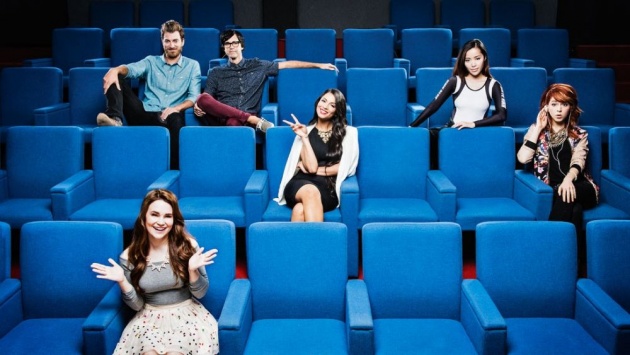 Ro with other YouTube millionaires.
Nerdy Nummies baking show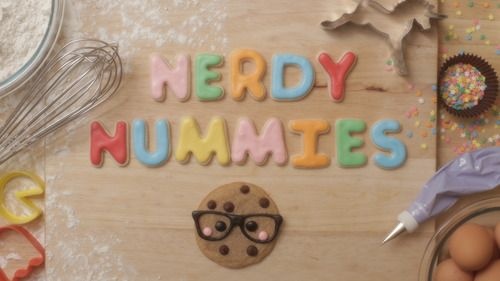 Super Mario Star Cake was the first themed dessert video that Ro uploaded on YouTube. She joined YouTube on April 7, 2010.
Here are some of Ro's yummy nerdy themed goodies videos.
In celebration of the released of The Nerdy Nummies Cookbook, Ro made a Textbook smores.
Metal gear solid baked peach hornets nest, inspired by the Metal Gear Solid 5.
Game boy ice cream sandwiches best for summer treats.
Jurassic Park Amber Fossil Lollipops, inspired from the movie Jurassic World.
More of Ro's yummy themed desserts.

Champagne cupcakes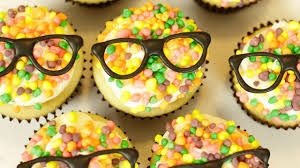 Hunger Games cake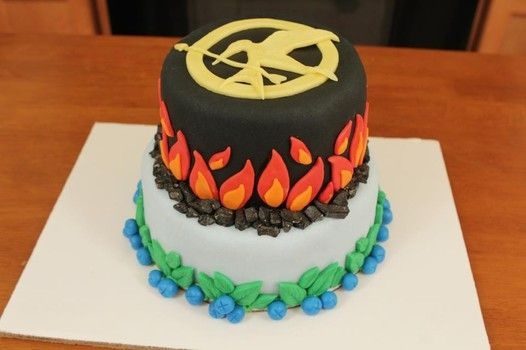 Despicable Me cupcakes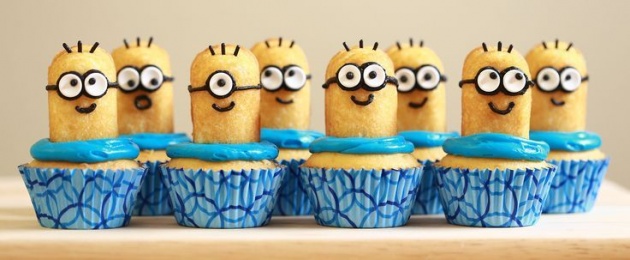 League Of Legends cupcakes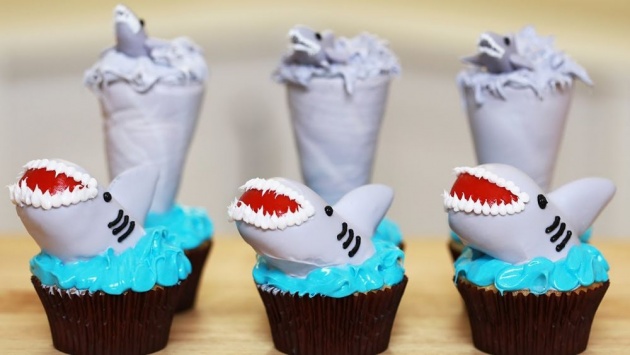 Super Mario Smash Bros. Cup cakes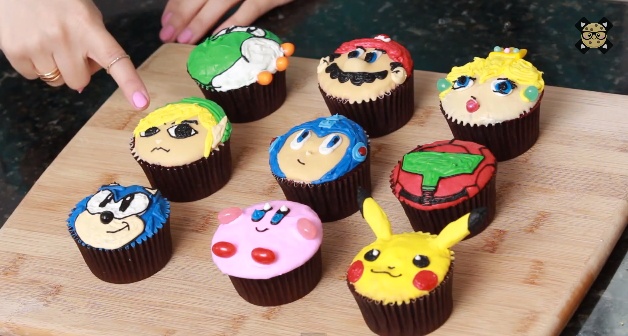 Lego cake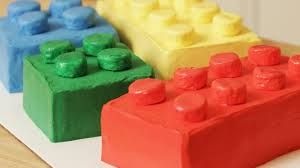 Captain America Cake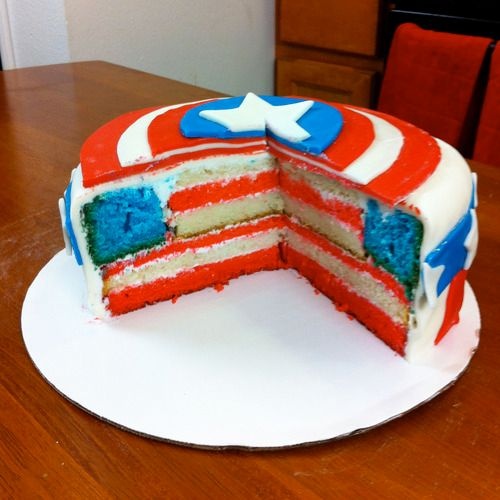 Donkey Kong Cake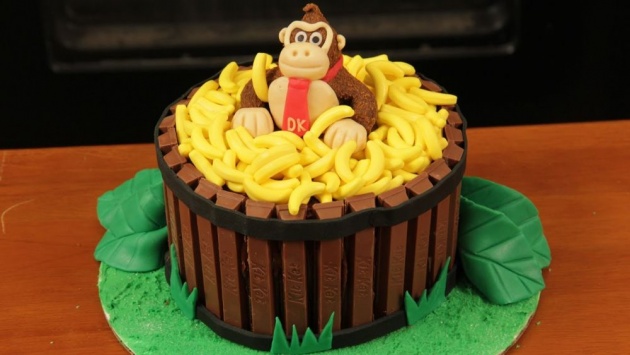 Layered earth cake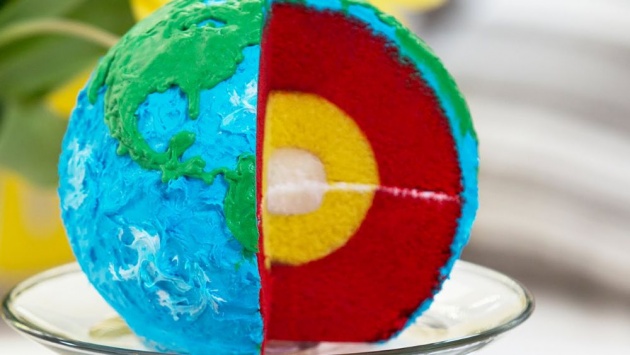 YouTube Cupcakes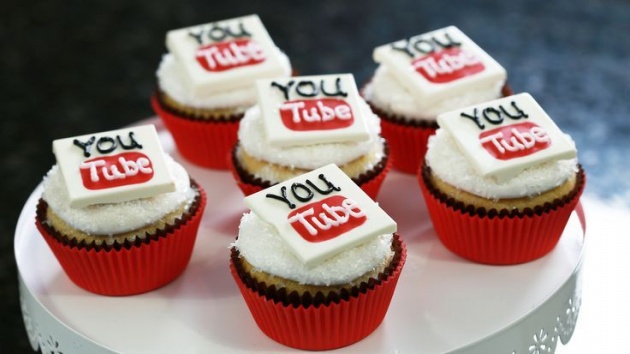 To learn how to make these mouthwatering themed desserts you can subscribe to Rosanna Pansino on YouTube and see more of her yummy baking creations.

The Nerdy Nummies Cookbook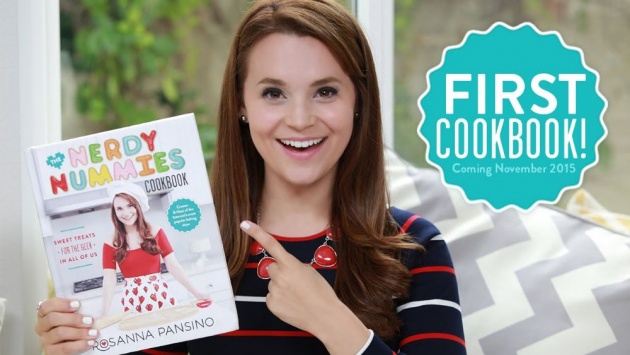 Over five years of sharing content videos that are full of yummy themed treats on YouTube. Ro joined YouTube on April 7, 2010. With over 4.9 million subscribers and counting, 1 billion + views, YouTube famous female baker has finally launched her first ever cookbook The Nerdy Nummies Cookbook.
The Nerdy Nummies Cookbook was released this November. Ro just finished her road tour for her book signing and of course meeting her awesome fans that are mostly kids and teens.
Ro really had gone a long way from uploading her first themed bake video in her simple kitchen, turned into a baking show, became internet famous baking show and now another milestone in her career as a baker having her own cookbook.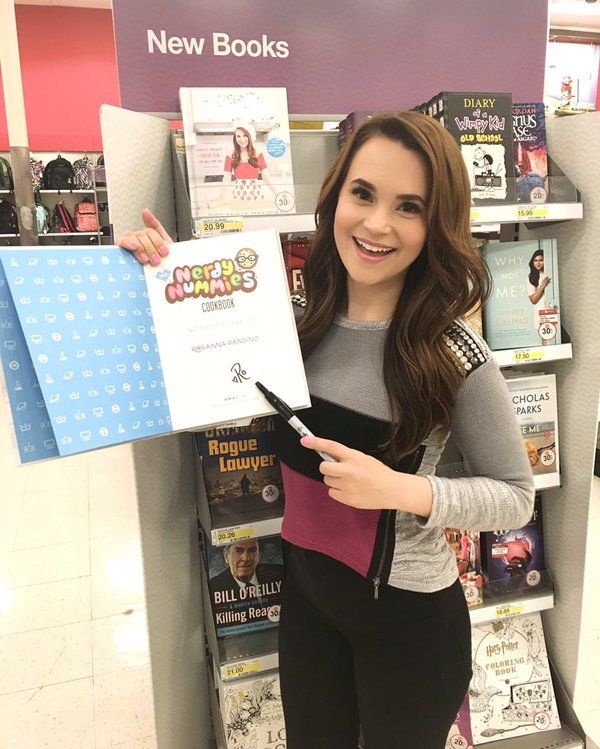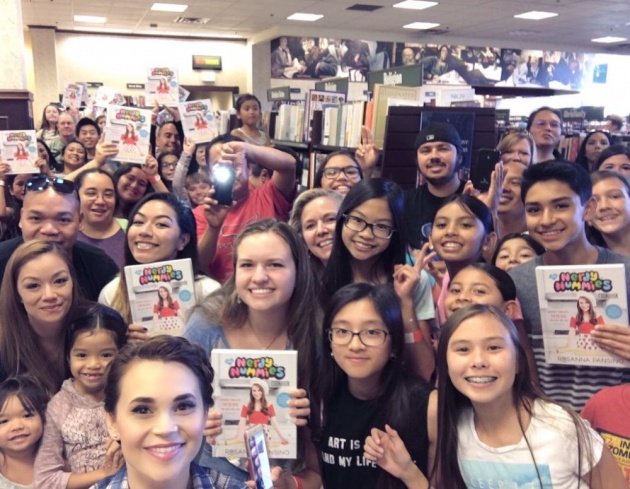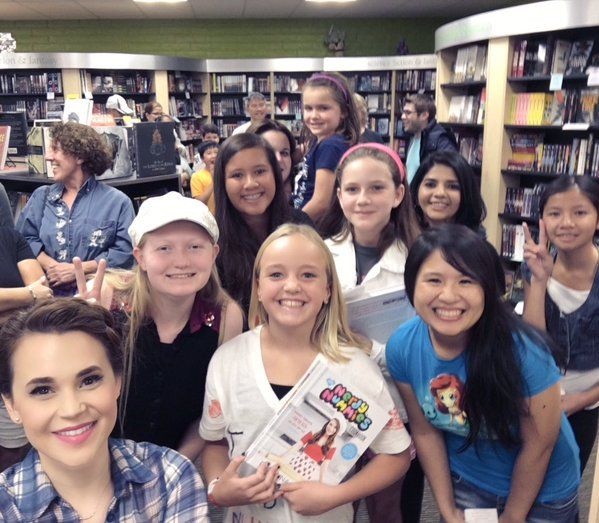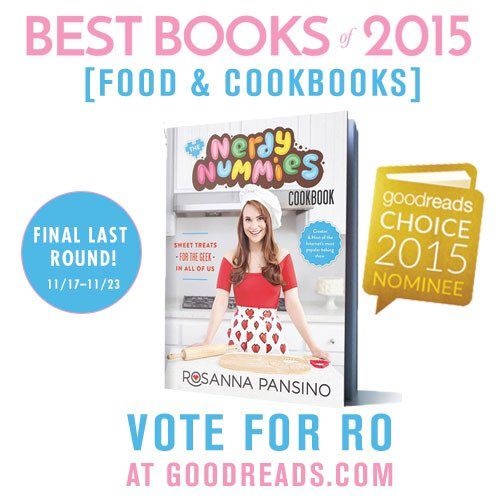 The Nerdy Nummies Cookbook is a finalist in Best Food and Cookbook category of Goodreads Choice Awards 2015.
Challenge video with Ro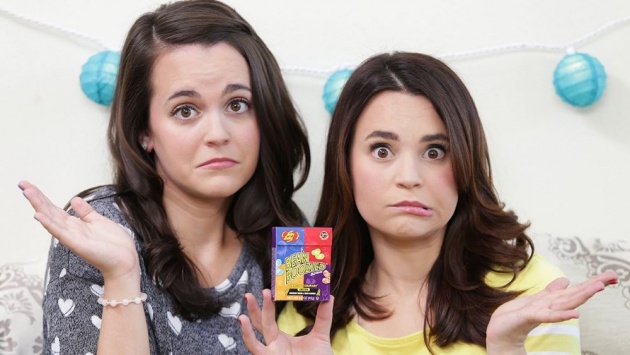 Ro also shared other videos like DIY's, latest update about her life, fun video challenge and other special videos that she generously shared with her fans. My favorite of those I mentioned is the challenge video wherein she invites other YouTube personalities to do a video challenge with her that are mostly about food that are requested by her fans.
Ro's younger sister Molly Pansino or better known as Mo, is my favorite among her guests on her challenge videos. Both Ro and Mo have charming personalities that are fun and entertaining to watch.
Candy Assembly Challenge
Pizza Challenge
Other Videos from Ro
House Tour!
DIY Mother Gift Ideas
Ro as a Singer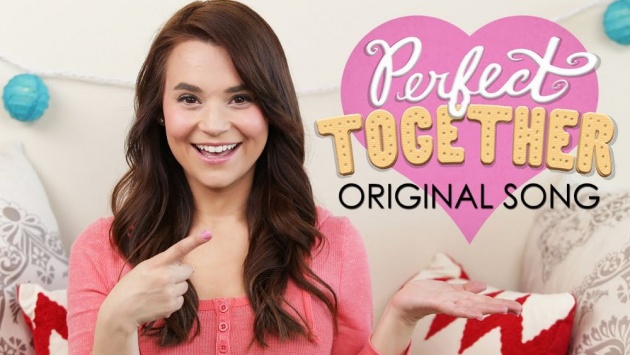 This year Ro also ventured on music, she released her very first music video and original song Perfect Together. Ro is really talented, with so much to offer to her millions of fans that always supports her.
The video of Perfect Together as of this writing now reach 9.1 millions views and still counting.
With so much positive comment on her music video coming from her fans, for sure she'll have a follow up song. The music video and the song are both cute and really nice.
Perfect Together (Official Music video)
This blog will not be complete if I will not include the music video of "Dessert". I think all of us are familiar with the dance song hit Dessert by Dawin and you probably have seen the video. Well, you guessed it right, Ro is part of the music video of Dessert. Ro is Dawin's partner on the said music video. Ro showed that she can also dance, another thing to add in her list of many talents.
Dawin also guested on The Nerdy Nummies show. She helped Ro on baking Harry Potter Pumpkin Pasties.
Harry Potter Pumpkin Pasties
Dawin - Dessert ft. Silentó
Check Ro on the following social media site.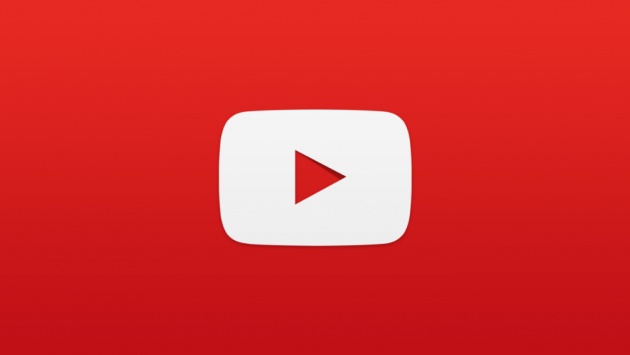 YouTube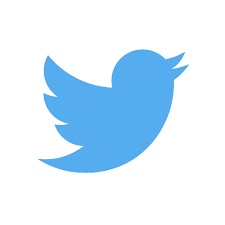 Twitter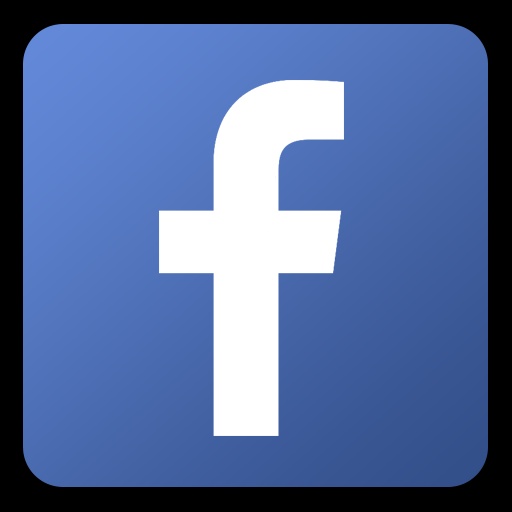 Facebook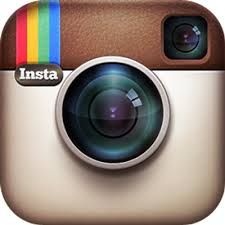 Instagram
**************************************************************************************************
Thanks to the following! =)
For the images: Google Images/ https://twitter.com/RosannaPansino
For the video: RosannaPansino via YouTube.com
Thank you for reading and watching!!!