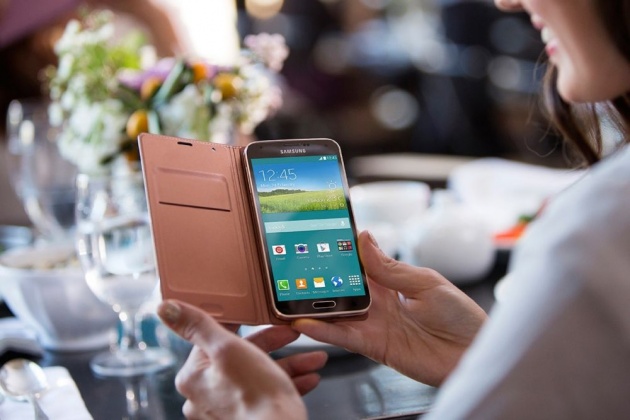 Samsung likes releasing a lot of phones. While we are unsure for how long this is sustainable, the reports have it that the company is already working on its next flagship phone, the Galaxy S6. Slated for a spring 2015 release, this device will have its work cut out for it, and Samsung hopes it will help rescue the company's falling profit base. Read our list below of 6 rumors which have so far been coming in about the Samsung Galaxy S6.
1. QHD Display
With the trend within the smartphone industry towards ever-increasing screen resolutions and pixel densities, it makes sense that the new Galaxy S6 will have a Quad-HD (2,560 x 1,440) display.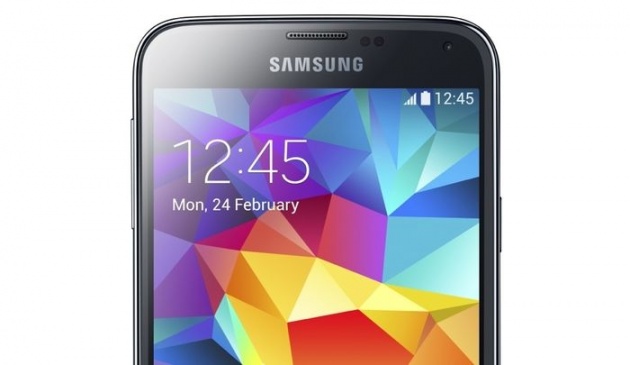 2. 5.2 Inch Screen
Given the fact that flagships keep getting bigger and bigger, it is also no surprise that the rumors are saying the S6 will boast a 5.2 inch screen; large, but still smaller than the Note 4.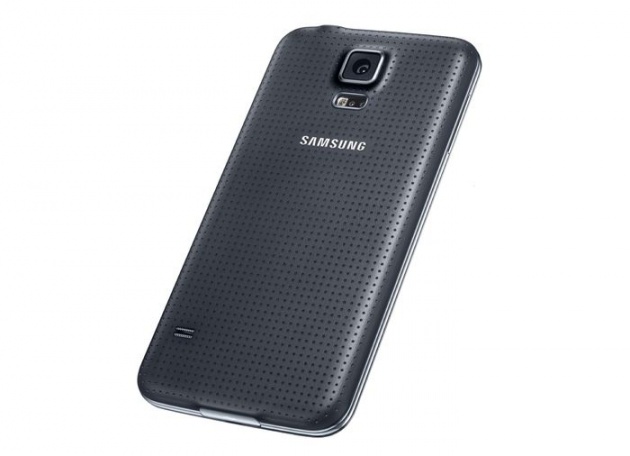 3. Metal Exterior
For the longest time, Samsung rejected the use of metal on its smartphones, leaving them with 'cheap' look. This is now changing, with new phones like the Galaxy Alpha using aluminium bands. It is likely that Samsung will include the same aesthetic into the design of the S6.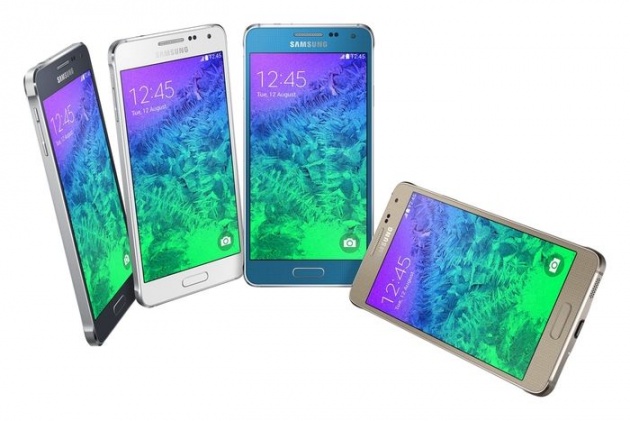 4. Super Fast Processor
While the precise details of the chips inside the S6 are unknown, it is being rumored that the phone will be offered with different chipsets for different markets. Among the most powerful of those being suggested is the new Qualcomm 810 Snapdragon chip, the fastest currently on the market.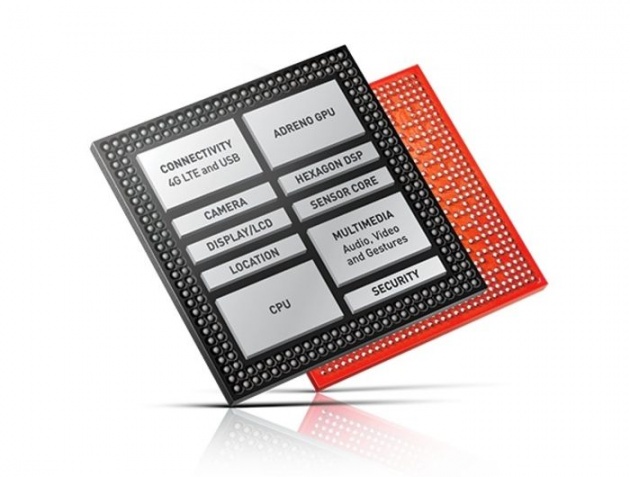 5. Android 5.0 Lollypop
Like many recent smartphone releases, the S6 will be sure to included Android L. This being said it is likely to be heavily modified to conform with Samsung's TouchWiz skin.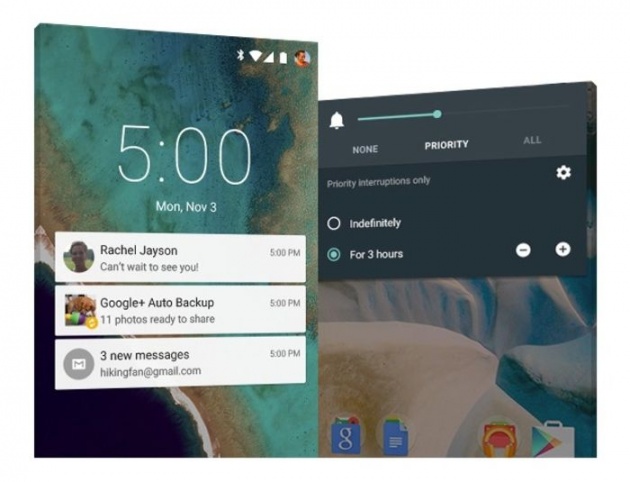 6. Note 4 Camera Sensor
A final piece of information we are hearing is that the S6 will utilise the same advanced camera sensor as that used in the new Note 4. This would put it in the 16 to 20MP resolution range.