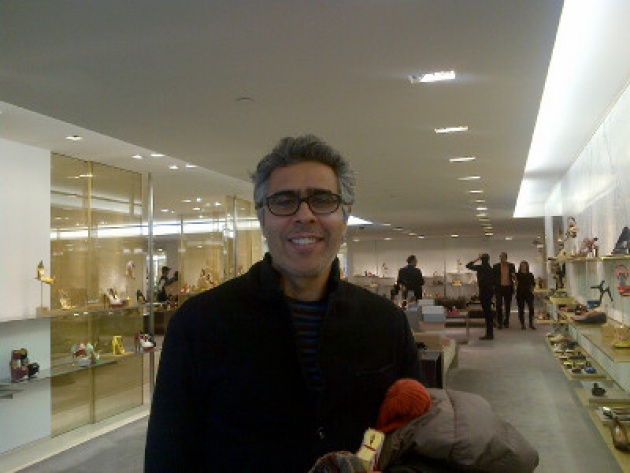 Said Dib has worked in Fashion, Textile and Garment manufacturing for many years. Below is an interview of him about Fashion in Afghanistan, Central and South Asia.
FA:  Please tell us about yourself and your background.
SD:  I was born and raised in Casablanca, Morocco. I Moved to the USA at the age of 21. I loved playing Judo all my life and being part of the Judo Community. My first real job was in the custom jewelry and that's how my career in the fashion industry started. In 1996, I established my company CST Corp as a private label company. Within 6 months, I lunched my clothing line. I had a very successful 4 long year run with distribution from the USA to Europe to Japan. Then in 2003, MTI and CST Corp joined forces to launch Global Sourcing, Product Development,  Research and production with facilities throughout Asia. Today we have access to most forward factories in the fashion industry in every garment category. The same year we gave birth to John Malkovich collection, made in Italy and Japan.  It was a great experience working with a truly talented actor/designer and artist.

FA: Please tell us about M.T.I. USA inc and the philosophy behind it.
SD:  MTI It tarted as a high-end Italian textile agency. Now, MTI has revolutionized the textile industry. MTI has brought the mastermind behind the textile design (Italian creativity, the novelty and the finishing) and the one behind the execution (The Chinese) to create what the Italian are always good at, "special product". After all, if we all look alike, nobody will look special.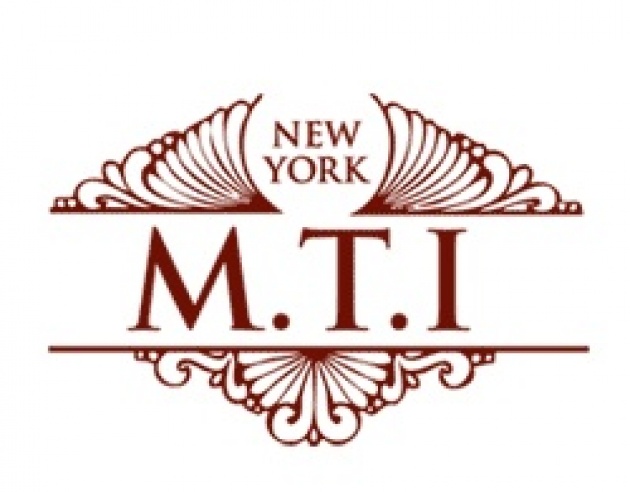 FA: What is your opinion on Women's Annex and its operation in Afghanistan, Central and South Asia?
SD:  Back in 1800, right after the French revolution, the French government issued a decree banning women from wearing pants in all French government jobs. This law is still in place today. Over the years, French women have ignored it and so has the government, because both have embraced change and evolution. My point is, one day, whether in Afghanistan or Central and South Asia, we will have no choice but to embrace change and evolution. In addition, throughout history of fashion, women have been a major force and influence in society. If you take a moment and think about it, you will realize that all major couturiers have dedicated their talent to designing for women.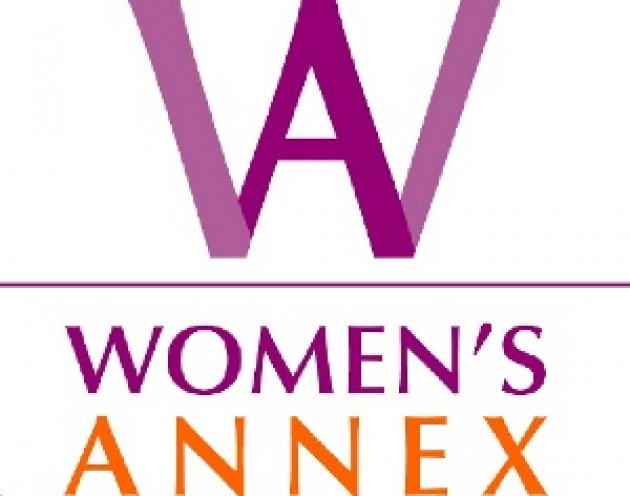 FA:  What is social media's role in your business? How much do you use it and how?
SD: In brief,  social media has brought suppliers, customers, manufacturers and consumers together like never before. In our fashion industry, people move around constantly, and that could have a negative impact on our business. But, at the same time, it could also be positive. Social media helps us track individuals we have built business relationships with during his or her tenure. And that could lead to more business...

FA: Can Digital Marketing influence a digital, cultural revolution? If yes, how so?
SD: No doubt, because of new technologies, the rules are constantly changing, and so is a rapid shift in human behavior. We are in the midst of it all, we are immersed so deeply that we are almost oblivious to notice major changes. But when you look beyond the US, Digital Media is creating revolutions, whether a cultural revolution (like an Afghanistan Philharmonic performance in the US) or changes in a political system (North Africa and Middle East Revolution).

FA: Where do you see the future of developing countries like Afghanistan? Do you think Digital Marketing and social media can help improve their economy and education system?
SD: Afghanistan, Tunisia, Yemen, Egypt and now Syria (no doubt more to follow) - these countries are newly born. They are facing huge challenges, but a bright future is within reach if only democracy continues to develop and grow, these countries will in parallel thrive. Of course, with the help of the new age of technology, they will get there much faster.

Education helps create opportunities, opportunities create jobs, jobs create an economy, economy creates better citizens, better citizens create better societies, better societies create a better world. Education is beyond essential, education is the pillar of a country's healthy development and maturity.