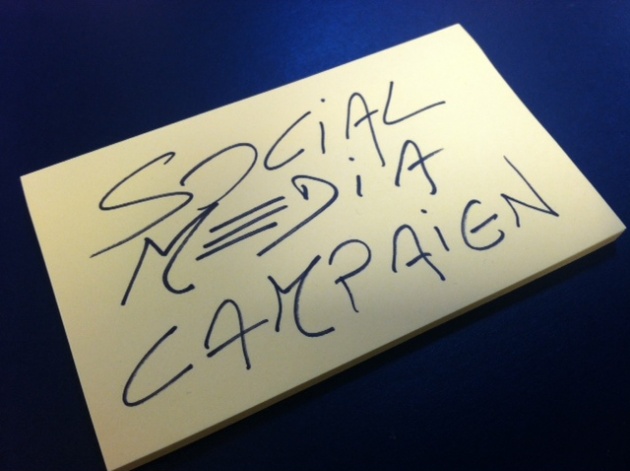 Today we live in a "cyber society" filled with cool cyber cafes where we can surf the cyberspace in search for something cyber-interesting. Although most cyber citizens use the Internet without hurting others, there's plenty of cyber criminals out there, carrying out their cyber attacks, and breaking every type of cyber laws. These include sexually-frustrated weirdos cyberstalking other people, and even more disgusting individuals cyberbullying innocent victims just for the pleasure to cause misery and despair to their lives.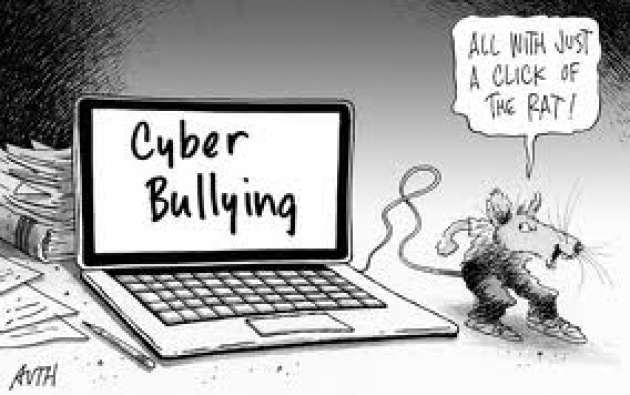 A few weeks ago two women from the US state of Colorado - a mother and her daughter - were convicted of fraud using the Internet to build a dating scam between citizens and non-existing US service men. The victims were made believe they were interacting with soldiers who were in financial need, and after falling in love with these fake army officers, they felt no inhibition sending money to "help them out". The two women cheated 374 people in 40 different countries, making over a million dollars. Thankfully, authorities were able to end the criminal operation, and convicted them to a cumulative 27 years in jail.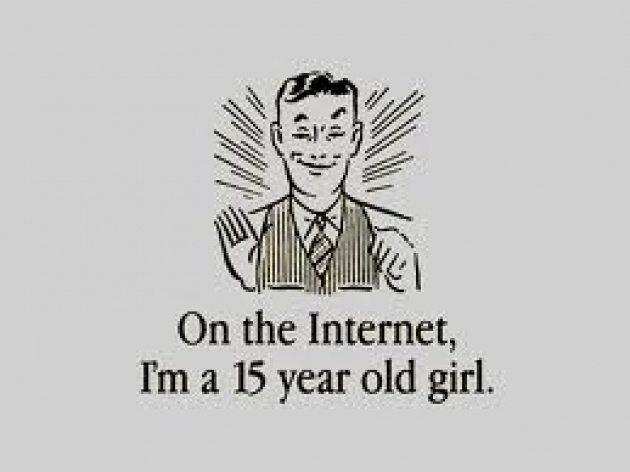 On a much less criminal level - but still quite disturbing - two teenage girls from South Portland, Maine, utilized social media not exactly the way it should be. They
posted themselves on Tweeter putting a cat inside a microwave and turning it on
. The good news is that the kitty seems to be doing well, and the perpetrators - who were promptly brought to justice, are now facing animal cruelty charges.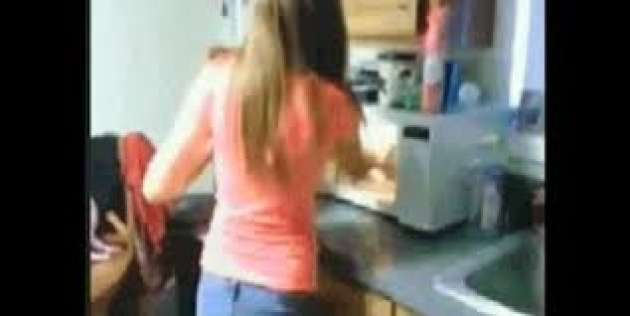 Speaking about using Tweeter - or other social media - inappropriately, a science and technology high school in the state of Tamaulipas, Mexico, made news last month.
A female student posted on Twitter some obscene comments about one of her female teachers
, calling her names several times, with the clear purpose to upset and hurt her. So what did the teacher do after she discovered the post? She had her student apologize in front of the whole class, made other students film the whole scene, and eventually posted the video on her social media. But this is not it. The video shows her repeatedly insulting the teenager in front of the stunned classroom. The girl's behavior was inexcusable, but the teacher totally lost it. Instead of offering the student the chance to really understand that what she had done was wrong, she went down to her level, acting like a teenager herself. And instead of providing the girl with the opportunity to redeem herself, she shut her up with her authority and power, missing a golden opportunity to be a good role model and show her positive leadership. Now she has been removed from her classroom, waiting for further deliberations.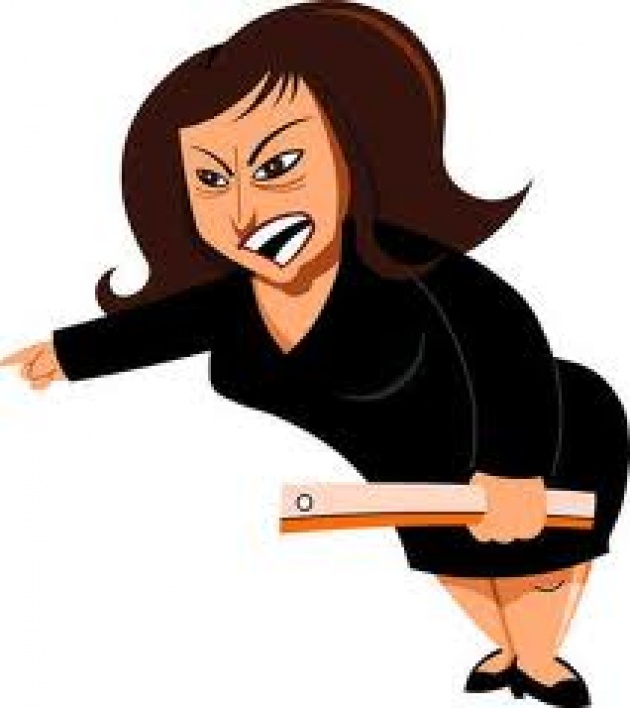 A few days ago I ran into one study about the ability - or inability - of social media to make users happier. Although this survey is only preliminary and incomplete, I was fascinated to read that
some researchers at the University of Michigan think that Facebook makes people who use it less satisfied with their lives
. The
social network
par excellence does offer an undeniable opportunity to connect with people all over the globe, but it also seems to decrease their self image. New York psychologist
Dr. Guy Winch
explains the results of this study: "
Reading posts from other users that brag about their accomplishments can make others feel more down about themselves. People feel really bad: they went online and liked their friends' vacation photos, but their friend didn't like theirs.
" In this case
social media
is obviously used for the purpose it was created, and still, it seems to indirectly hurt people anyway.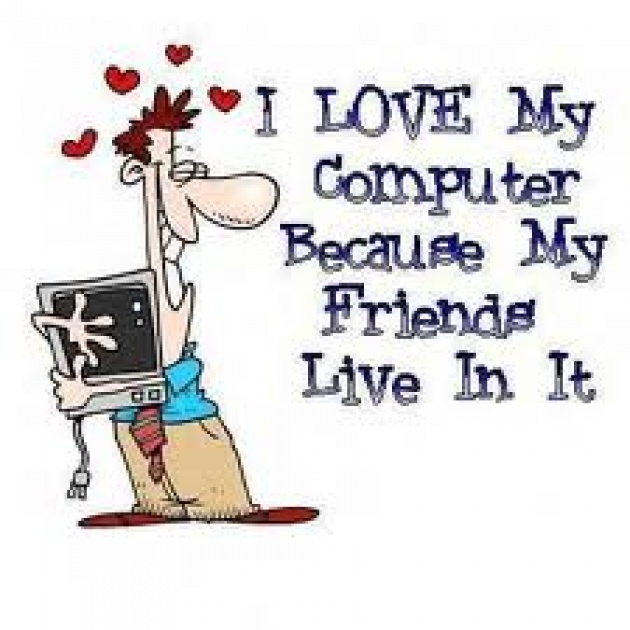 Despite the existence of countless positive
strategies for social media
utilization,
sharing on social media
has become a frequent tool at the mercy of disturbed individuals who manipulate them at their own advantage to execute their felonies, breaking - along with the law - every type of ethical principles. Using
social media network strategies
to hurt other people is not just morally wrong; it's a crime that should be more aggressively pursued, and more vigorously punished.
Cyberbullying
is particularly dangerous, because it can not only ruin lives, but also trigger people to end their own.
I recently wrote an article about this growing phenomenon.
We need a stronger legislation willing - and able - to take care of such abominable acts, and convict the perpetrators in timely fashion.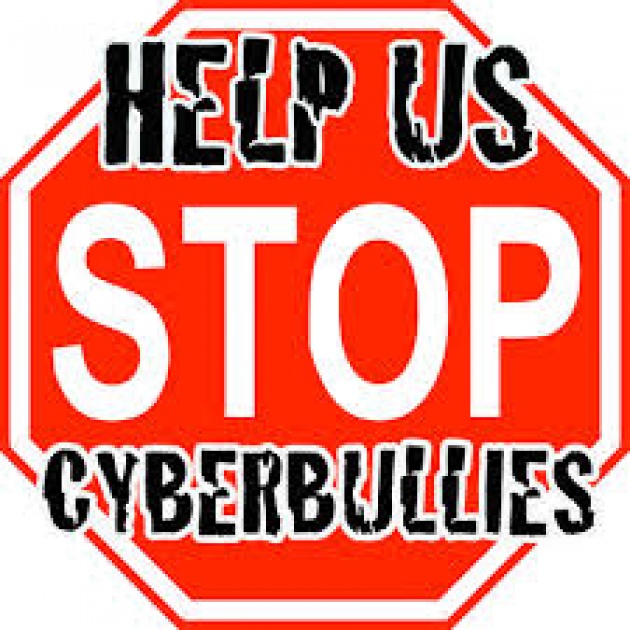 Let's write more social media blogs about this important issue, and feed a much-needed social media campaign to fight everybody who utilizes the Internet is a dirty way. The more we write about it, the more we will be able to influence and motivate politicians and lawmakers to create and implement more efficient regulations to protect the life and integrity of thousands of citizens. Who's with me?
Giacomo Cresti
Senior Editor Annex Press
Film Annex
subscribe to my page! :-)