This is Milon.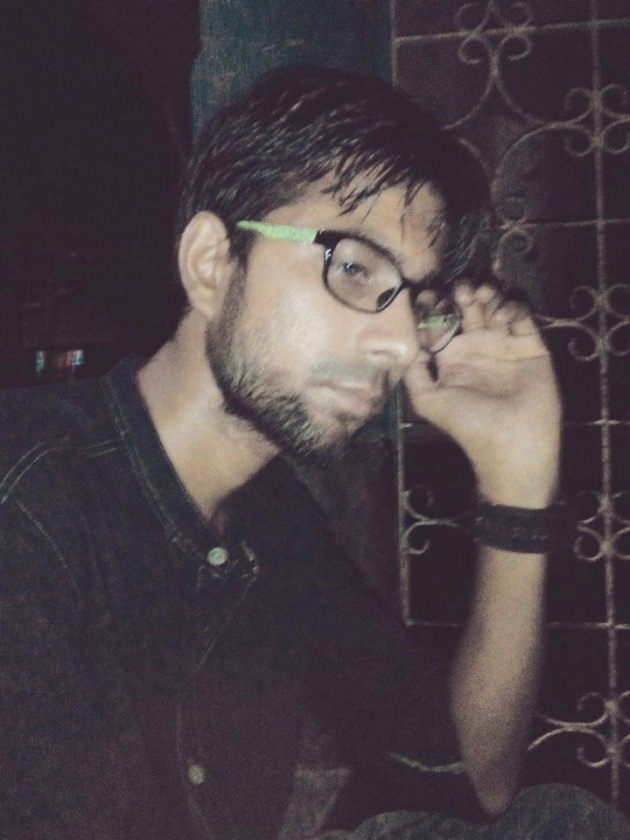 He lives in Bangladesh, India. And he and his family are very good friends of mine. I have known them for many years.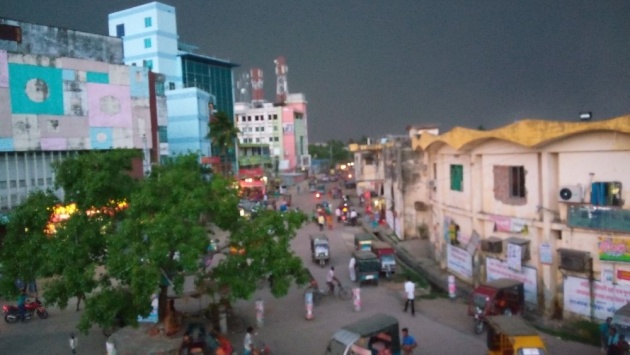 He is in need of your help. Starting at a young age, he had damage to his eyes resulting in cornea damage. He is now 26 years old and his eyesight is to the point that just to read anything he needs to hold it within inches of his face. And depending on the writing, that doesn't guarantee he can read it. He was only able to complete schooling through the grade level 5 due to his eye problem. :(
As bad as his condition is, in any other culture he would be deemed legally blind and be reduced to "Panhandling" for food or what he could get to try and meet the families needs.
He is the Youngest Son in the Family and in his Culture it is his responsibility to care for his parents and any younger siblings and put them through school. He lives at home, with his parents. His younger Sister is in School. He does his best to provide. As a proud Son, he did what he could to find work, and has been employed as a Tea Maker at the local Save and Servea (local Department type Store that also has a eating facility inside). His wage goes first to his Sister's schooling, then what is leftover provides for the family. This is how it is done. Education is highly regarded, as it should be, for furthering oneself. But on a Tea Maker's wage it doesn't leave much for the family to live on. Let alone have anything extra to put aside for fixing his eyes. A position like this in the Store is not one that is alloted pay increases either. Working there 12 years, he still makes the same as he did when he started.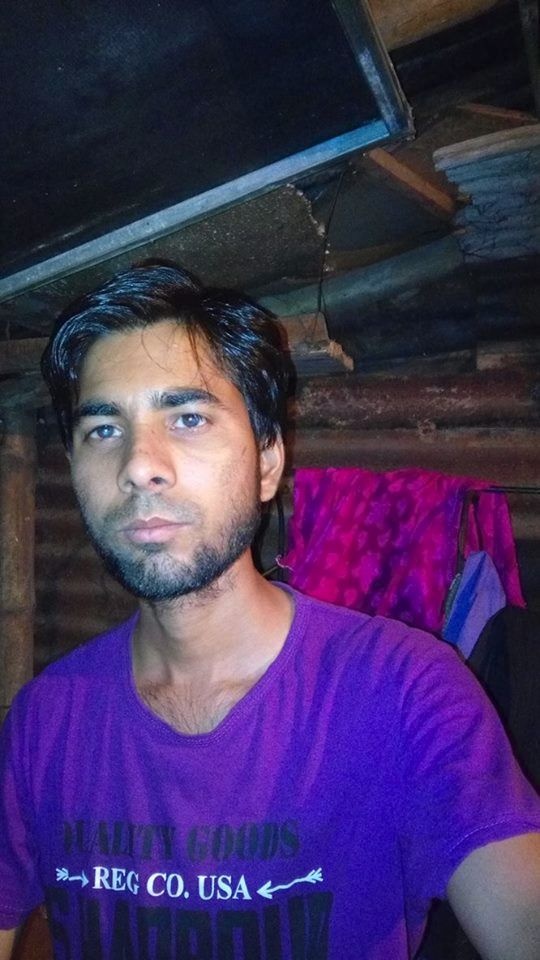 To put even more stress on an already bad situation, this weekend they found out that the land they have lived on for over 24 years is now in dispute. His Father worked for a man for over 50 years, and this Boss told him, You work for me, you make your home on my land, and you live here, and your family all live here and be happy here forever. But now, 24 years later, the Boss' Brother comes along and says the land does not belong to the Boss, it is HIS land, and he wants all these people who were granted permission to live here off the land. (There are quite a few families who live on this part of the land who were/are employed by the Boss man.) The Brother wants them all off NOW. They have no place to go. And land or huts in this area are few and far between. The cheapest to be had costs 4,000 takas per month. As a Tea Maker, his Salary is barely above that. :( :(
You can see why we need help to get his eyes taken care of so he can be able to see and therefore get a better job also. This will help him and his family so much.
This is a very serious matter we are working with.
These are his more recent visits with the Eye Doctors/Specialists there:
2004 first opt by dhaka cornea
2007 netronali eye op
2011 cornea opt
2011 to 2015 go come go come to dhaka for
doctor
Now he just has to wait until he can get the funds together to be able to see the Surgeons who can actually FIX the issues. Which is where we are now. And why we are desperately asking you for your help.
If God has laid it upon your heart to help, anything will help, even $5 by many people, it would be GREATLY appreciated to help keep him from going Blind. There is so much riding on his Eyesight. And so many who depend on him.
Click any blue wording to go to the gofundme page to read more and see how you can Help Save Milon's Eyes, please. Thank you so much!!
Thank you VERY much in advance for your Kindness and Consideration! Many Blessings!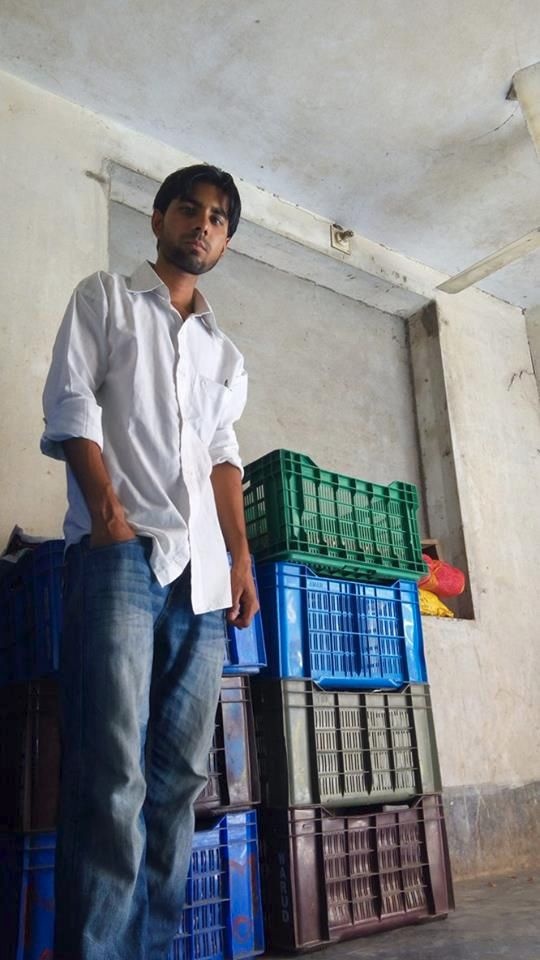 My name is Pamela, and I am a member here on BitLanders.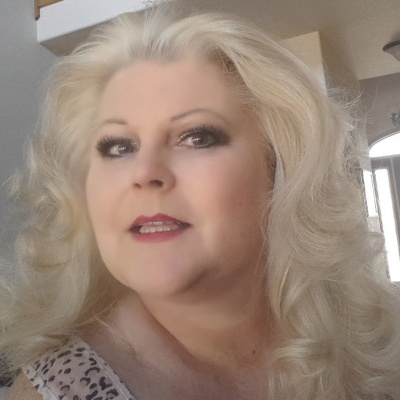 I am doing this gofundme event to raise the money to help my friend Milon, and I sincerely hope you can help. He and his family are very dear friends of mine. If you have any questions at all, feel free to contact me. Thank you so much, and Bless you all!!