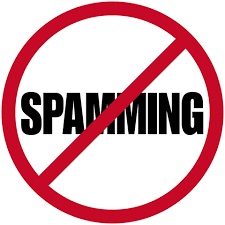 Hey Everyone as All of you know bitLanders is a Beautiful Social Platform Where you can Learn, Earn & Donate Charities. Many of The World's Biggest Charities are here. You can see them in BitCharities & Also you can support 3 of them. Owner of bitLanders Are Mr. Francesco Rulli Basically he is an Italian Businessman also black belt Judo Instructor at New York Athletic Club. He founded and serve as a President of Film Annex, An Online Independent film distribution Platform & Web television Network. He founded the Bitcoin platform bitLanders in 2014 & serves as the President. more than 500,000 registered users and an extended network of 180 million connections bitLanders has gamified Bitcoin and charitable donations with the system of quests allowing user to donate Bitcoin to non-profits on bitCharities. Where 30+ leading charities present their work mission. Now comming to the Topic "Spamming". Whats is Spam? Where it is? How it looks Like?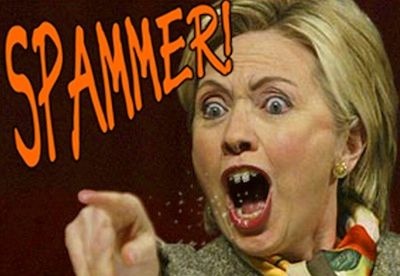 image source:google.com

Spamming is flooding the Internet with many copies of the same message in an attempt to force the message on people who would not otherwise choose to receive it. Most spam is commercial advertising or often for dubious products, get-rich-quick schemes, or quasi-legal services. Spam costs the sender very little to send. Most of the costs are paid for by the recipient or the carriers rather than by the sender.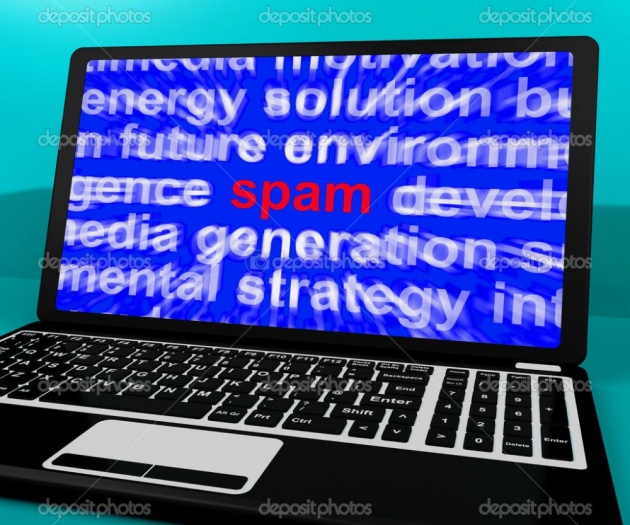 image source:google
Spamming on Social Media:
Spam can be defined as irrelevant or unsolicited messages sent over the Internet. These are usually sent to a large number of users for a variety of use cases such as advertising, phishing, spreading malware etc. In the past spam is used to favor email as it was the primary communication tool. Email addresses were relatively easy to harvest via chat rooms, websites, customer lists and that impact a user's address book. Eventually, email filters became more sophisticated & more effectively decreased spam from clogging the inbox. Fake accounts are key to social spamming To gain credibility, these fake accounts will try to become 'friends' or follow verified accounts e.g celebrities & public figures with the hope that these accounts befriend or follow them back. When genuine accounts befriend or follow back fake accounts, it legitimizes the account and enables it to carry out spam activities. There are 5 types of spamming:
1.Bulk Messaging:
Messages with the same or similar text can be sent out to a group of people in a short period of time. Several spam accounts can also simultaneously post duplicate messages.Use of bulk messaging can artificially cause a certain topic to trend if enough people visit them. In 2009 A spam website offering a job with Google tricked users to believe the site was genuine.Similarly bulk messaging can be used for spreading malware or advertising to direct users to a site.
2.Spreading Malicious Links:
Malicious links are links created with the intent to harm, mislead or damage a user or their device. When the link is clicked, activities triggered can range from downloading malware to stealing personal information.These links can easily be spread through user-submitted comments and posts, e.g.YouTube videos. With a fake account on social media. links can also be spread via posts or messages from the account.
3.Fraudulent Reviews:
Fake reviews are reviews from users that never actually used the product. Various products or services usually Pays several users for positive reviews to boost their product or service offering. With fake accounts reviews can easily be posted from a fake persona, and these can be done in bulk.
4.Sharing Undesired or Excessive content:
Fake accounts can also contact and share unwarranted content such as insults, threats & unwanted advertising to genuine users. Bots can be set up to automatically follow new users or automatically message users who post content.
5.Click Baiting & Like Jacking:
"Click baiting" is the act of posting sensationalist headlines to encourage the user to click through to the content with the aim of generating online advertising revenue. When the user clicks through to the page, the content usually doesn't exist is radically different from what the headline made it out to be.
"Like jacking" is the act of tricking users to post a Facebook status update for a certain site with out the user's prior knowledge or intent. The user may be thinking that they are just visiting a page but the click can trigger a script in the background to share the link on Facebook.
This will then create a vicious cycle as other friends of the genuine user will click on the link and share it to more people on their network.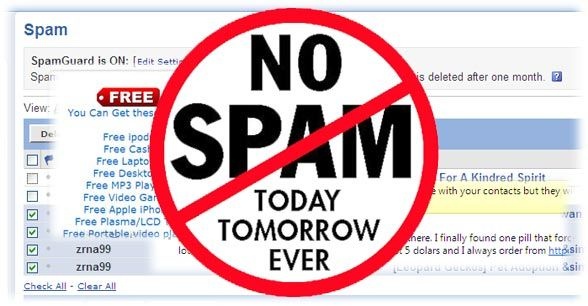 image source:google
These Spamming contents And messages usually negatively impact the users Experience Also it Drops Down Reputation of the site So we have to Stop Spamming. Yes we All have to from now That we will not Spam Also Who so ever is spamming we will Stop him or her. We have to promise this to our self otherwise this Beautiful Social Platform will be destructed Because it gave bad impression to new users. How we can stop Spamming ? I can tell you How to Stop this Virus. There are some Ways to stop them :
1. Don't Gave them Reply of Message.
2. Don't Buzz them.

3.Don't Subscribe them.
4. You can Say them "Say no to Spamming" or "Stop Spamming"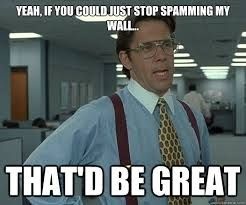 image source:google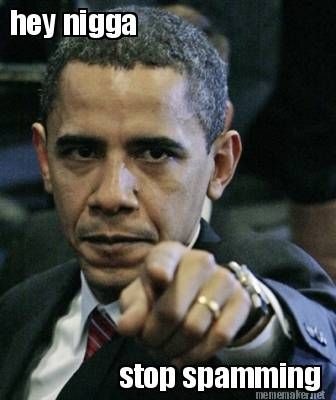 image source : google
Good Action Is taken by Mickey. Thanks to Mickey. He is now Banning the Spammer.Here is a proof :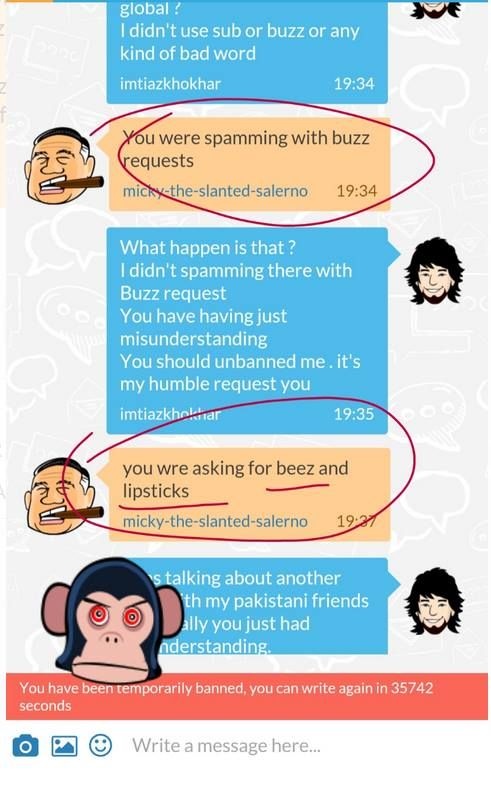 image source: global chat
This Step Should be Appreciated I will suggest bitLanders to Give us a authority to Report Spammers & Also reward Them who will report them I am telling u there will be no more Spammer left Because All are just spamming here to Get Good Buzz Score.
What is Buzz Score?
Buzz Score is a Scoring System. which takes in consideration the quality of your content, your sharing & influence The Buzz Score quantifies your social and gaming skills!
Guys there are many other ways to Get Good Buzz score.When i was new here i saw in about that Your Buzz score has Several Content:
1.Quality Content
2.Sharing
3.Influence
4.Subscribers
You Can see in this picture :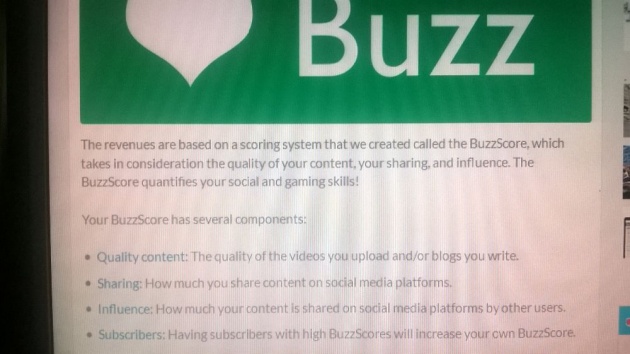 Also i Watched a Video which is Explaining very well What is Buzz Score How it Increases. All of you Must Watch it. Here it is:
Video Sourece: bitlanders
You Can do Daily quests To Get Good Buzz score. Following are daily quests You can do Daily to get Direct buzz bonus:

1. Read 5 Blogs Daily You will be rewarded By 1 Buzz.
2.Watch 5 Videos You will be rewarded by 3 buzz.
3. Share a Video on facebook You will be rewarded by 1 buzz.
4.Invite a Friend on Bitlanders you Will be rewarded by 3 Buzz for two days.

I Do My Daily quests Daily Here are some Example: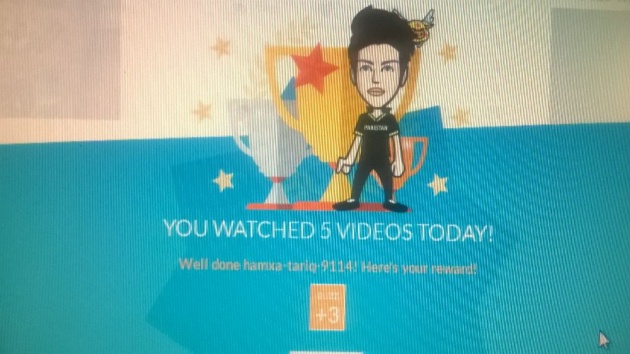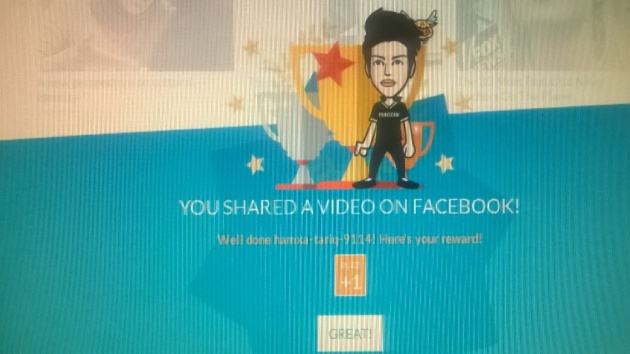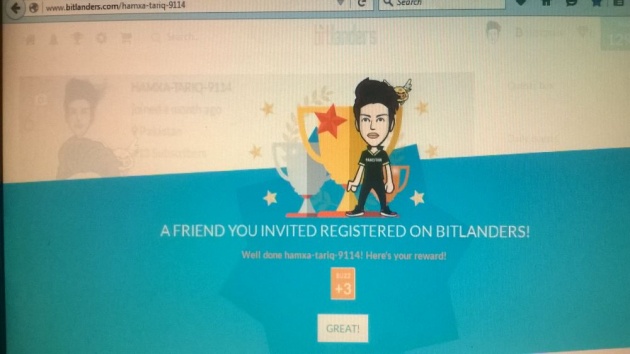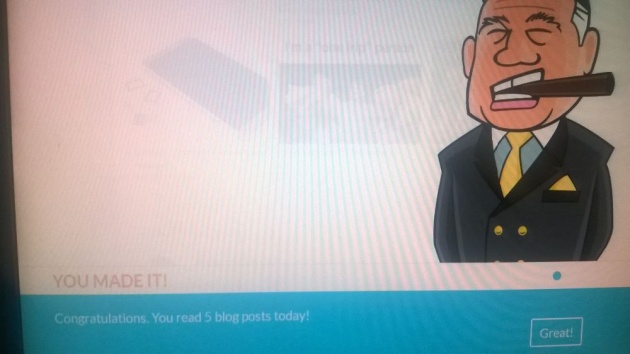 You can see Now i am On Leaderboard Top 17 User. Here is my Latest Earning: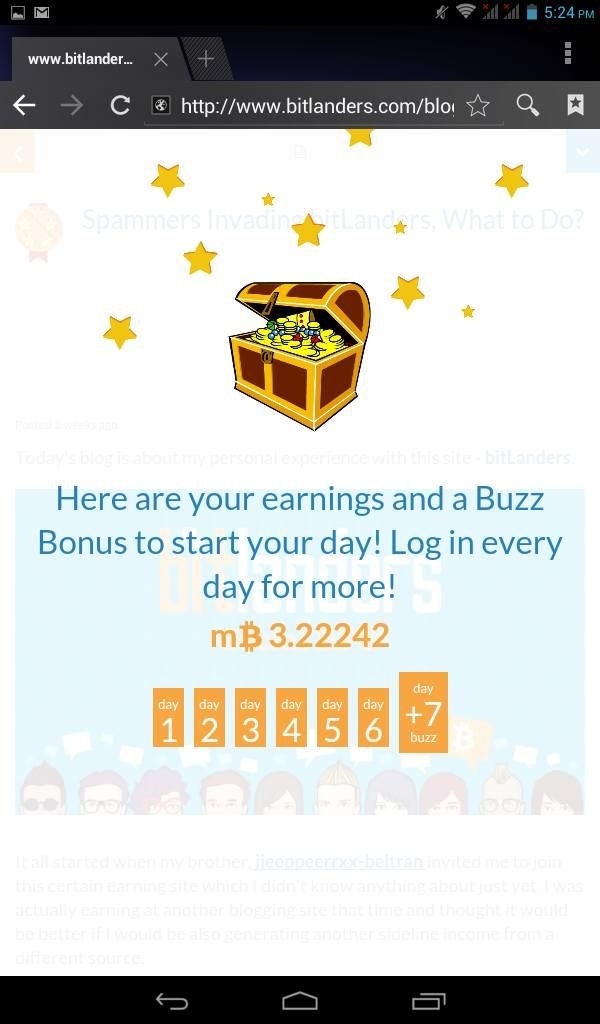 Spamming is a Waste of time So You People can write Blogs And Gave them for review Also You can Gave films & gallery for review It is more easy Than Begging for Buzz. If you don't know how to Write a Blog. Then Go to leader board See blogs of Top 30 users you will get ideas. Also i would request to Miss. Hillary to gave good reviews to new users to just Appreciate them So they can write more blogs. Also it will make bitLanders a Spam free website. I Left facebook just because it is now full of spams. Seriously This site is Amazing you can Learn, Earn & donate here. Isn't it cool? So Friends Let this site remain Cool And stop Spamming. Make a Spamming Free Environment. We all together can stop spamming. ☺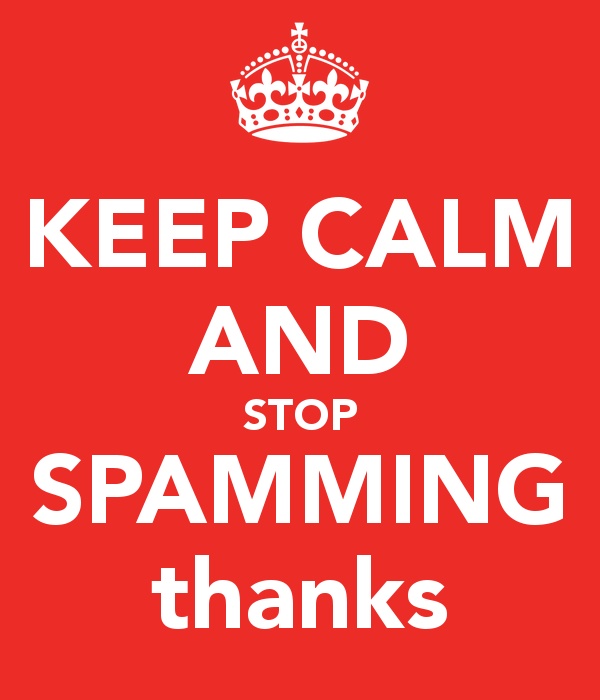 image source:google