Last week a scenario program was applied by Afghan Citadel among all schools, this company took an exam of students for scenario writing and many students pass the exam and for the best one a gift has been given and now scenario writing is teaching by experienced teachers.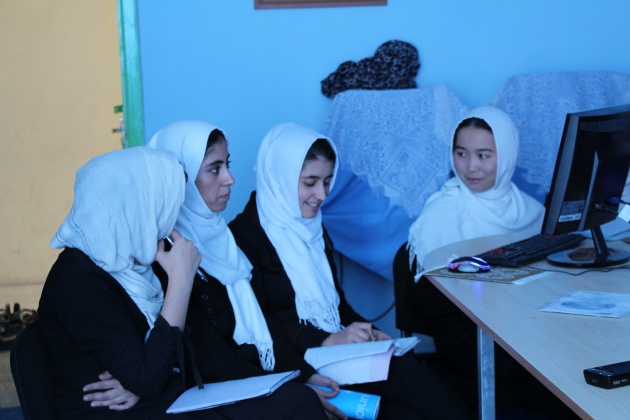 Internet users by their membership in social media can make and create personal profiles and pages.social media are linked together like a chain and the members in these networks can relate with their friends.everyone can find their elder friends in social media and invite someone else to be friend.
In latest years in virtual environment media distribution has been changed which is different with traditional method.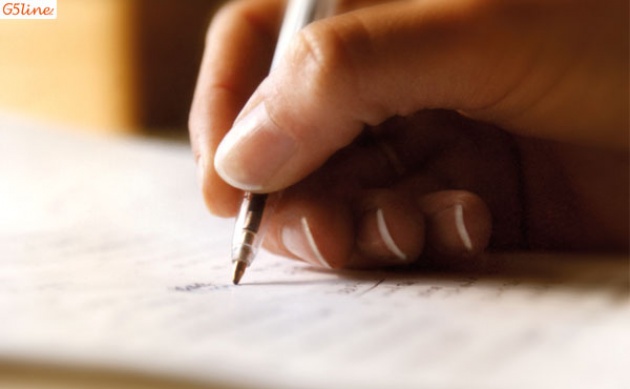 In these days, personal computers, digital cameras, internet lines and computer software are more cheap and accessible to everyone.so every internet user can make and create a personal weblog or be a member in other websites and distribute their blogs, pictures or videos in them.so media production is different from traditional media and the users are the producers in internet.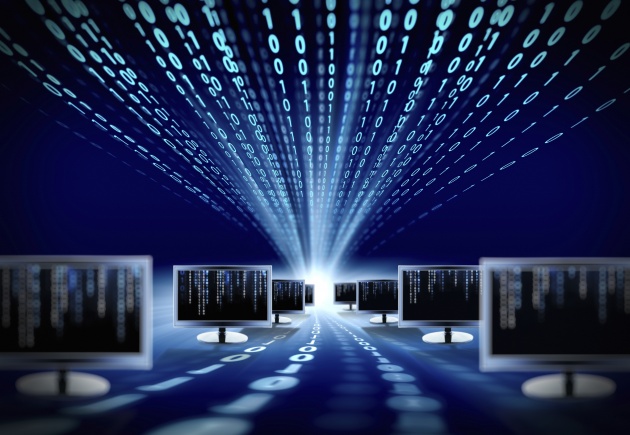 In today world, media are the main and most important assets for a company and they are even an effective tool for other resources of a company such as financial resources, human resource and etc. so they are very important in a company, this value is accessible when data gather in earliest time, high quality and acceptable security to the people which relation get easier and more effective in a company.