Since the last twelve years and the flow of International community in Afghanistan, Afghan people and Afghan country have developed in different aspects. One of those developments is the increase in school buildings.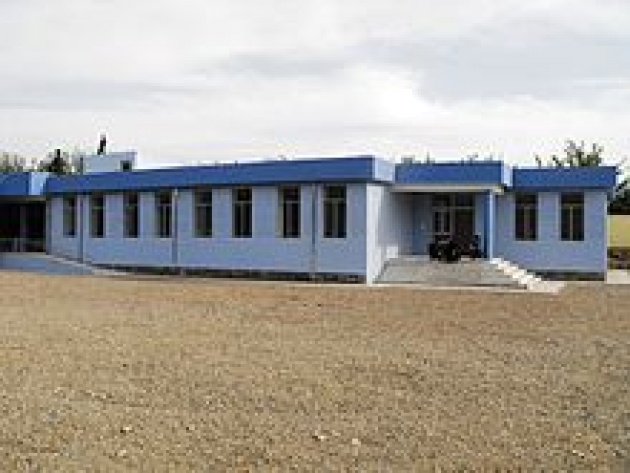 Herat education officials have already told Afghan local media that Herat is one of the provinces Afghanistan that more schools are built by cooperation of the international community than any other province in the country.
According to Herat local officials building of schools funded by the international community increase and in most of Herat far-flung areas schools are built.
Ali is an 8th grader at Payan Abab high school and says: last year they studied under the tents and this modern schools are built for them funded by foreign donors, and now they don't study under the sun beam any more.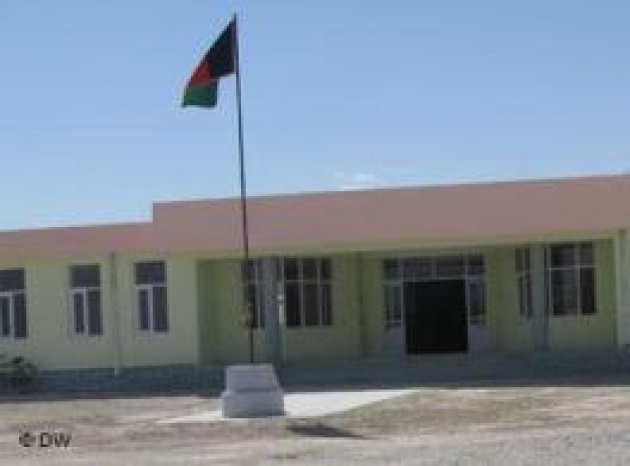 Ali told me while smiling: "When we had no schools and and have been studying under a tent, I was getting headache but now I don't get headache because we have modern classes and are saved of the sun beam.
Latifa is a 9-year-old girl and she is a 3rd grader at Payan Abab High School. She goes to school in the morning and says: "Now I am very happy we have school, when we had no school we have been getting sick now we don't have this problem anymore."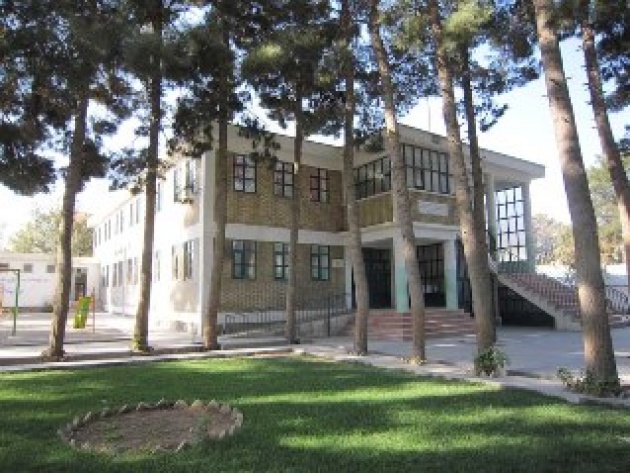 Herat is located in west of Afghanistan and more than 180000 students are studying in Both boys' schools and girl's schools as well as the building of schools increase in Herat.