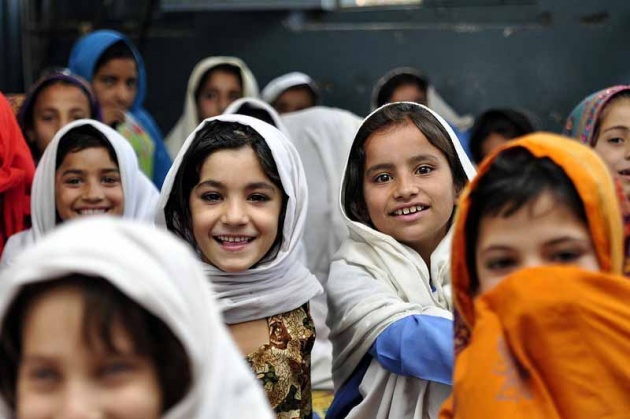 Just after the lap of mother, an institute becomes a school of child where he initiates his journey towards being social. Every aspect of life must teach in school. In Pakistan, there are just a few schools in which an ample and sufficient knowledge and thinking are converted to the children who strike their minds directly and are stored in their conscious chamber of mind, but such institutions are much expensive that they are beyond the reach of a middle class person to send his children there.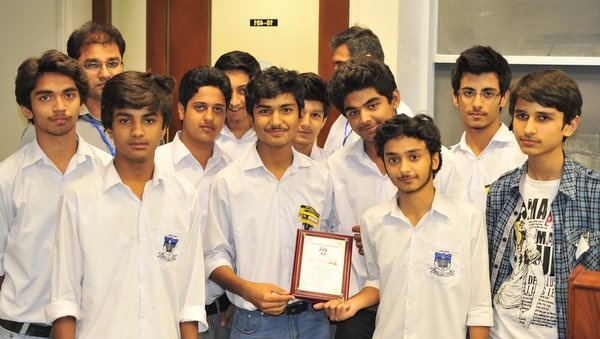 In most of the schools, in the initial grades, children are provided with a bundle of books & copies and a heavy bag is inflicted on their shoulders which becomes difficult to carry. In private schools, the teachers are well-versed and teach children in a very good manner. Due to this reason the standard of education has become comparatively better today in Pakistan but still it needs improvement in teaching the children in a practical mod instead of reading books and describing every concept with the help of animations which will certainly immerse in the minds of children and enable them to have so vigor to go through any sort of application in every inspection.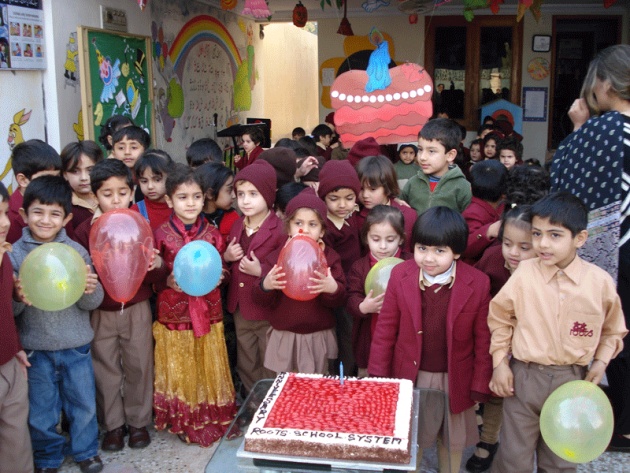 If we talk about our government schools, they are not so well, teachers are available but they are so lazy in their jobs which are a great obstacle towards the marvelous future of the shining stars studying there. If this problem is solved, then we are optimist to see Pakistan on the height of glory.