In 5 years of Taliban ruling was with 0% school building in Afghanistan. As the International Community and NATO troops poured to Afghanistan, development entered to Afghanistan, too. They helped Afghan government build hundreds of school buildings in different parts of Afghanistan.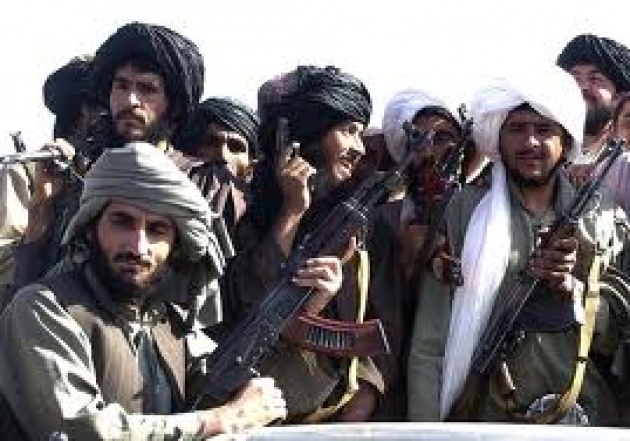 They build schools even in remote areas of Afghanistan, such as Nad –Ali District of Helmand province, Daikundi province which is from the central provinces of Afghanistan, in the mean time, one of the poorest provinces.
In addition to the assistance of the International Community and Afghan government in the field of school building, some other companies, such as Afghan Citadel Software Company has built many female schools in different parts of Afghanistan.
Besides, they have built tens of female net cafes in safe places. They have also built tens of free internet classes across Afghanistan for female High Schools.
Afghan Citadel Software Company belongs to a young Afghan woman who has studied Computer Science Faculty of Herat University by the name of Roya Mahboob who was selected as 100 most influential people of the world by Times magazine. She has said on her interviews on Film Annex , "Our company has built 8 schools in Afghanistan so far, and we plan to build 40 schools across Afghanistan."
Afghan women have a deep belief in Afghan Citadel Software Company because it belongs to an Afghan women and deliver services to Afghan women. This company has really changed Afghan women's lives. Today, they know how to use social media and they know to be contact with millions of other people across the world through social media.