In the name of Allah who has created human in the best way and peace be upon our prophet Muhammad.
Houza Karbas High School has the similar name of an area in west of Herat.in the historical geographical books there is no name of this place but in Timurid period (8 and 9 century) government built a building for staffs in this place but by passing the time that building damaged and now Houza Karbas High school is built instead of that.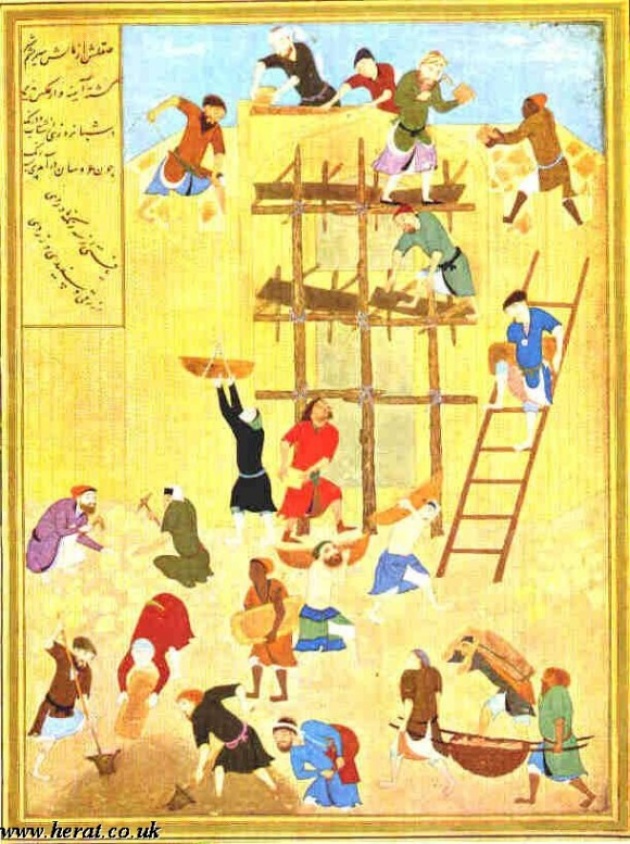 For the first time in 1962 30 female students started learning in this school by one teacher.
In 1964, this school has moved to a bigger building which was located near of Hashimi Road but in 1980 by starting war in Afghanistan this school like any other schools closed and the people of that area immigrated.
In 1993 by finishing war in Afghanistan people came back and rebuilt the school and for lacking space the students studied in tents. Then in 1996 some buildings has built.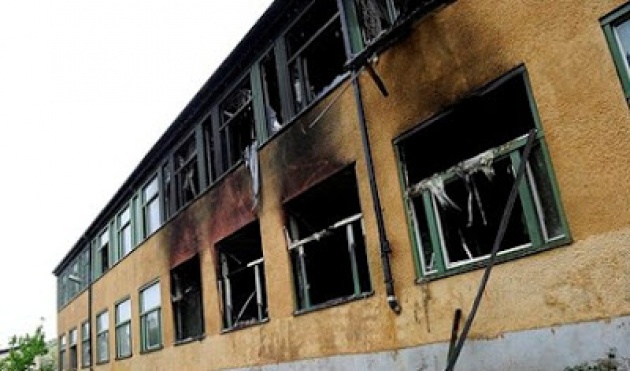 Finally, this school in 2005 promoted to high school. And in 2012 the female school by the name of Houza Karbas High School has been separated from male high school by the name of Martyr Safiullah Afzali High School and now they are growing as well as past.
By improving labs, computer classes, library and high degree teachers the students will study better than past.
This school is managing by Mrs Malliha Malakzai which has more than 4000 female students.
The students every month by making wall papers in different ideas and subject show their work to the others.
And the other group of students by learning a 6 months course, now are able to work with Internet and be a part of social media.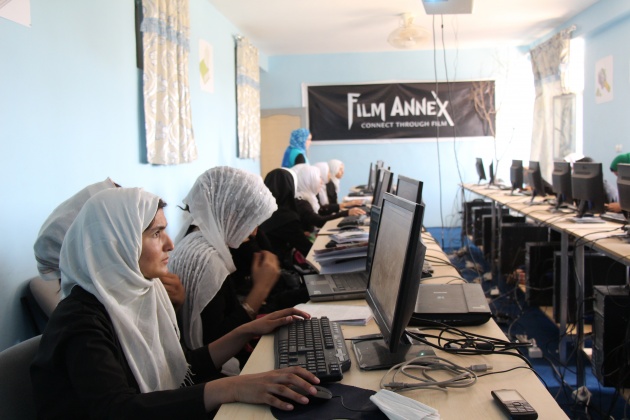 Although this school celebrates some showcases about students innovations which is a good opportunity for improving and every students in different subjects will select to have a competition in the field.