SCORE Rosarito Beach Desert Challenge – XCTV Press Photos and VIDEO clip
Rosarito Beach, Mexico. September 14-18th 2016
SCORE">actionsportsmusictv.com/index.php/2016/09/21/score-rosarito-beach-desert-challenge-xctv-press-photos/">SCORE Rosarito Beach Desert Challenge – XCTV Press Photos and VIDEO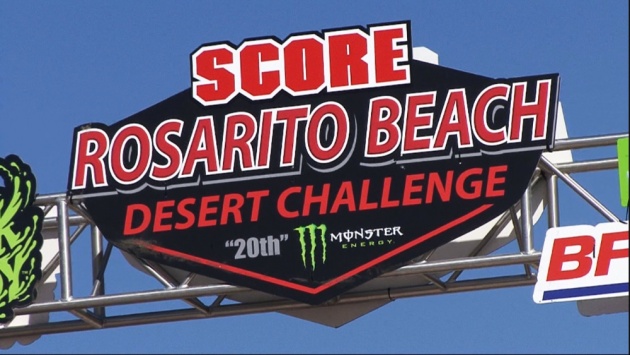 Press Photo's - Race Day 1 at the beach for the SCORE Rosarito Beach Desert Challenge in front of Papas and Beer.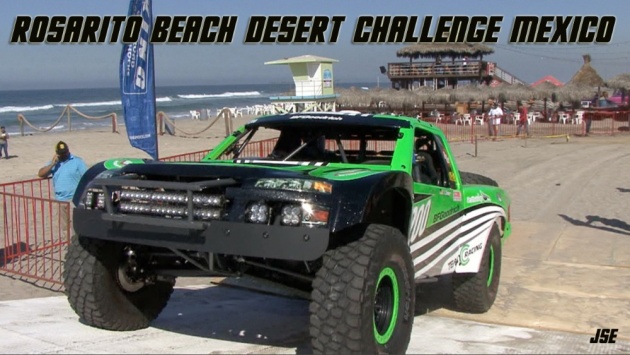 This is round 3 of the SCORE - (Sanctioning Committee Off Road Events), racing season which has 1995 origins in Laughlin Nevada where Ivan 'Iron Man' Stewart won.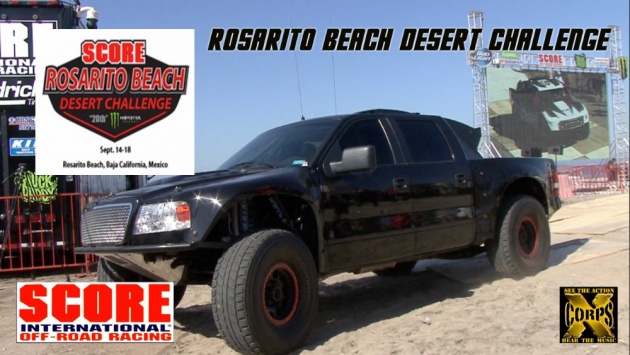 After 18 years the offroad race was moved to Plaster City California and now in 2016 moved to Rosarito Beach Mexico with the course laid out by SCORE president and previous race winner Rodger Norman.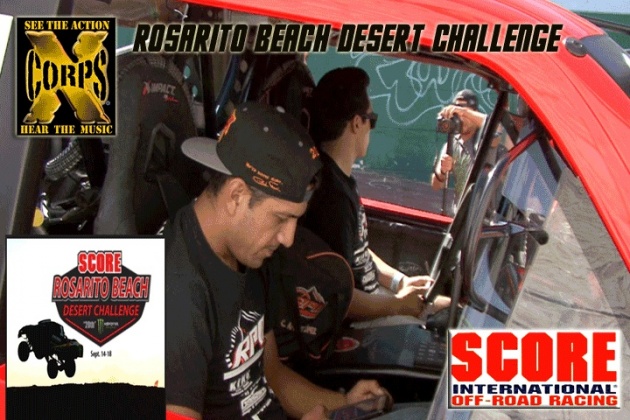 The 'Desert Challenge' race is more unique and crazy than ever winding over the Baja Desert desert coastal mountains 10 miles outside of Rosarito Beach Mexico.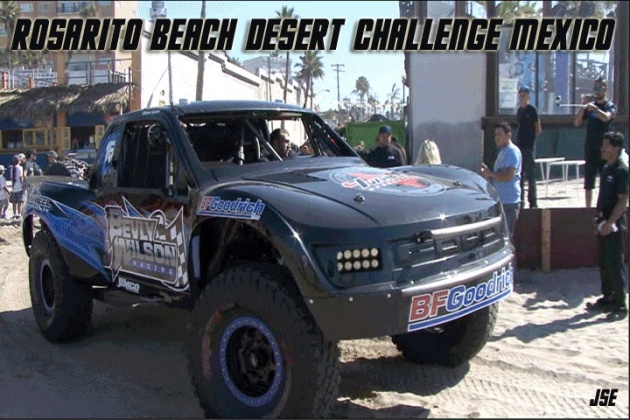 Race classes split into groups running multiple laps on a 32.7 mile course, split into two parts.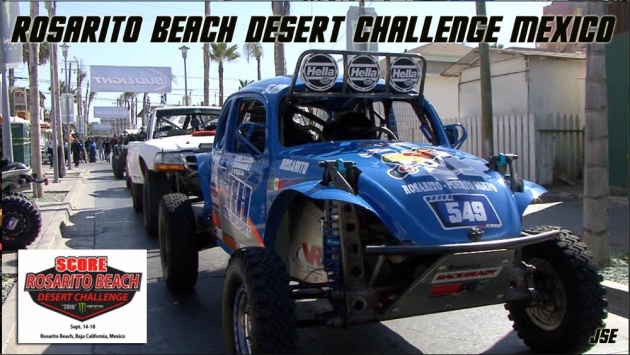 Racing will be held on Friday and Saturday and for cars, trucks and UTVs and Sunday for motorcycles and quads, with each class running its race split evenly into two parts.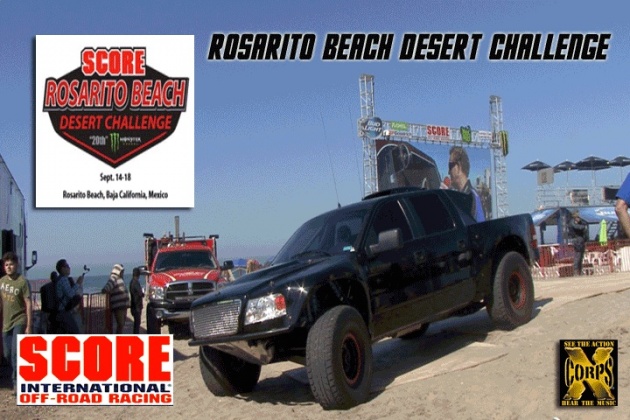 Check out the PRESS PHOTOS from the opening parade of race vehicles featured on a raised ramp on a crystal clear morning in front of the famous PAPAS and BEER on beautiful Rosarita Beach.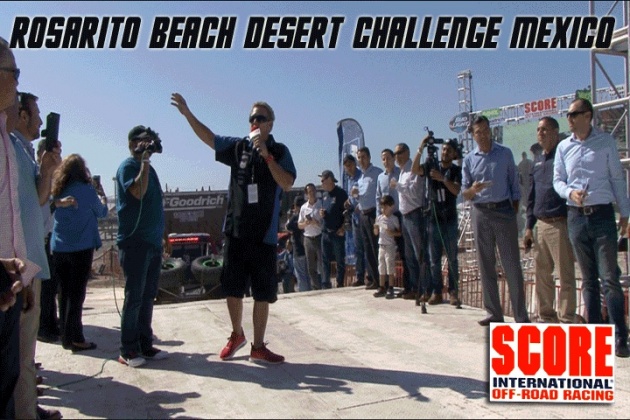 Drivers were interviewed by SCORE frontman Rat Sult delivering LIVE streamed coverage of the races.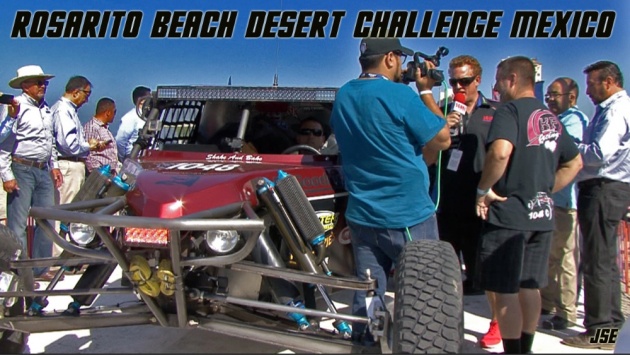 Photo's by J.S.Edmondson – Xcorps TV.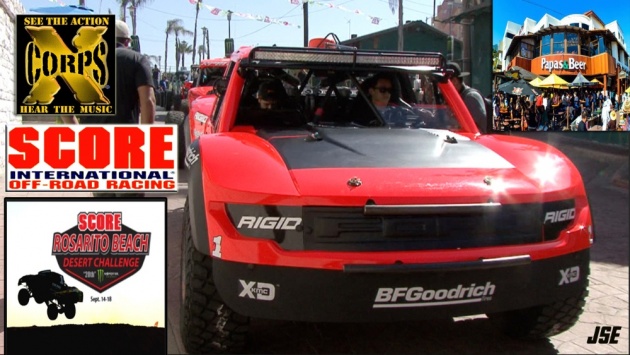 http://www.xcorpstv.com/
©2016 TheXcorps
http://www.actionsportsmusictv.com/