Introduction: Scott Jackson is the newly appointed President and CEO of Global Impact, one of the world's top nonprofits supporting international charities and aid work. He is a recognized expert in global philanthropy, development, fundraising, marketing, and social enterprise. In his new role as Global Impact's president, Scott Jackson will lead the full range of Global Impact fundraising campaigns, workplace giving, advisory services, partnerships and strategic alliances.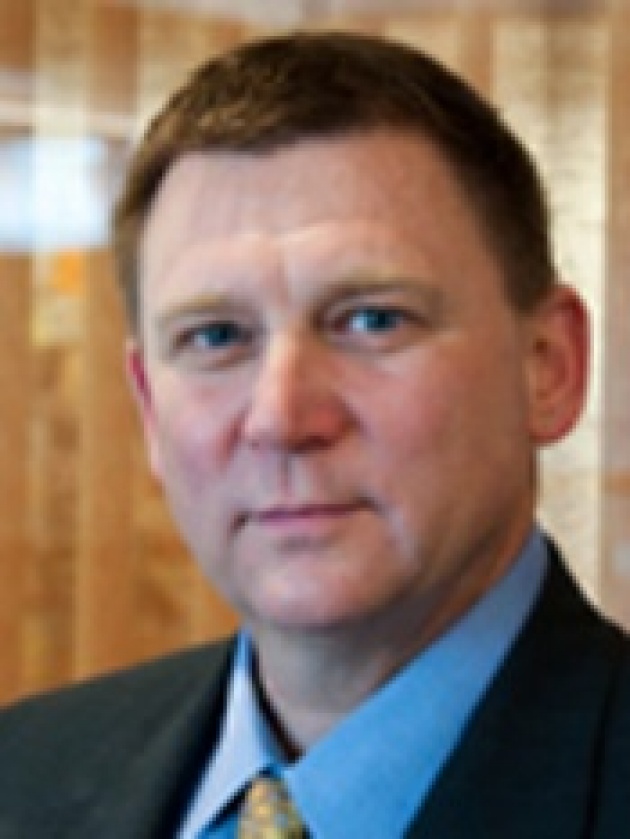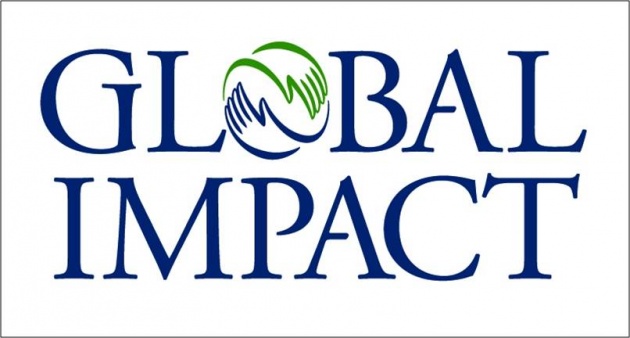 Global Impact President and CEO Scott Jackson
Mr. Jackson has led and worked in high-visibility nonprofit and international aid programs for over 20 years. Before joining Global Impact he served as Vice President for External Relations at PATH, where he built strong relationships with partners and donors and increased the visibility of PATH's work with global health initiatives in the developing world.
He has also served as Senior Vice President at World Vision US, where he managed a portfolio of over $60 million and directed external relations, key partnerships, community relations and strategic initiatives. At World Vision he was a founding member of the management committee of ONE: The Campaign to Make Poverty History. This well-known global health and poverty advocacy and awareness campaign included a coalition of international relief and development organizations such as Debt AIDS Trade Africa, Bread for the World, World Vision, and CARE.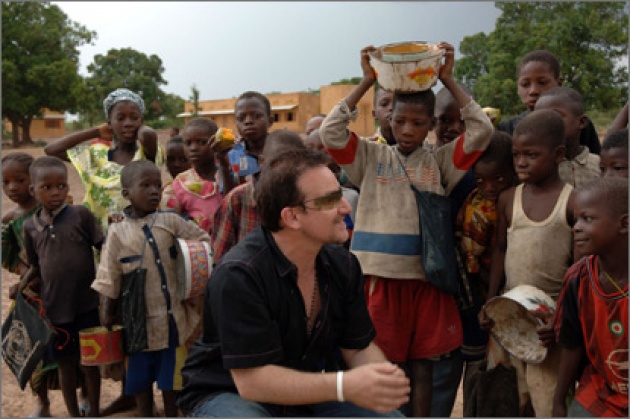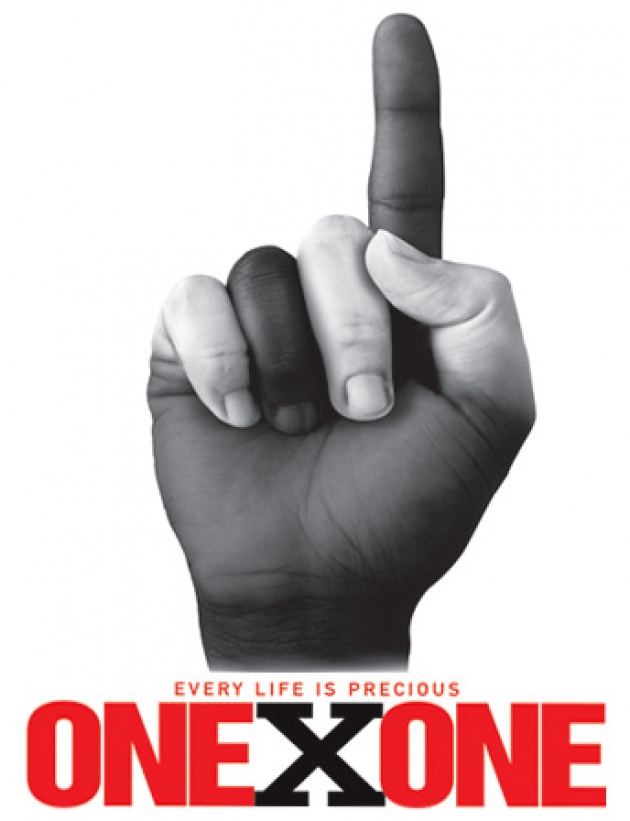 Scott Jackson helped lead the World Vision team that managed ONE: The Campaign to Make Poverty History, a coalition of aid organizations brought together by U2 lead singer and activist Bono
Prior to his work at World Vision, Scott Jackson was President and Managing Director of APCO Seattle, a worldwide public affairs and strategic communications consulting firm. He also founded TRADEC (Trade and Development Consortium), one of the first marketing and communications firms in North America to specialize in international trade promotion, technology transfer and market access.
Mr. Jackson serves on a number of national boards and committees, holds an MBA from the University of Edinburgh, and is a Rotary scholar. He joined Global Impact as CEO in October 2011, and now succeeds Renée S. Acosta as President. Ms. Acosta retired in April 2013 after more than 20 years with the organization.
Scott Jackson speaks here with Edward Zellem, author of "Zarbul Masalha: 151 Afghan Dari Proverbs" and "Afghan Proverbs Illustrated." Zellem also serves on Global Impact's Board of Directors, all of whom are unpaid volunteers from a broad spectrum of professions.
----------
Film Annex: Scott, it's a privilege to speak with you. You're the new President and CEO of Global Impact, one of the largest and most experienced non-profit organizations in the world. What can you tell us about the mission and vision of Global Impact?
Scott Jackson: That's very kind of you to say, Edward. But the privilege is mine to have the opportunity to lead Global Impact, which is a world leader, broker and pioneer in raising money to help people in developing countries. Global Impact has been doing this for 57 years, far longer than any other organization of its kind. During that time we've been known by other names, such as the Federal Joint Service Crusade (FJSC) and the International Service Agencies (ISA). We changed our name to Global Impact in 2003. But it's not the name that matters so much. What's important is that in six decades we've raised and distributed more than $1.5 billion dollars to help people in need all over the world.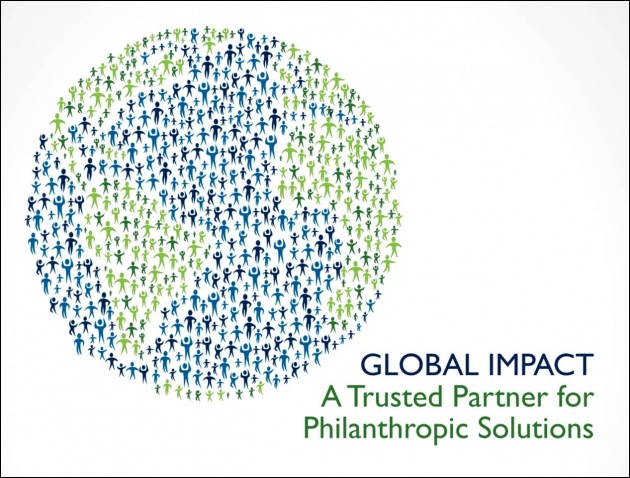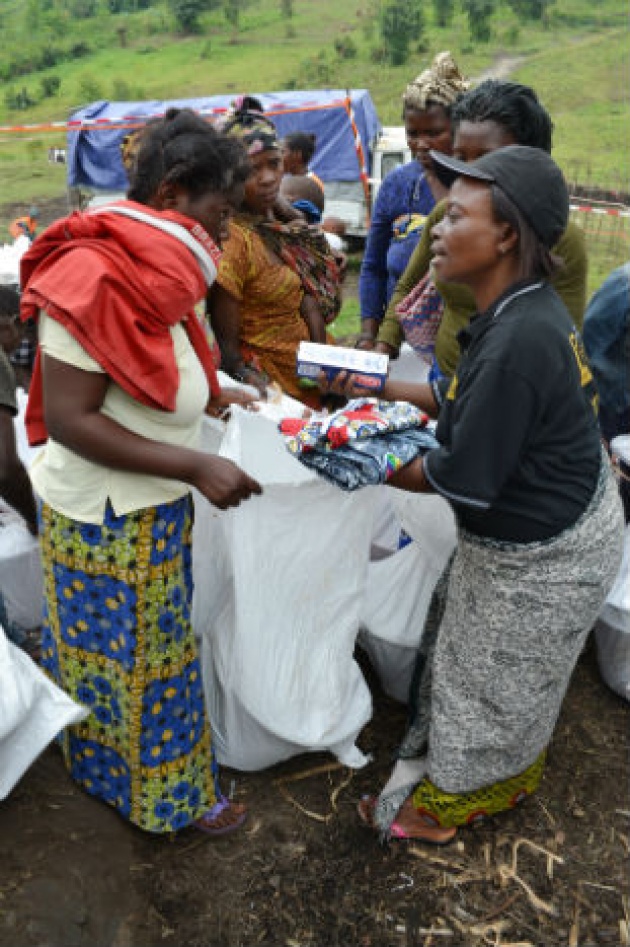 One of Global Impact's partner charities is the International Rescue Committee (IRC). Here the IRC assists displaced women and children during the current conflict in the North Kivu province of the Democratic Republic of the Congo. (Photo by Sinziana Demian)
Global Impact's mission statement is "To assure help to the world's most vulnerable people," and we excel in doing just that. We support a large partner, client and project network that includes initiatives in health care, clean water, job training, education, small business loans, disaster response, and many other critical areas of need. So you can see why I say that the privilege is mine to help lead and support the people and organizations that do such vital aid work in developing countries all over the world.
FA: What wonderful and compelling work. How does Global Impact do that?
SJ: We provide funding to more than 70 of the top U.S.-based international charities that work at the local level in developing countries. These include UNICEF, World Vision, Ashoka, CARE, Doctors Without Borders/Médecins Sans Frontières (MSF) and the Clinton Foundation, to name just a few. They're all doing tremendous and critical work. We are quite careful to ensure that all our charity partners are vetted to the highest standards, exceeding those of rating agencies such as Charity Navigator and the Better Business Bureau.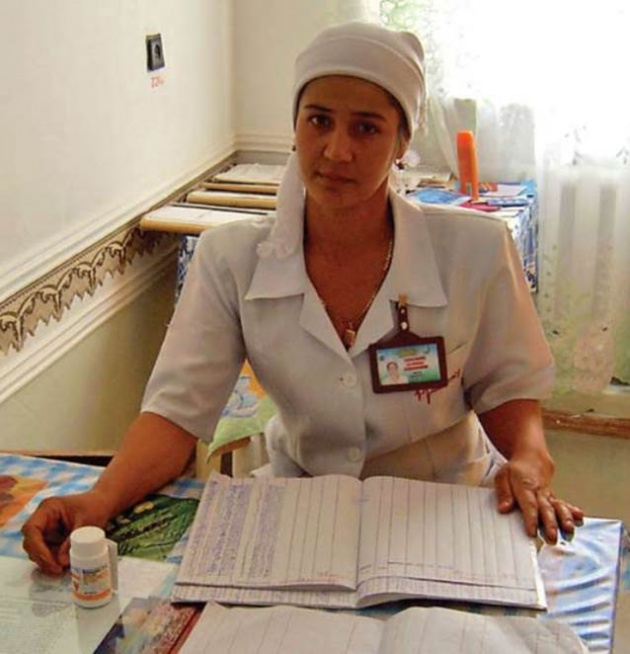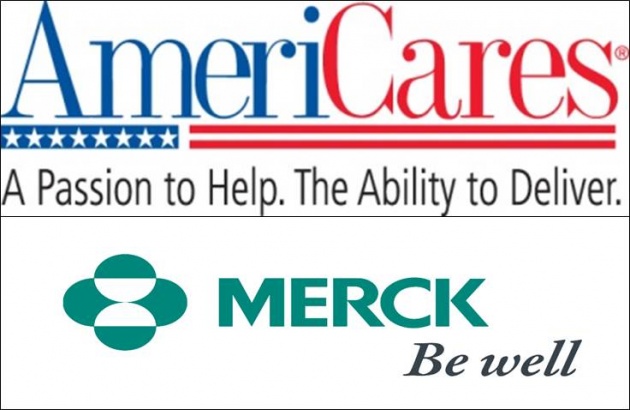 Global Impact supports AmeriCares and the Central Asian Cardiovascular Disease Initiative (CACDI), a joint venture with Merck to improve heart health in Uzbekistan.
Global Impact raises money to support these charities in a variety of ways. One way is through workplace giving campaigns and special funds. We also provide a number of critical services to corporations that want to increase their level of corporate social responsibility, social enterprise, and charitable campaigns. These services include strategic advisory services, campaign design and management, and targeted distribution to ensure that aid projects result in the success stories and "bang for the buck" that corporations want to see and publicize.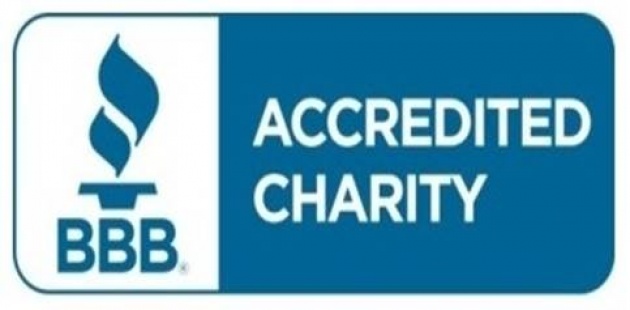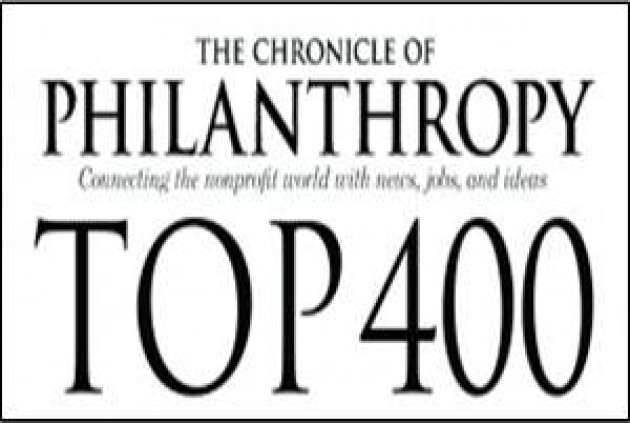 Global Impact has received many honors and awards for fundraising and campaign management
FA: Please tell us about some of these services.
SJ: Global Impact provides fully integrated services designed to meet the specific philanthropic interests and needs of corporations and other businesses. The client's interests come first, with Global Impact working collaboratively to establish partnerships, develop strategies, set goals, achieve meaningful results and serve as fiscal agent. Our menu of corporate services covers three categories:
Advisory Services
Philanthropic/Corporate Social Responsibility Strategic Counsel
Benchmarking and Research
Marketing and Visibility Strategy
Employee Engagement Strategy
Program Design and Development
Campaign Services
Charitable Fund Development
Strategic Alliances and Partnership Brokering
Campaign Design, Management and Representation
Support Services
Distribution of Funds, Donor Receipts, Reporting
Charity Vetting
Technology Products and Services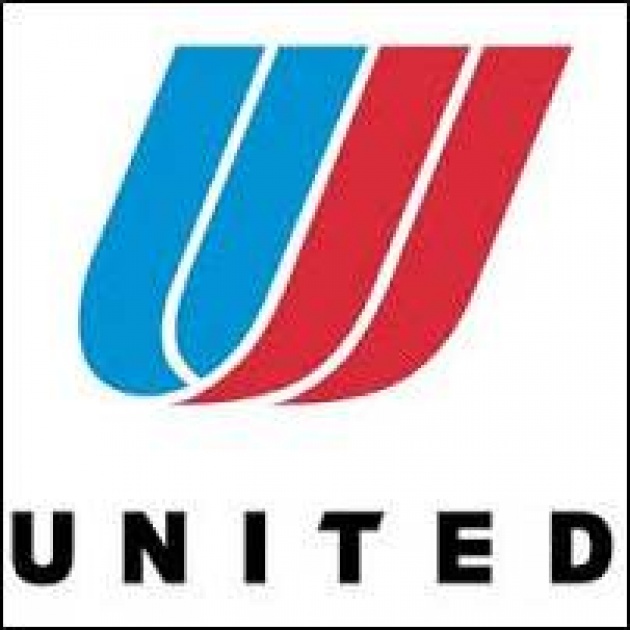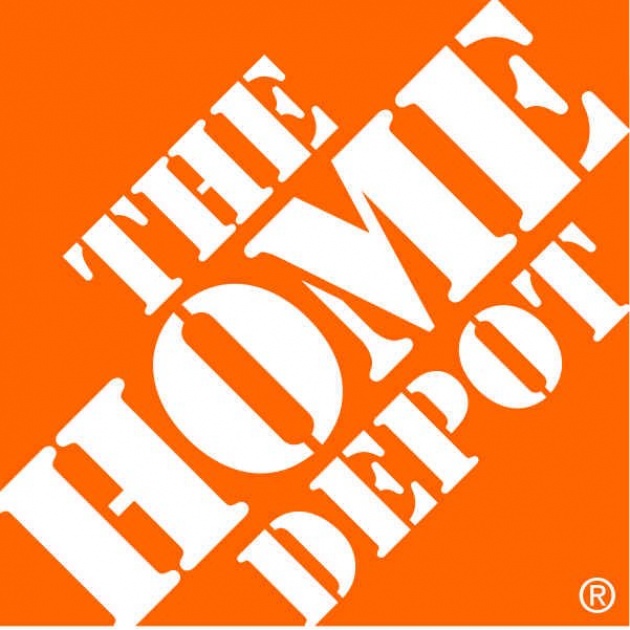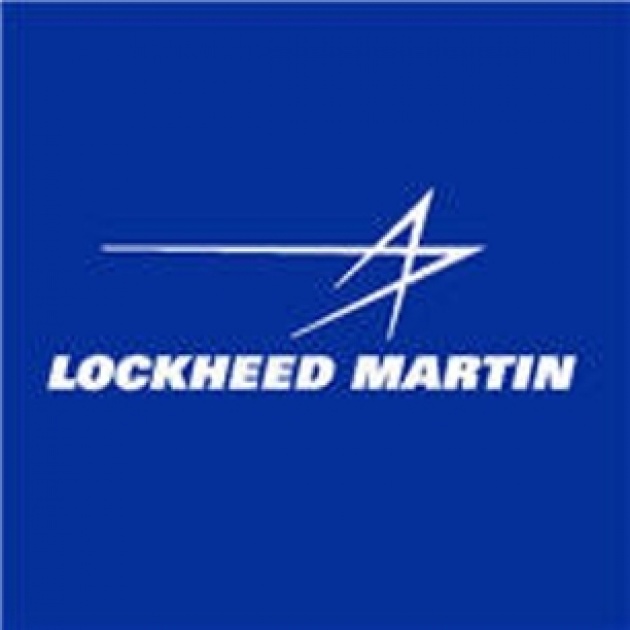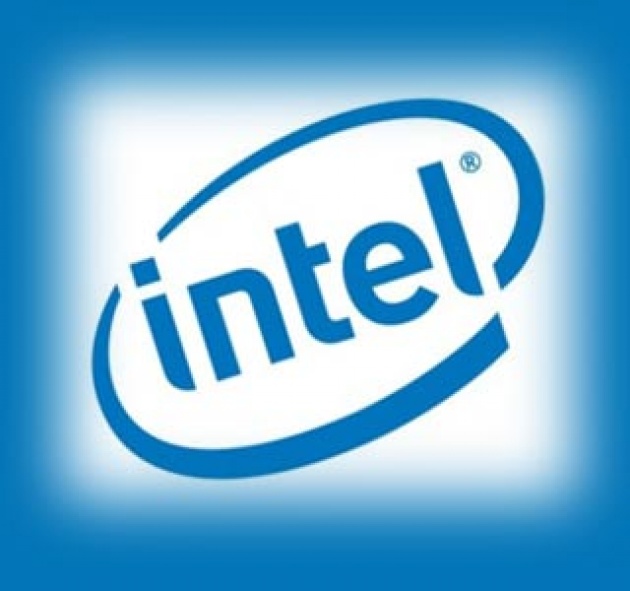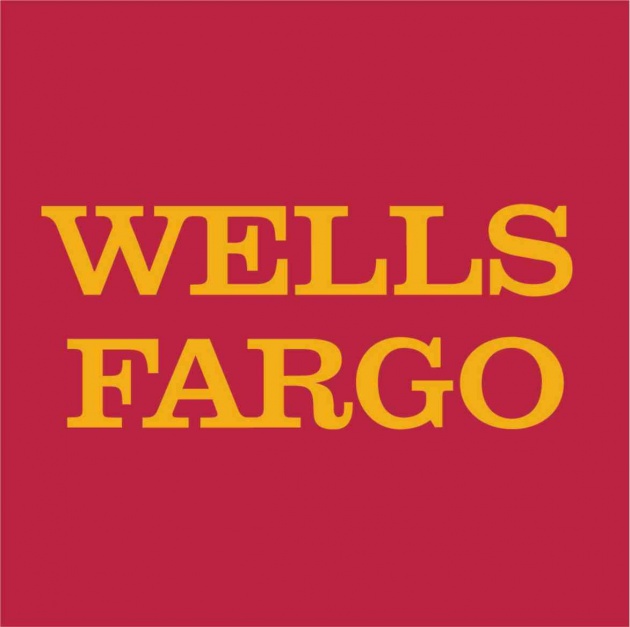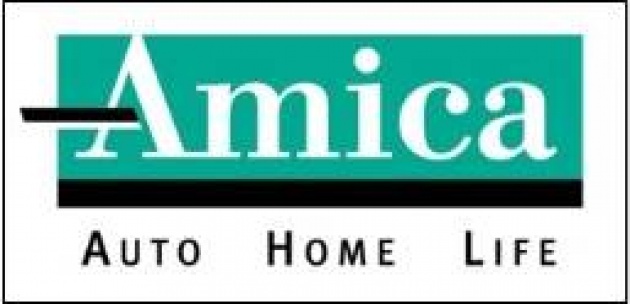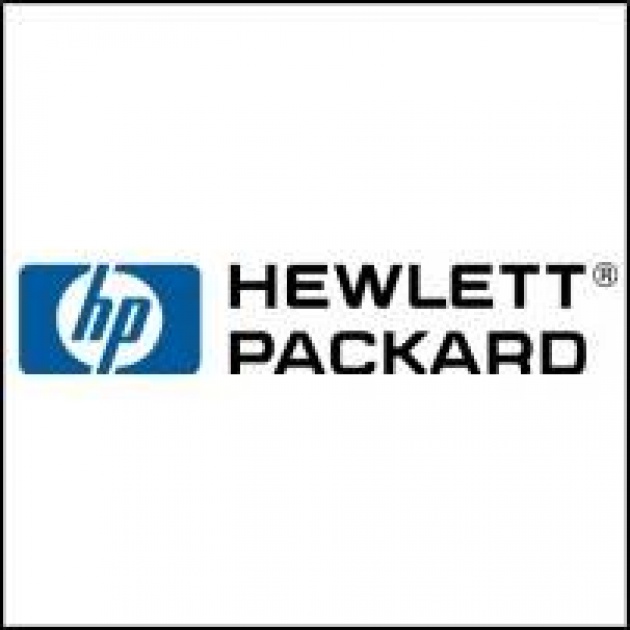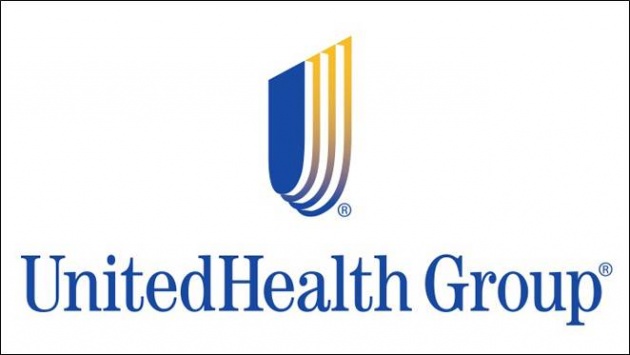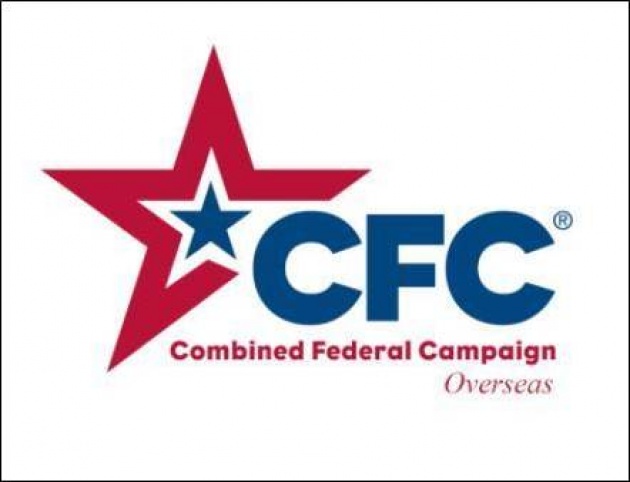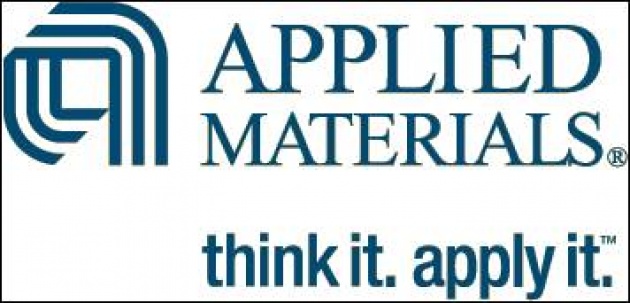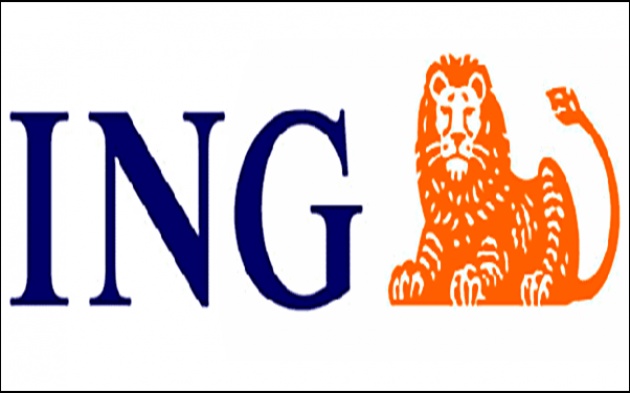 Global Impact is a trusted partner in philanthropic solutions for over 70 private sector companies
Global Impact combines these services to provide fully integrated philanthropic solutions based on corporate clients' individual needs and desires. This low-overhead, "one-stop-shop" approach means that charity, aid and development efforts are maximized for the people who need it the most. We offer a similar menu of services for charity partners that we support. This is not just our common goal and the right thing to do. It is Global Impact's entire reason for existence.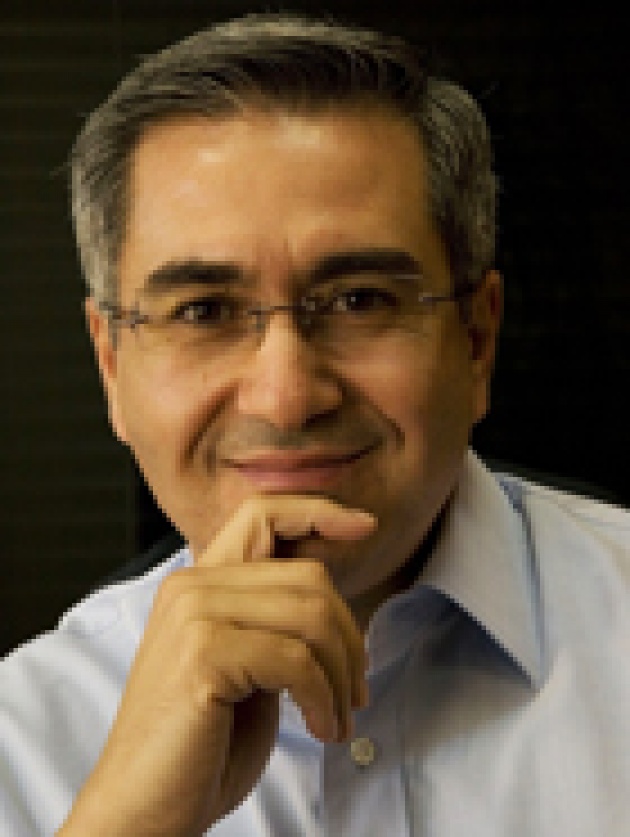 "Global Impact made our goal of raising money for rebuilding and relief in Lebanon a reality. Their administrative partnership helped five corporations give over $1.7 million to provide young people with job skills, assist with housing, train teachers and educate communities. By focusing on one area and working together, the impact of our work made a profound difference."
— George Akiki, Senior Director of Corporate Affairs, Cisco Systems
FA: What are your thoughts on how corporations and the private sector can benefit from charitable campaigns and philanthropy?
SJ: The private sector is becoming more and more aware that sustainable philanthropy can both help people and also be good for business at the same time. It also helps employees feel that they are empowered and making a difference. But in many cases, the dilemma of these companies is that they want to do it - but they aren't quite sure how to do it. That's an area where Global Impact can help them a lot.
Global Impact can and is helping the private sector find ways to excel in global philanthropy and social enterprise. We've supported corporate charity and philanthropy for a long time, and we're good at it. My strategic plan for Global Impact is to leverage our deep experience in this area to provide even more services to the corporate sector, and to expand our offerings to new partners. Everyone benefits – from corporate stockholders in wealthy nations to the world's most vulnerable people in developing nations who just need a hand up. And that's a very, very good thing for everyone.
---------

More of Edward Zellem's interviews with celebrities and thought leaders are coming soon.
To be notified of new interviews, updates and articles, click the green "Subscribe" button at the top of this page..
-