I am regular user of bitlanders and I am a student of B.S Chemistry. While using bitlanders I have read different blogs regarding digital literacy. Many members of bitlanders like Francesco Rulli (Founding board member of @WomensAnnex Foundation), Mike Sweeney (chairman of bitlanders) and GIacomo Cresti (X-blog moderator) and many others wrote on digital literacy in different countries.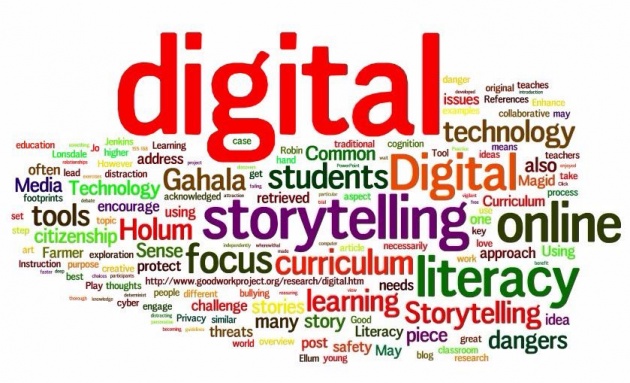 For example:
http://www.bitlanders.com/blogs/what-is-digital-literacy/225858
http://www.bitlanders.com/blogs/digital-literacy-against-opium/92160
http://www.bitlanders.com/blogs/digital-literacy-in-support-of-thailand/89940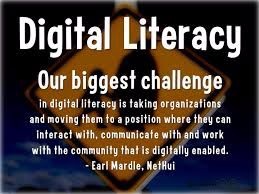 Firstly, I didn't understand that what is digital literacy? The reason of not understanding the logic of digital literacy was that I used to read the blog by a little glance and having a bird eye view. But when I studied these blogs carefully and deeply, I understood the real meaning and aim of digital literacy. Different writers wrote different definitions of digital literacy. Some of them are:
According to Azan Ahmed(x-blogger of bitlanders), "Digital Literacy refers to the faculty to perform an appropriate and critical navigation, determination and assessment of the information produced employing an array of digital technologies."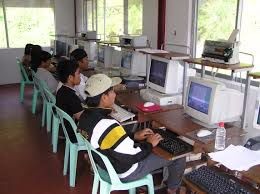 According to Roshan Sitara (x-blogger of bitlanders), "Digital literacy is the noesis to effectively and critically maneuver, appraise and create substance using a ambit of digital technologies."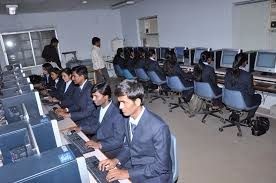 When I read all these definitions of the above mentioned writers, as a Pakistani many questions arose in my mind, e.g. does digital literacy exists in Pakistan? If yes, is someone working for the improvement of digital literacy in Pakistan? Does someone know about digital literacy?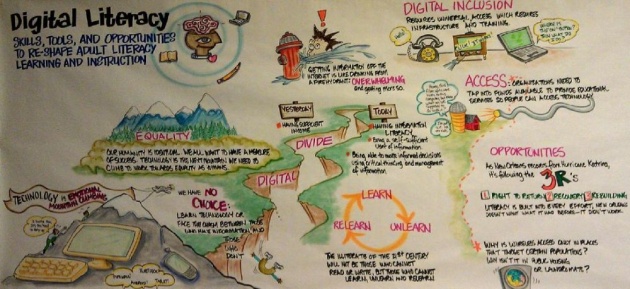 So in order to find the answers of these questions I visited different schools, colleges and universities. I was very disappointed when I came to know that most of the students of schools and colleges and even university students don't know the meaning of digital literacy.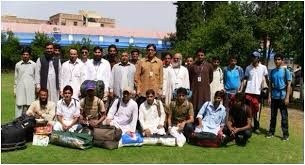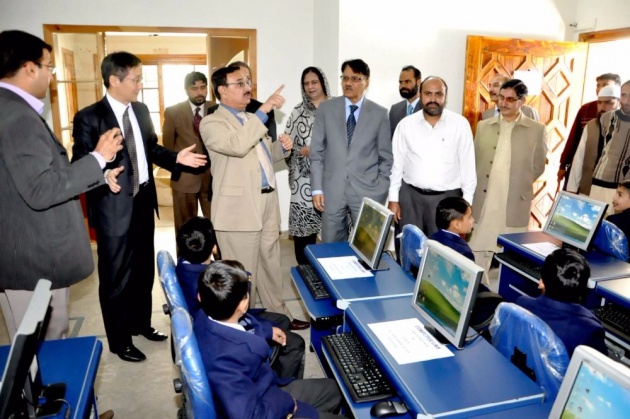 Those students who were quite illiterate about digital literacy, I gave them a brief description about digital literacy and they were very happy to know about digital literacy.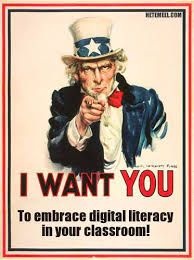 After visiting the institutions, for self satisfaction I made a search on internet, I found so many articles about digital literacy written by Pakistani authors. I was very glad to read them because they have described the digital literacy in a very good manner and in a very easy way that every person could understand easily.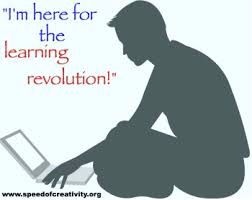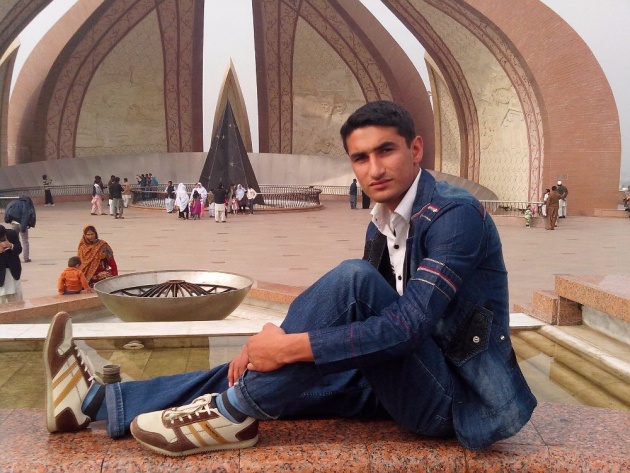 Now I was very much interested in digital literacy. My happiness was having no boundaries when I came to know that a digital lab is opening in our chemistry department. This is a big achievement of our department and I am very happy now because every student of our college will be able to know about digital literacy. This digital lab will be very beneficial because most of the students don't have the facility of internet at their homes. Now they will be able to search their required material and topics on internet in college.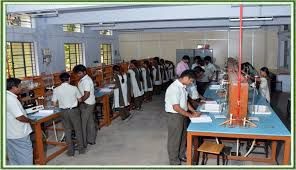 Very soon our college is opening a digital library. It will be another big achievement of our college and it will be very helpful to the students of the college.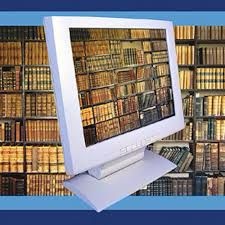 This indicates that Pakistan is also improving in the way of digital literacy.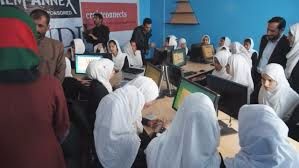 I am very glad to know that I am working for digital literacy because Surfing about digital literacy on internet and writing about digital literacy also a type of digital literacy.