1. departments& segments:
There are different sectors which are parts of textile industry spinning, weaving, dyeing, finishing. Spinning sector is the most important sector of textile industry. This sector manufactures yarn from fabric.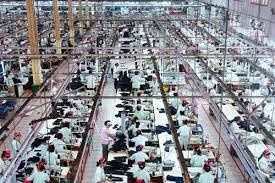 At this stage now, having the status of record by the commissioner of textile organization (CTO), there are 103 thousand rotors in working with volume consumption of 91 percent.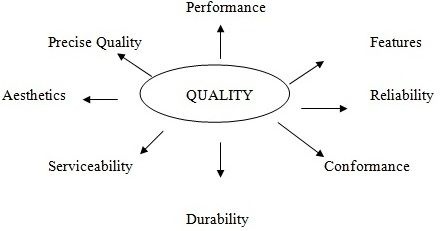 1.1 Cotton spinning & Cotton yarn manufacturing:
In early times the cotton was only source of yarn production. Still Pakistan is producing the cotton yarn of 1,157.35 million $. In this sector Pakistan has many spinning units with a big spindles capacity. Cotton spinning is too much important segment in production textile sector. At this time 521 spinning units are working in textile sector of Pakistan from which 50 are composite and other 471 are spinning with established 12 million and prepared 10.1 million spindles capability means 89% of total is under utilization. A number of rotors with established capacity of 114 thousand 60 percent of total capacity are under utilization. In process of spinning fibers are changed into thread. After preparing yarn it converted into fabric and later then converted into textile.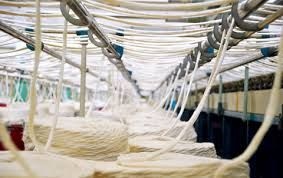 Pakistan's contribution in worlds spinning is 8% and it has third largest capacity of spinning in Asia after china and India. There are 442 spinning units 124 large unit and 425 small spinning units in Pakistan's textiles spinning sector.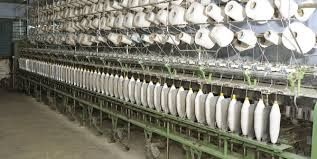 1.2 Cloth weaving:
Weaving is the other important part of textile sector there are more than 8000 power looms working in Pakistan. The working methodology of cloth making sector is much different from spinning segment. The segment is divided in further tow parts (1)) Mill (2) non mill. Power looms or non mill sector is updated and registered a major growth from last fifteen years. Weaving technique is process of manufacturing fabric where two separate threads interweave at accurateslope to create fabric stuff. The production of cloth in mill sector 763,383M.sq.mtrs. And in non mill or unorganized sector production is 895,454M.sq.mtrs. , total cloth production is 6658, 837M.sq.mtrs.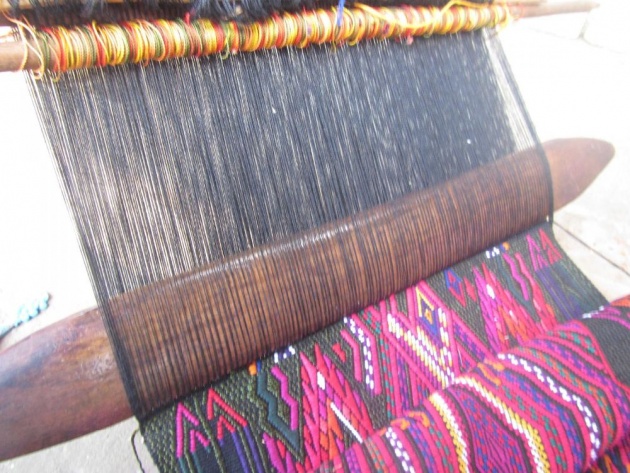 1.3 Processing:
The processing segment, contain dyeing houses, printing and finishing segments, just a component of this segment is working in an ordered situation, proficient to process bulky amount whilst the support of units functioning as small and average sized units.

1.4 Printing:
This section printing controls the generally processing segments of textile industry abide by dyeing bleaching.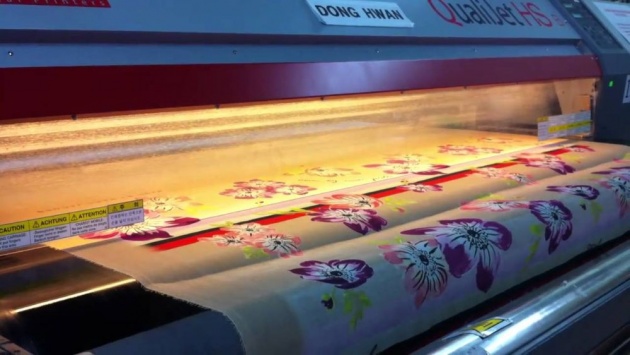 1.5 Ready made- Garments manufacturing:
The Garment Manufacturing imparts record worth in Textile Zone. Distribution of Industry in small, medium and large size groups generally having 50 apparatus and now above, greater units are emerging in the systematic zone of industry. This industry was fully exempt from tax and import duty for the purpose of promotion of exports. This segment has fantastic capability. Garments sector comprise the process of making design, sketch, costumer sample, grade, spread, cut, sort, Sewing, Inspect and packing.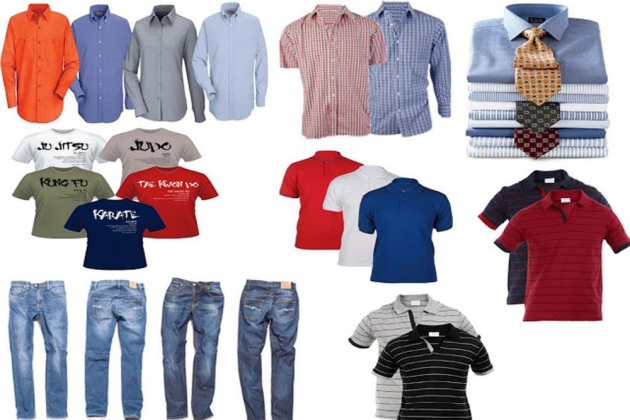 1.6 Hosiery – Knitwear:
Hosiery, as well referred to attire wear diametrically on body especially on legs and fetes. The idiom is besides use in favor of knit textile, and its depth and influence is distinct in sense of opacity. The knitting Machinery is round about 12,000 distribute in Whole County. The size deployment is approximately 70%. There is bigger dependence on enhancement of textile manufacturing as there is considerable worth count in shape of knitwear. Moreover in local manufacturing machinery, large importations of apparatus over various modes are made and the capability base on exports is developing. Mainly hosiery wear are prepared by knitting mode. Advanced hosiery is frequently body-hugging -fit by benefit of elastic fabrics and fit together.
1.7 Towel industry
In systematic and unorganized sector 7500 towel manufacturing units are working in country. This sector is totally export based its expansion mostly depend on export outlets. The current towels producing factories are requisite to work fast for manufacturing higher worth towels. By fast and frequent not only the demand can increase but requirements can also fulfill