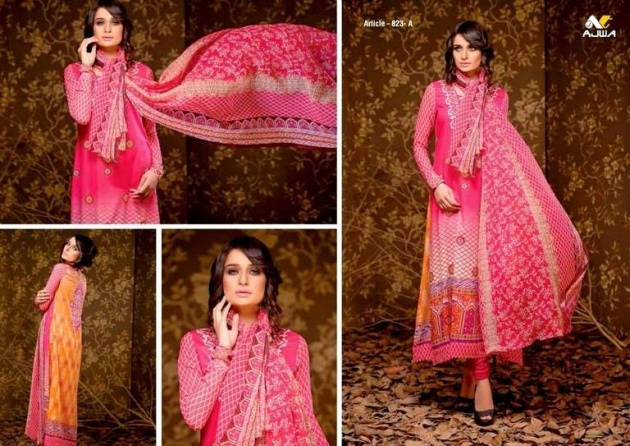 This is the second part of this blog in which we had discussed the first point which is kept in mind while selecting the suitable dress If you want to read the previous blog then...
http://www.filmannex.com/blogs/selection-and-suitabilty-of-a-dresspart-1/197901
The other factors are now described in detail as under:
2. Season and Weather:
A dress should always be wear according to the season and Atmospheric conditions.People of those countries where winter remains through out the year should wear warm and woolen clothes .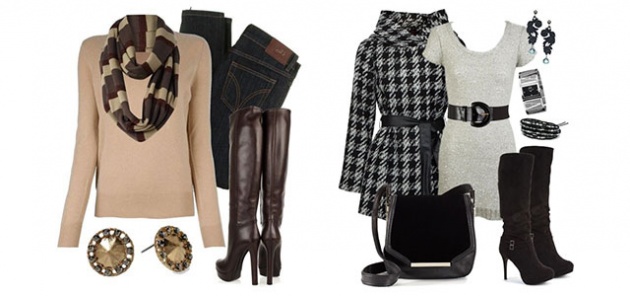 Those people who live in Warm areas should wear light and cold dress.When you are selecting dress according to season or atmosphere than two main points should be considered these are"Selection of cloth" and second is"styling of dress"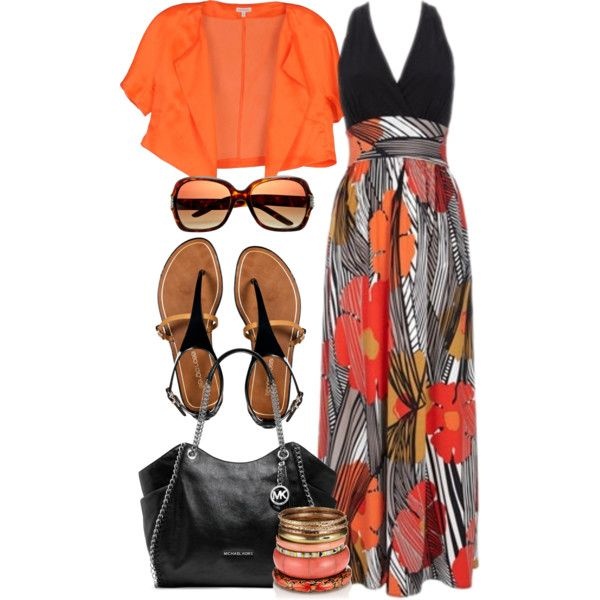 Sayettee cloth and Linen cloth are soft and comfortable fabric .These fabrics are cool in summer and warm in winter . Lawn is considered as the best fabric for summer. Silk and woolen fabrics are good for winter. Diaper clothes are wear in Moderate season like in spring season .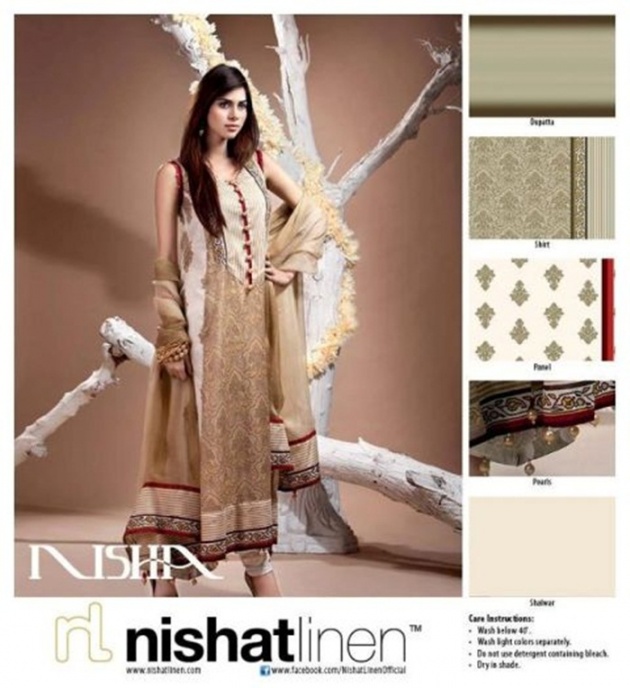 After selecting the right fabric of cloth the next step is to choose the style and designing of the dress. In summer half sleeves , loose and open cuts designs are used. In winter fitted , full sleeves and high neck designs are made.
3.According to Occasion:
A dress must be wear according to Occasion .If there is occasion of a happiness such as wedding ,Eid or any other religious festival,Birthday or any other occasion of happiness Than bright color fancy dresses are to be wear .You can also wear Jewellery and apply make up on these occasions.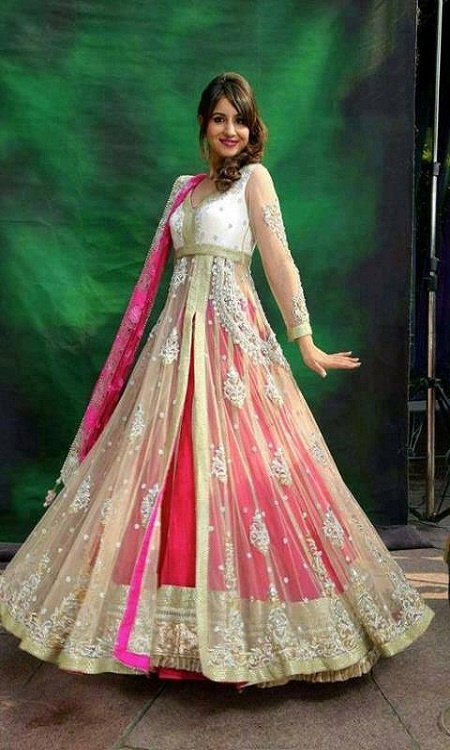 If there is any occasion of sadness such as on the death of some body or in the loss of somebody than we should wear light color clothes and having on fancy touch. Preferable white color dresses are mostly used on these occasions.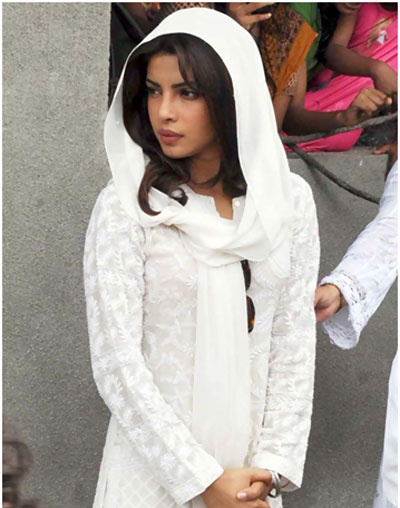 To Be Continue . . . . . In my Next Blog
By
Sidra Asif
Blogger Filmannex.