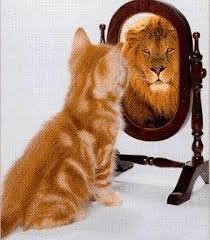 Self confidence or self reliance means to develop confidence in one's self. In other words it is the capacity of an individual to motivate himself towards a certain action.It creates the power of endurance to face the problems and to resolve them, or it is that potentiality which enables an individual to make a right decision at the time of adversity.
It was this element of self confidence in the followers of Hazarat Muhammad (PBUH) who at Badar, gave a crushing defeat to the pagans of Makkah in spite of their less numerical strength.It was the same spirit of self confidence that urged the Muslims to take a pledge to fight unto death at the historical place Hudaybia, When a rumor broke that Hazarat Usman had been killed by Quraish. It was the manifestation of Muslim's determination as well as their strong self-confidence to stand by the Prophet (Peace Be Upon Him).
From the above discussion it is obvious that self-confidence not only make a bold expression of our thoughts. It helps us to develop an impressive personality by improving the power of speech in public discussions. A self confident person adheres to what he says, no matter what might happen to him.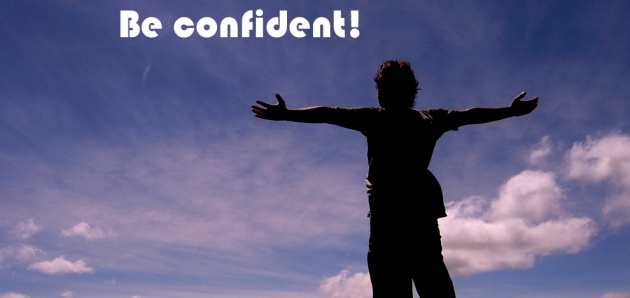 While those who, on the other hand, are lacking in self confidence are also lacking in social boldness. Their weak and timid behavior causes shame for them. They cannot show any good performance in spite of knowledge in the competitive exams due to lack of self confidence.And so, it becomes a hurdle to the way of their success.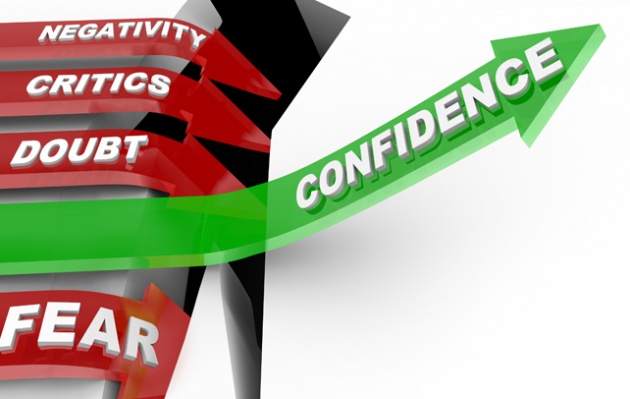 To improve self confidence in one's own self, one should improve his spoken power and take part in debates and games.


-------------------------------------------------------------------------------------------------------------------
Subscribe me at: http://www.filmannex.com/usman-javed/
JOIN FILM ANNEX:http://www.filmannex.com/register?c=gr234234__287728__0__0