LOGO MAKING SERVICES:
Hey guys, here i am with my new services called Logo Making. I am going to start my a small shop of logo making on bitlanders. I hope bitlanders will give me permission to keep it open. So well its a blog. For getting more buyers, i would appreciate if you will share it with your friends and all other you know. I hope i will get more buyers than on other freelancing sites because on freelancing sites, every service have minimum 5$ cost. Like fiverr, people per hour and other many sites. Every you buy will cost you 5$. I am here with the cheapest price of logos. Only and Only 2.5$/each! This is my first time to sell here so for new buyers, i will give some discount like if you buy 2 logos at once, they will cost you 4$ instead of 5$ buying one by one! Logos will be made according to the buyer's idea. If something like buyer does not like logo or logo have not made according to the idea which buyer wanted, in this situation, all payment will be refunded instantly! So for buying, you can simply send me private message. Some rules of my service are the following:
1. First payment, then you will get your logo. Well your payment will be refunded if you will not like logo or something that have not done according to you want!
2. Payments can be made via paypal or bitcoins. No other payment processor! But on the requests of bulk buyers, i can add more payment processors!
Ok guys, i hope you like it and hands up to keep my shop open! :)
Thanks!
Well every buyer wants my past work i have done. So i am giving logo i made some hours ago!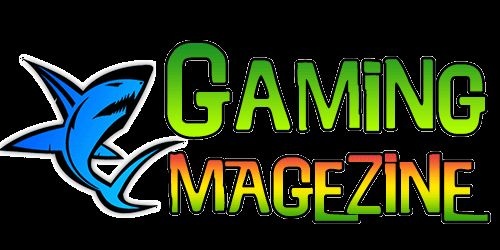 (THE LOGO IS WITHOUT BACKGROUND AND MORE BEAUTIFUL THAN ITS SHOWING HERE BECAUSE THE FILE UPLOADED IS A GIF FILE)! :)