The Oscar-nominated black and white animation is available for all to see. And this is great news. I think especially for short films online distribution is essential. Because nobody won't go to cinemas to see 7 min film. It doesn't make any sense, but at the same time it doesn't mean that short films are not good enough. Sometimes short films are much better at every aspect than some of the feature films. And I am very proud that Disney made this film available to watch it online for free. Today, I think online distribution is the right and only way to distribute short films. I couldn't imagine what producers and directors did with their short films before online video platforms. And I think there was not much of shorts, because of that. Now online film distribution allows aspiring film producers and directors to show their work to the audience. And this is essential, because there is no point to produce any form of art and not been seen. I highly recommend to watch Paperman, its very well done short animation film and I hope to see academy award prize in the John Kahrs hands, who directed it.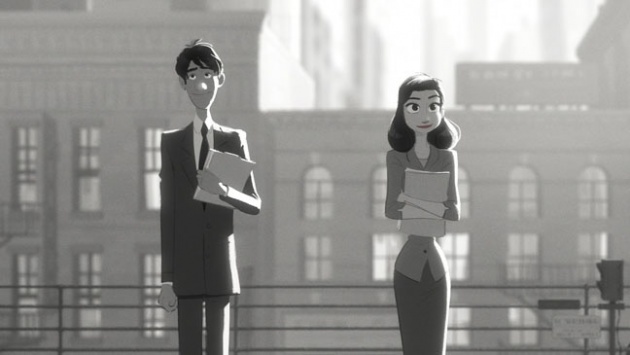 (Paperman, Oscar-nominated short film)
Here is my usual work report of my last week:
Shooting Jobs:
1. Barack Obama and Hillary Clinton - The Afghan Perspective - 60 Minutes on CBS
In this new Afghan Perspective video, Feresteh Forough talks about one of CBS 60 minutes interview with President Obama and Secretary of State Hillary Clinton.
2. Richard Grace on NYAC
Editing Jobs:
1. Conversation with molecular geneticist Dr. Jeffrey Friedman
Dr. Jeffrey Friedman of the Rockefeller University, a man who's been at the center of discovery of the
molecular determinants of why we eat what we eat and, more importantly, why we eat so much of what we eat. Friedman has spent his research career doing the discovery and characterization of leptin, one of the most important hormones regulating appetite and hunger.
2. Fereshteh Forough on Free Movies and Films
3. Family Sharing of Cupcake Digital's Apps with Susan Miller
4. Barack Obama and Hillary Clinton - The Afghan Perspective - 60 Minutes on CBS
5. Brad Powers Chairman of Cupcake Digital on Common Core State Standards
6. Children's Online Privacy Protection Act (COPPA) by Brad Powers Chairman of Cupcake Digital
7. Foreign Forces in Afghanistan - Film Annex Online Distribution Prospective by Francesco Rulli
8. Afghanistan Civilian Casualties - Film Annex Distribution Platform Prospective by Francesco Rulli
9. Nato Operations in Afghanistan - Film Annex Online Distribution Prospective by Francesco Rulli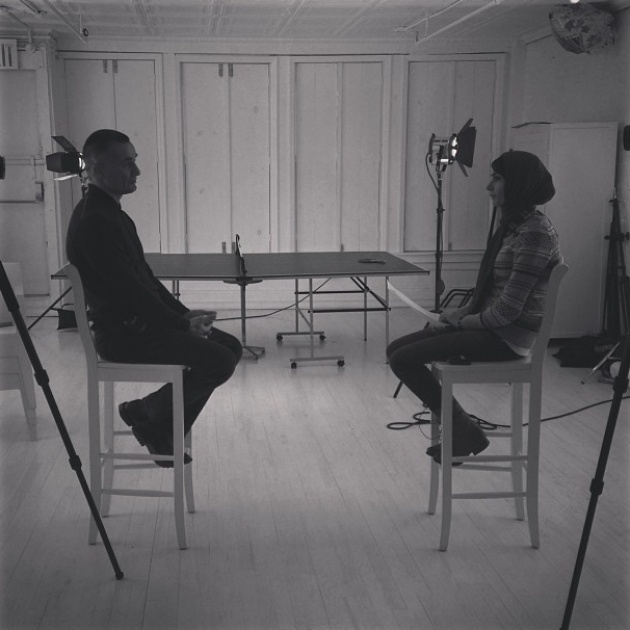 (Francesco Rulli and Fereshteh Forough at Film Annex Studio)