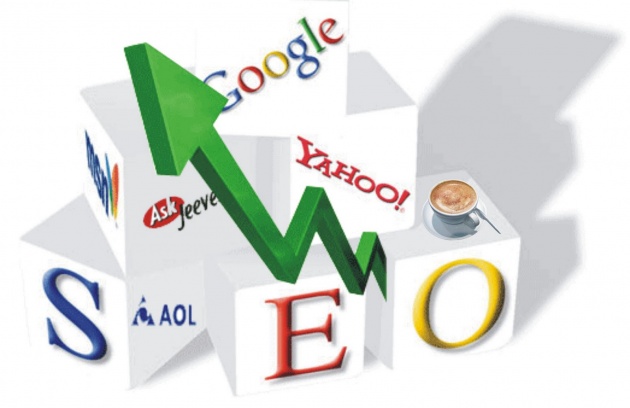 What is SEO or Search Engine Optimization (Optimisation)?

You are a writer, or you are a business owner, you have a website you want people to visit it frequently based on the information provided, then you need to do some work on SEO. It is actually a tool (neither hard- or software) which makes your content appear on first pages of Search Engines (Google, Yahoo, Bing, etc.); hence, attracting more and more visitors to your website, blog, article, business, etc. It is time-taking process, but does not cost you anything unless you hire freelancers who will do it for you on an affordable price. This practice can make your content king and defeat your competitors without spending any money on it. It is also beneficial because your product or website would not need any kind of paid ads which redirect the users towards your website.

Search Engine Optimization (Optimisation) is actually and mainly based on keywords, targeting the specific audience. For example, you do not need to concentrate on ALL the content in one blog or article or product, but you need to target the specific keyword or keyword phrases - let's say, you have a travel-related business so, what you need to do is optimize (optimise) keywords that are specific for a location - Travel to California - is a keyword phrase that you need to concentrate on. Whatever the rest of the content is, does not matter - what matters is how appropriately you have optimized the keyword phrase "Travel to California" and that's what will attract people towards your website, depending on your ranking on search engines. Google keeps changing the alogrithm and this means that original, high quality and genuine content will win.

What does it cost if I can not do it on my own?

Honestly, I can not give you a determined price for this service. It depends who you hire. Companies cost most while freelancers charge less for this work. But what I personally experienced is, that freelancers who I hired were unprofessional, lack of communication, taking more time than expected, etc. but charging less. Well, if you can risk these factors while spending lesser money, then you can go for freelancers but hiring a company, who has expertise in this field, will benefit you more, though they charge more but the quality of work is always better and your website or content will rank for quite a long time while freelancers can rank it for you on top pages for a temporary period.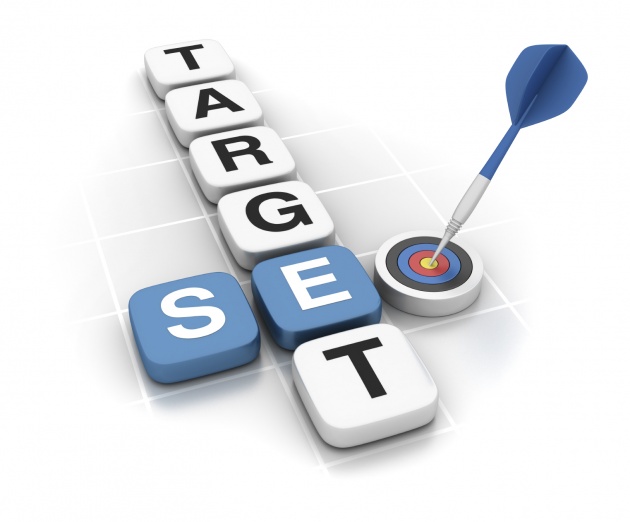 Can I learn the art of SEO on my own?

Yes! Absolutely! You can learn the art and process of SEO (Search Engine Optimization) on your own and there are many different websites or guides that provide you free training to learn SEO tips and how to make your business or website beneficial (money- and knowledge wise).

What do the Search Engines mostly care about if I need to rank my website better?

Content! Content! Content! Like in SEO language, content is the king - means that as original and informative your content is, better the ranking on Search Engines. You must not copy others' contents and paste on your website - if you are rewriting or reproducing content, be sure that it is totally different in wordings while meanings can be same. You can use synonyms to make a unique content - but what originality contains, is far better than reproducing or rewriting. Search Engines will reject your copied content because it already gave place to the original content from the website you copied from. This can also affect revenues and ultimately disabling of Google AdSense if you are using it for ads as publisher.

I will follow up on this topic and I hope you liked this.
You might also like my THIS BLOG!
Please subscribe me (and I shall do the same in turn)!