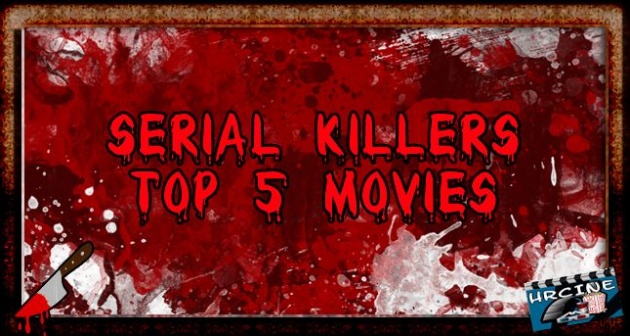 1. Seven (Se7en)
Gluttony, greed, sloth, envy, wrath, pride, and lust--these are the seven deadly sins that are being punished with unimaginable cruelty and calculation by an enigmatic killer in David Finchers bleak thriller SEVEN. Set in a perpetually gloomy unnamed city, the film follows Somerset (Morgan Freeman), a retiring police detective, as he experiences his final week on the job, reluctantly working with assertive newcomer Mills (Brad Pitt). When an obese man is found brutally murdered in his home, the seasoned Somerset realizes this is no ordinary killing--someone tortured him because of his appetite. Slayings that reflect the sins of greed and sloth soon follow, leading Somerset and Mills on a desperate search to find the mysterious John Doe, who is responsible for these methodical murders. As the case builds to a startling conclusion, both Somerset and Mills become more involved than they ever could have imagined.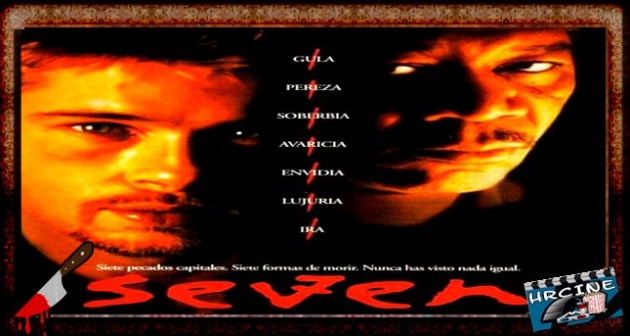 2. The Silence of the Lambs
In this acclaimed psychological thriller Clarice Starling (Jodie Foster), a young and ambitious FBI agent, enlists the aid of a criminally insane ex-psychiatrist (Anthony Hopkins) to help track down a vicious serial killer named "Buffalo Bill" who skins his victims and who has kidnapped a girl, the only daughter of a republican senator. Winner of the most important five Academy Awards.
3. Thesis
Why is death and violence so fascinating? Is it morally correct to show violence in movies? If so, is there a limit to what we should show? That's the subject of Ángela's examination paper. She is a young student at a film school in Madrid. Together with the student Chema (who is totally obsessed with violent movies) they find a snuff movie in which a young girl is tortured and killed. Soon they discover that the girl was a former student at their school...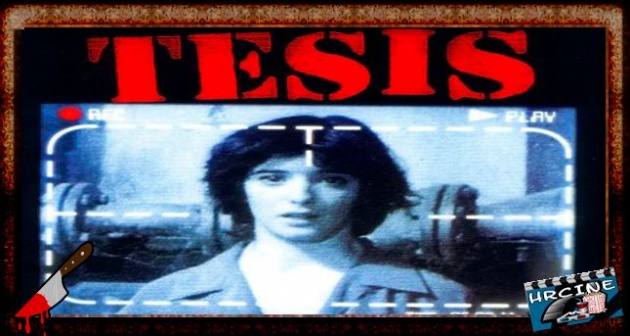 4. Frenzy
London is terrorised by a vicious sex killer known as the neck tie murderer. Following the brutal slaying of his ex-wife, down-on-his-luck Richard Blaney is suspected by the police of being the killer. He goes on the run, determined to prove his innocence. Mixing black comedy and Hitchcock's most gruesome violence since Psycho, Frenzy covers classic Hitchcock territory of violent sexual deviance and the thin line between innocence and guilt.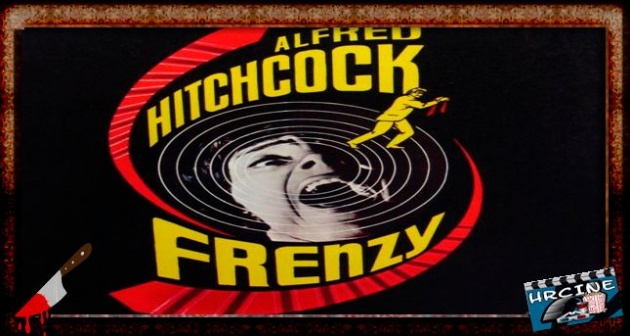 5. Memories of Murder
South Korea in 1986 under the military dictatorship: Two rural cops and a special detective from the capital investigate a series of brutal rape murder. Their rude measures become more desperate with each new corpse found. Based on a true case.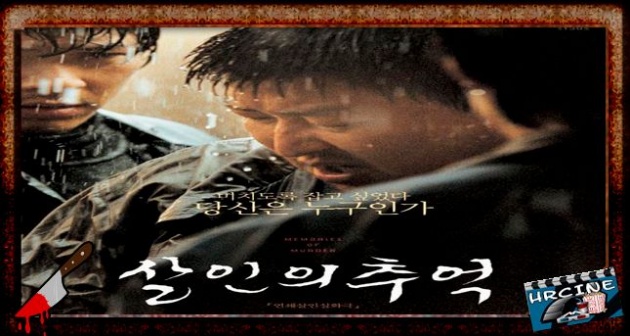 Serial Killers. Top 5 Movies (1970-2014). Created by HRCine (Historiasyrelatos3)