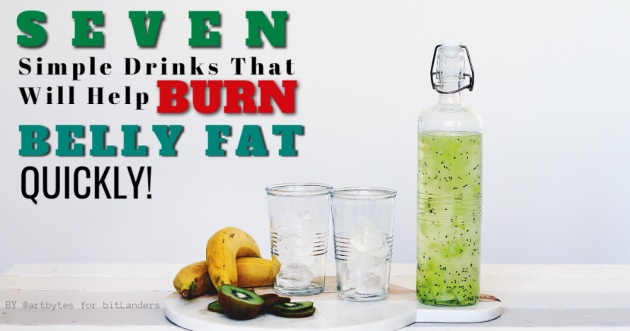 Are you having trouble with your oversized waist-line as I do?
Here's my problem. I'm loathed to admit that I have a 37" waist-line. For my small frame, that waistline is way out of proportion. I'm not overweight but I'm not proud of what I see every time I look in the mirror.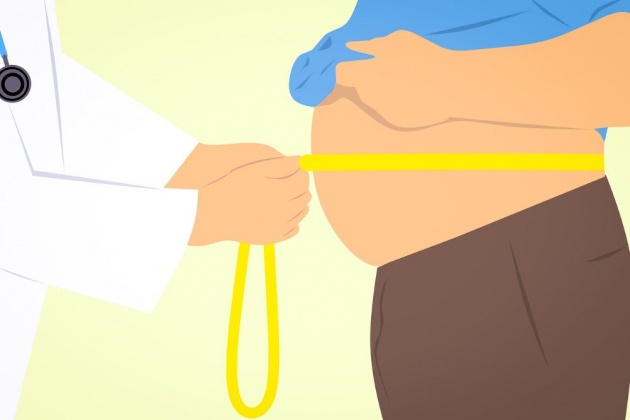 Image Credit: Pixabay
I looked for some ways on the Internet that could help me burn my belly fat quickly. Of course, this has to go with diet and exercise. Some of the ways to burn belly fat are by taking in drinks made of naturally available ingredients.
I found quite a number of concoctions on the Internet that could help burn belly fat. In my list, I selected the simplest drink with ingredients that can be found readily in the market in the Philippines.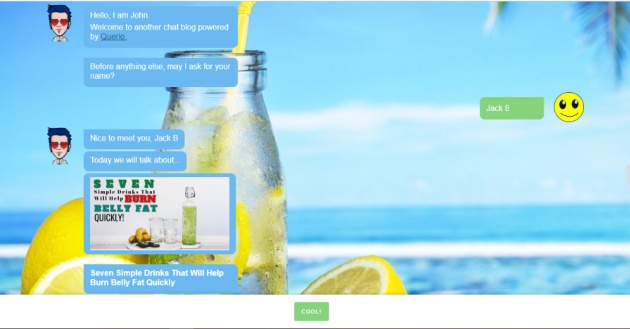 Image Credit: Screenshot of Chatblog: Seven Simple Drinks That Will Burn Belly Fat Quickly
Interact in my chat-blog and find out the simplest drinks that will help burn that belly fat. These drinks are simple enough that you can make them quickly. 5 of these are ready or almost ready to drink, and the last two are a simple concoction that you need to use a blender.
Thanks for chatting.
~°~°~°o0O0o°~°~°~
If you like this chat-blog, please share.
John Reynold Loberiza (a.k.a @artbytes) is a freelance graphic artist, web developer, and blogger. He is also a licensed Financial Adviser under Insular Life.
The content of this blog post is the author's original work. Proper credit is always given to the respective sources of information and images. Please feel free to check out my other blog posts: http://www.bitlanders.com/Artbytes/blog_post
If you have any reactions or inquiries regarding the subject of this post, please write it in the comment or send the author a private message.
For more information or questions you can also:
~°~°~°o0O0o°~°~°~
Join Bitlanders

If you are not a member of Bitlanders yet and you are a content creator- a writer, blogger, photographer, an artist or a hobbyist, you can earn from your creations (blog posts, photos, artworks, or videos) by uploading them in Bitlanders.
You can join Bitlanders by clicking this link-> http://bit.ly/Join_bitlanders